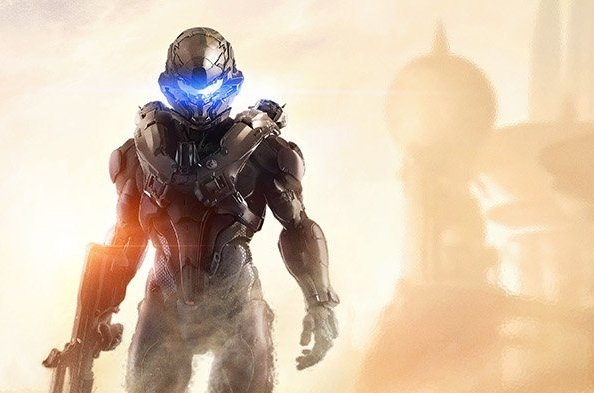 343 Industries Responds to Leaked Halo 5 Gameplay Footage
A gameplay footage featuring the multiplayer in the upcoming Halo 5: Guardians game was leaked online the other days by some hackers.
Josh Holmes, the game's executive producer, posted a tweet to put the fans at ease:"No penalty to hip fire in H5, no movement penalty when scoping/zooming, no flinch. Tune in for the beta gameplay reveal at #HaloFest Monday."
You can watch the beta gameplay at the HaloFest with a live-stream event that will be available the night before Halo: The Master Chief Collection release on November 11.
Here you will be able to see developer interviews, the first footage of Halo 5: Guardians gameplay and the debute episode of Halo: Nightfall.
The beta multiplayer for the Halo 5: Guardians will be available on December 29 through January 18.Owners of the Halo: The Master Chief Collection are guaranteed access to the beta, though it sounds like there might be other ways to get in as well.
Below you can see the leaked footage of Halo 5 Gameplay: