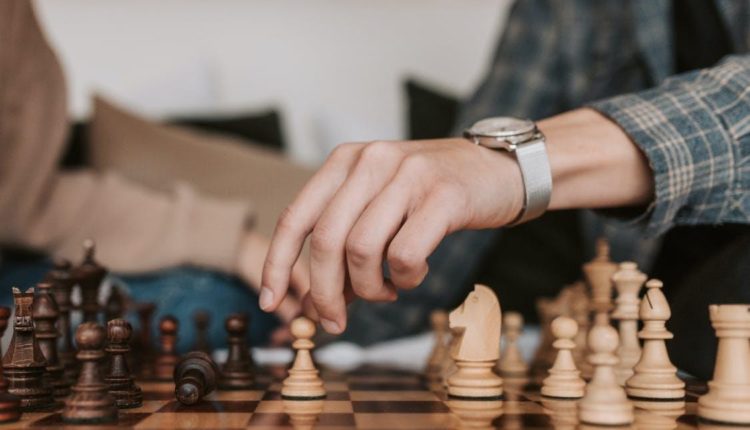 5 classic games adapted for playing online
Many of us have fond memories of playing our favourite classic games, whether it's a family game of monopoly around the dining room table or challenging a friend at chess. While the internet is filled with thousands of new gaming options, from action and adventure to first person shooters and horror, sometimes it is nice to play the classic titles we are familiar with. 
Let's take a look at five famous offline games that have been perfectly adapted for playing on the web:
Chess
The game of chess originated in Southern European during the fifteenth century and became a competitive organised game sometime in the nineteenth century. In modern day, chess is played by millions of people from across the world, while many play for fun, competitive chess tournaments for professional players are also popular.
Soon after the roll out of the World Wide Web, chess appeared online. Players of online chess can play either against the computer or against other real players through an internet chess server.
Just like in the real-life game, players are presented with a chequered board and a series of chess pieces. The virtual game is generally very similar to the offline version, with the benefits of online play being that you can connect and compete with anyone around the world and no not have to purchase your own board.
While chess has always been a popular game both online and offline, there has been a significant surge in demand recently. This is in correlation to the release of the popular Netflix series The Queen's Gambit in November 2020.
Around this time chess app downloads in Apple and Android stores increased by over 60%. Chess is truly a timeless game that can be played just as well virtually as it can in real life.
Roulette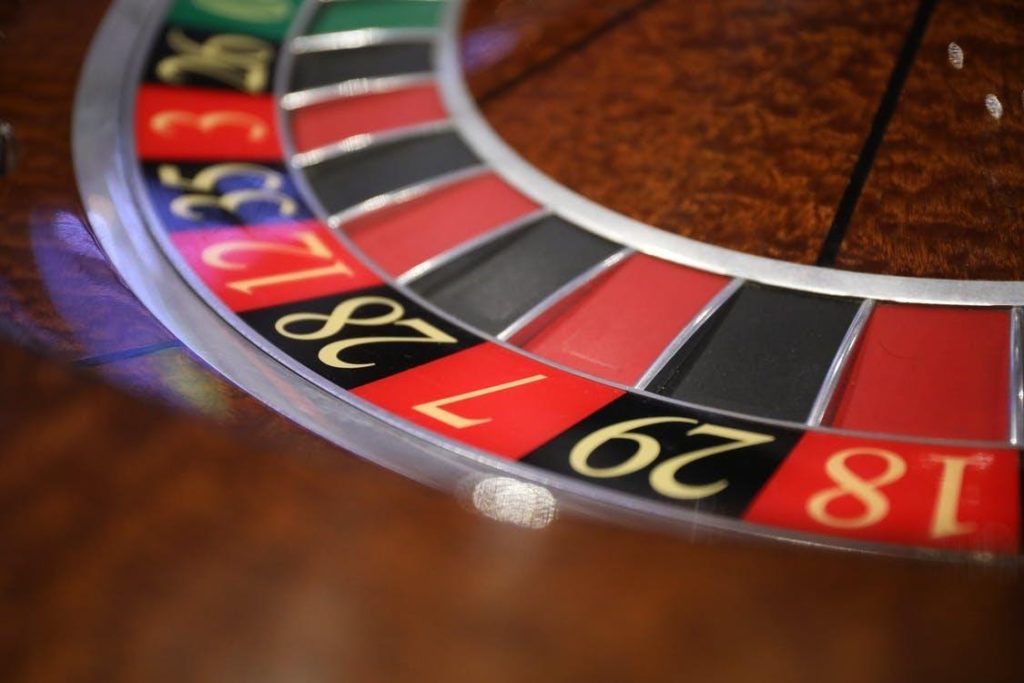 It is not just board games that can be adapted for playing online, some casino games such as roulette are just as enjoyable on the web. Roulette was first developed in France in the eighteenth century and involves betting on where a ball will land on a spinning wheel.
For players of online roulette the rules of the game are very much the same, a virtual wheel is spun by a croupier and the player must wager on a number, grouping of numbers or the colors red or black.
When searching for online roulette, players will notice that there are a whole host of different themes and roulette variants available to play. There is much more choice on the internet than what you might find in your local land based casino. 
Roulette is one of the most popular casino games and can be played on most online casino websites and casino smartphone apps. Many also have great welcome offers and bonuses for new players.
Monopoly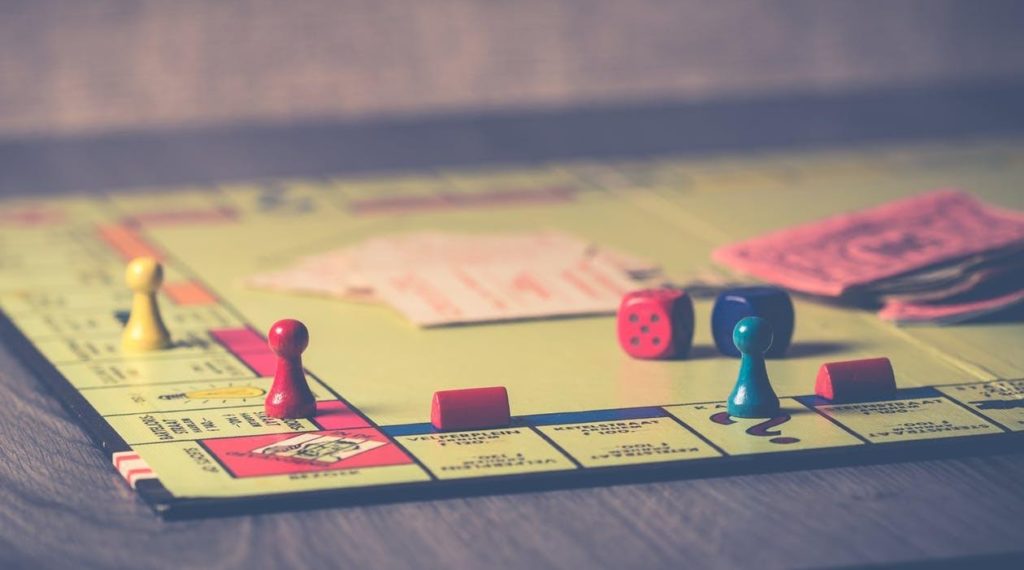 Monopoly is a fun, family friendly board game that has existed since the 1930s. Players are tasked with moving around the board and buying and trading properties, they are able to charge rent to other players and try to force them into bankruptcy.
This game is now a household name with hundreds of different versions being played by people around the world.
There are a number of different versions of monopoly that have been adapted for playing online, with a popular android app being developed by Marmalade Game Studio. In this game, the board is brought to life with three dimensional animations and vibrant graphics.
Players can play against the game's AI, offline by passing the phone amongst family and friends or online with strangers from anywhere in the world.
Space Invaders
This next game is a retro classic that was played in arcades in the late 1970s and 1980s, it is known for its fun theme, simple gameplay and quirky design. Space Invaders is one of the most successful arcade games of all time and has been adapted into many other formats over the last few decades.
The aim of Space Invaders is to shoot down descending aliens using a laser gun. Versions of the game have been developed for consoles such as the Atari and the Nintendo Famicom, as well as other consoles, watches and home computers.
Many of the game's original fans are still able to access the game through online gaming sites and emulators. Even current day versions of the game use the same retro graphics as these are still loved by players.
Catan Universe
Lastly, Catan Universe is derived from the classic board game known as The Settlers of Catan and was first released in Germany in the 1990s. Players of Catan must build settlements and connect cities and roads together.
There is now a digital multi-platform version of the Catan game online with a huge community following. Online players can now duel with players on a global level and enjoy new themes and card versions of Catan adventures.