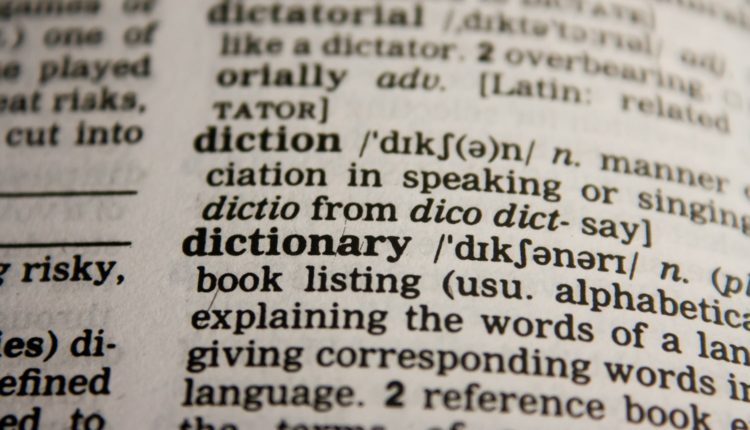 5 Of The Best Free Vocabulary Games
Enhancing and improvising of the vocabulary skills is a never ending learning. You can expand your vocabulary as much as you want to or strive for. It although depends how smartly you are increasing your vocabulary skills. 
If you are looking for smarter ways that takes less time but bring results of vast vocabulary learning then you are at the right place. This article is all above enhancement of learning process through games, yes! Through free vocabulary games, below is the list of some interesting and free vocabulary games. Moreover, if you need some help to get good remarks in these vocabulary games you can check jumble solver tool.
Hangman Games Online:
You would have played once in a life in your middle school times with white chalk and black board. This is an exactly same classic game that you can carry in your smart phones and play anytime you want to.
The blanks are drawn and you have to fill it with the letters to make a word or a phrase. Those letters are displayed on the sides of the screen. If you pick a write letter it will be filled on the desired blank but if you select the wrong one the stickman starts to draw. 
On selecting each wrong word the man has been drawn step by step for example on first wrong letter his hands will be drawn and on the second wrong letter his legs will be drawn. Once all the turns are over and you are not able to guess the correct word then the man is hung and therefore the game you lost. Hence, that is why it is named hangman. Moreover, if you need some help to solve these letter puzzles you can check jumble solver tool.
Crosswords Puzzle Free:
This one is the most addicted game found in all age groups. People are so fond of solving crosswords. It is a word puzzle in a rectangular grid with two colored shaded squares. The aim is to fill out one colored squares by forming wordswith the help of hints.
You can learn lots of new words to fill in your vocabulary. It has been stated that crosswords activities even help you in learning new languages. It is also proved to be a fun educational game; teachers are motivated to host these crosswords activities in their class rooms.
Scribblenauts Remix:
It is the game based learning that aids in expanding critical thinking, creativity and grammar practice. Scribblenauts remix is mainly for kids in which they have to complete puzzles with help of scenarios given or clues or it can be pictures of objects too.
It consists of levels parents and teachers are advised to first set the levels according to the kids. Once they will play at their level and find solutions they will enjoy thefeeling of accomplishment. This will make them super motivated in order to play the game frequently.
Wordflex touch Dictionary:
It is a dynamic visual dictionary powered by oxford; it needs a supervision that can help a kid to explore the full dictionary. The visual or images that represents the words will develop so much interest in kids for learning new words through pictures.
Different tutorials to get started has been provided and the controls or interface in quite intuitive. On the other hand it does contain quick start guide and a comprehensive guide to understand this game fully.
Endless Word Play:
If your kids need extra help in learning spellings then this is the best app. It helps kids to figure out how letters change sounds when combined together in spelling a word. On visuals of blocks letters are inscribed that is used to contrast or deconstruct a word depending upon the activity.
When kids tap the letters there sounds are produced that help kids to select correct letters in order to make a words. Even hints are also provided for the successful learning of spellings of the words.
It contains free version with lots of features that an English teacher of pre-primary can also use. There are different levels too; at the end of each level kids are instructed to make sentences or short stories from the words they have learned.
Our Final Say:
In the era of 20th century kids do have their personal tablets for gaming purposes. This article will help parents to download any above apps in theirs tablets as the source of game that comes with a vast pre-school learning also.