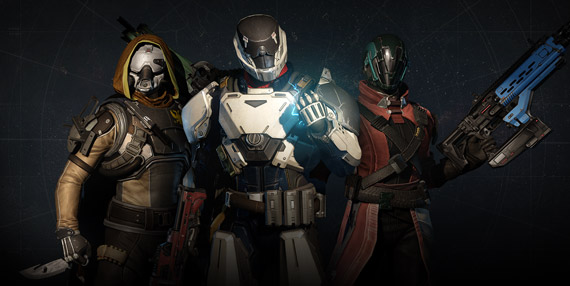 Activision says that Destiny has 9.5 Million Registered Users
Publisher Activision reveals today their new user milestone as a part of latest earnings report, revenue and profit rise.
Activision Blizzard announced that Destiny has more than 9.5 million registered users.Not only are Destiny's ranks deep, but gamers are spending loads of time with the game. According to Activision Blizzard's data, "active" Destiny users are playing the game for more than three hours per day on average.
In financial terms Activison Blizzard said that they generated $1.17 bilion in revenue for the quarter ended September 30.This is up significantly from the $657 million that the publisher hauled this quarter last year. The company also saw profits increase year-over-year, rising from $90 million last year to $173 million this year.