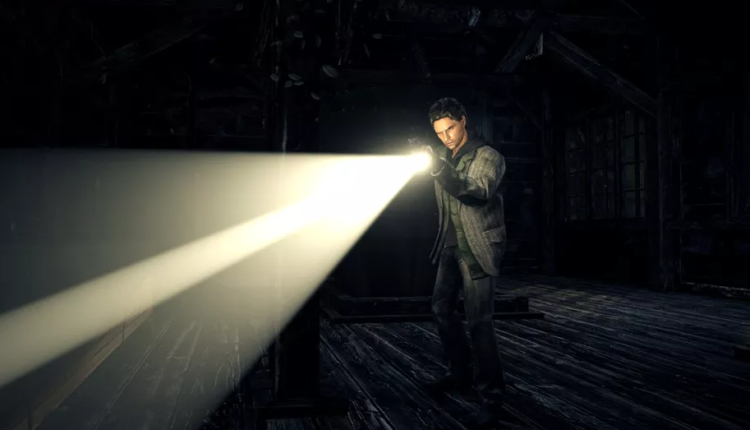 Alan Wake comes to Game Pass for its 10th anniversary
X
INSTALL BY CLICKING THE DOWNLOAD FILE
Remedy Entertainment released its beloved, cult-classic, Alan Wake 10 years ago this Thursday, May 14. To celebrate the anniversary, Alan Wake will come to Xbox Game Pass on both Xbox One and PC on May 21.
Alan Wake is a third-person shooter heavily inspired by the novels of Stephen King and David Lynch's acclaimed Twin Peaks TV series. It follows Alan Wake, a famous writer, as he visits a rural, Washington town for some alone time with his wife while he works to get past his own writer's block. Things get strange very quickly, as Alan realizes the sleepy town has an infestation of dark shadows.
While 10 years old, Alan Wake is definitely worth a replay in 2020 — especially if you already have Game Pass. First time subscribers can get Game Pass for a month for $1. After the first month, players can choose between the Xbox-only Game Pass for $9.99, PC-only Game Pass for $4.99 (usually $9.99), or Xbox Game Pass Ultimate (both Xbox and PC) for $14.99.