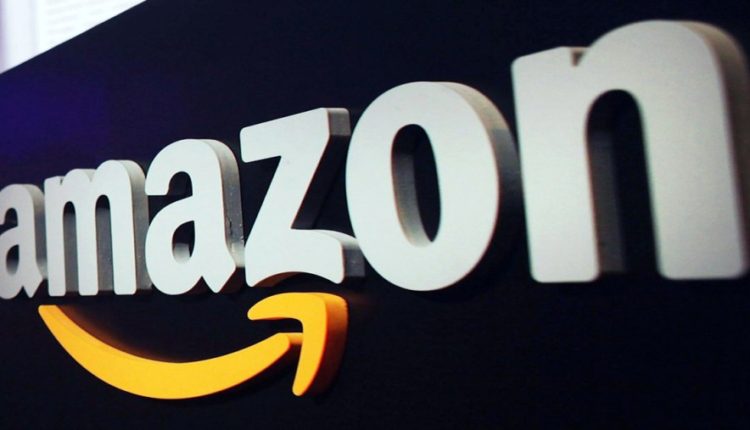 Amazon plans a big digital-only sale for December 30th
X
INSTALL BY CLICKING THE DOWNLOAD FILE
Amazon just announced a sale day coming on December 30th, called Digital Day. The sale will be available at 3 AM Eastern and it will last 24 hours with discounts of up to 50 percent on apps, e-books, games, movies and music.
You'll get breaks on games like Destiny: Rise of Iron, Rocket League and Titanfall 2, multiple Amazon music and video titles, comic books at Comixology, numerous productivity apps and some mobile titles.
Amazon Digital Day is the deal event for your devices. On Friday, December 30, enjoy up to 80% off hundreds of video game titles, 50% off on top movies and TV shows, 75% off on hundreds of digital comics, and other great deals on popular content for your devices. Whether you're gifting or receiving gadgets this year, this 24-hour sale is one of the best times of the year to shop for must-have digital content.
Digital Day, of course, isn't the first time that Amazon has targeted holiday shoppers with digital content deals. But in the past, these deals were launched ahead of Christmas and would end shortly after customers unwrapped their new gifts. This is the first time the retailer has ever offered a single day of more than 1,000 deals on its site, and the first time it has branded the shopping event as "Digital Day."