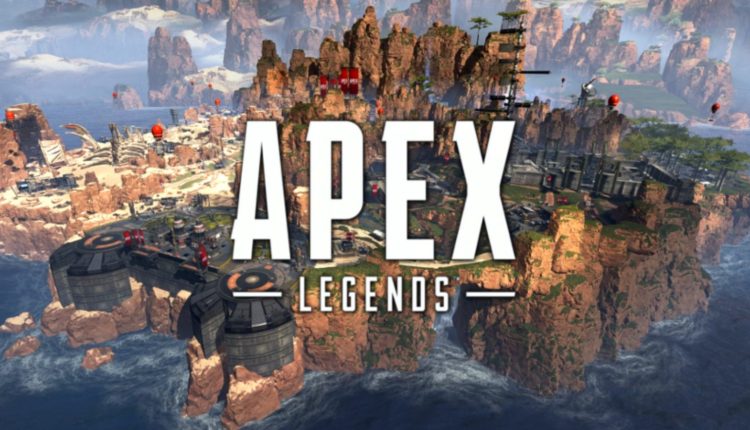 Apex Legends' bugs are piling up
Apex Legends had the smoothest and most high profile launch of any battle royale game so far. But, with millions of people playing over the three weeks since the game's stealth launch on Feb. 4, a few bugs have begun to emerge.
Respawn Entertainment sorted out Apex Legends' first few bugs almost immediately. The early patches fixed issues like downed players flying off of supply ships, or a bug that granted infinite ammo. Now players have now spent more time with the game and bugs seem to be popping up more often.
Popular Twitch streamer Timothy "Timthetatman" Betar recently uploaded a clip to his Twitter account that showed the Apex Legends bug on full display. After getting knocked down by an opponent, he still had full use of his weapon, which allowed him to carry out a couple more eliminations.
Of course, something like this isn't supposed to happen. When a player is knocked, they are able to hold up a shield to protect themselves. As is demonstrated in the video above, this Apex Legends bug could easily change the outcome of any given match, especially if it is down to the final squads.
Timthetatman even acknowledged that he was cheating, but continued to spray his enemies while his team mates were busy handling others. What's even more interesting is that the final player he knocked down before the clip ended also appeared to have activated the bug.
After being downed, their weapon was showing as they crawled around, attempting to avoid the elimination. However, they did not return fire, which makes one wonder if the bug was actually present on their end.
Most of the battle royale games that have come out in the last several years have started in early access and seen their player populations grow steadily over time, giving the developers time to fix major bugs and smaller issues with each game's huge map.
But Respawn doesn't get that luxury. Instead, it will have to fix Apex's bugs in full view of the massive player base. The developer's work on the flying bug, though, shows that it is on the right track to keeping up with the community. Respawn may not be able to fix every bug in the first few days after it's found, but based on what we've seen so far, the progress has started.