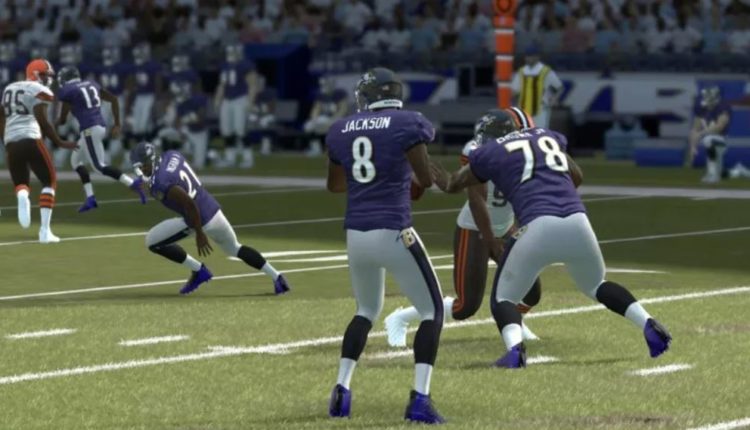 In any given week there is never a shortage of events for fans of all sports to enjoy, failing that, there is also a plethora of content to enjoy when there are no live matches being played. However, sometimes even this is not enough for some fans, but luckily there are also several online sports games that can help feed your sports addiction. From simulators to fantasy sports there are thousands of online gaming options to choose from. Here are some of the best.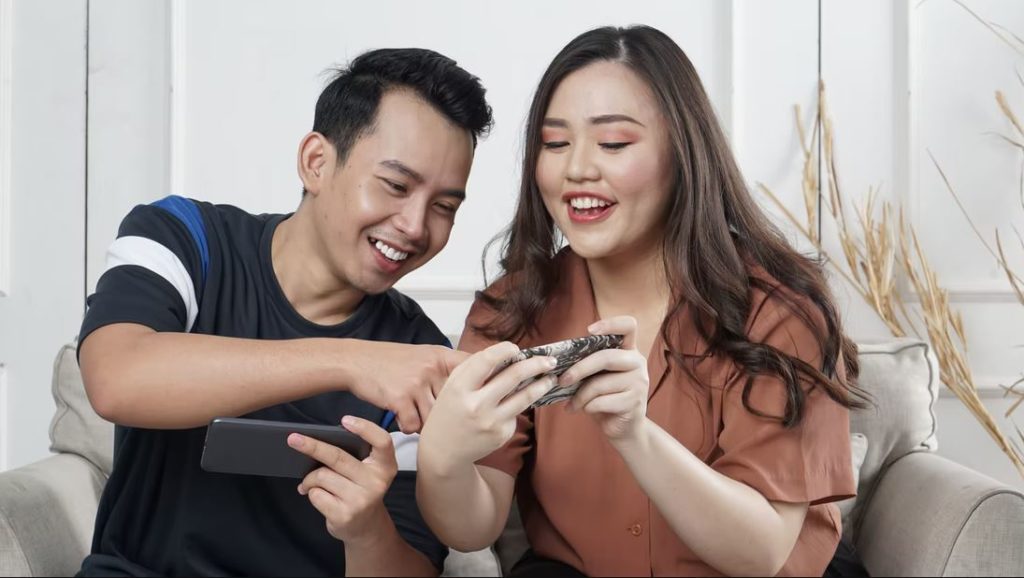 Fantasy
One of the best alternative ways for fans to enjoy their favourite sports is through fantasy style games. It is believed that fantasy sports have been around in some form since just after World War II, with the first fantasy baseball league being reported in 1960, with football following suit two years later. Since then, the industry has been through two major booms, the first of which coincided with the rise of the internet, with thousands of fantasy sites appearing at this time. The second boom came with the smartphone-inspired rise of apps, with many fantasy-specific ones emerging.
These games allow players to choose a fantasy line up of real players from different teams, who earn them points based on their real-life performances. Whether into football, basketball, baseball or soccer, players can create leagues and compete with their friends or join international leagues and compete with fans around the world. Whatever your sport there are many fantasy sites and apps to choose from with many competition organisations offering their own versions. Some sportsbooks like DraftKings, run daily fantasy games across a number of different sports where fans can win money. As stated in the DraftKings sportsbook review provided by online sports experts OddsChecker, fans can use the same account for the sportsbook and daily fantasy game, making it a great option for fans interested in both.
Management Simulators
Simulation games are another type of sports game that has been around for many years in the form of specific titles and game modes in videogames. Most of these titles focus on the athletes of the sport, allowing players to control their favourite players as they try to make homeruns, throw touchdown passes and score baskets. However, sports fans who are more interested in the finer details of sport like tactics, strategies and patterns generally prefer management simulators, which originally rose to popularity thanks to video game and computer technology.
Nowadays, while some titles still exist in the ever-changing sports video game industry, the most popular management simulators can be found in the form of apps for your mobile phone or tablet. Soccer is the most covered sport in the world of management simulator apps with titles like PES Club Manager, Online Soccer Manager, Soccer Manager 2022 and Top Eleven available for fans to enjoy. NFL fans can enjoy apps like Madden NFL 22 Mobile Football and Touchdown Football to feed their management bug, while even Formula 1 fans are covered with titles like F1 Manager, IGP Manager and Motosport Manager.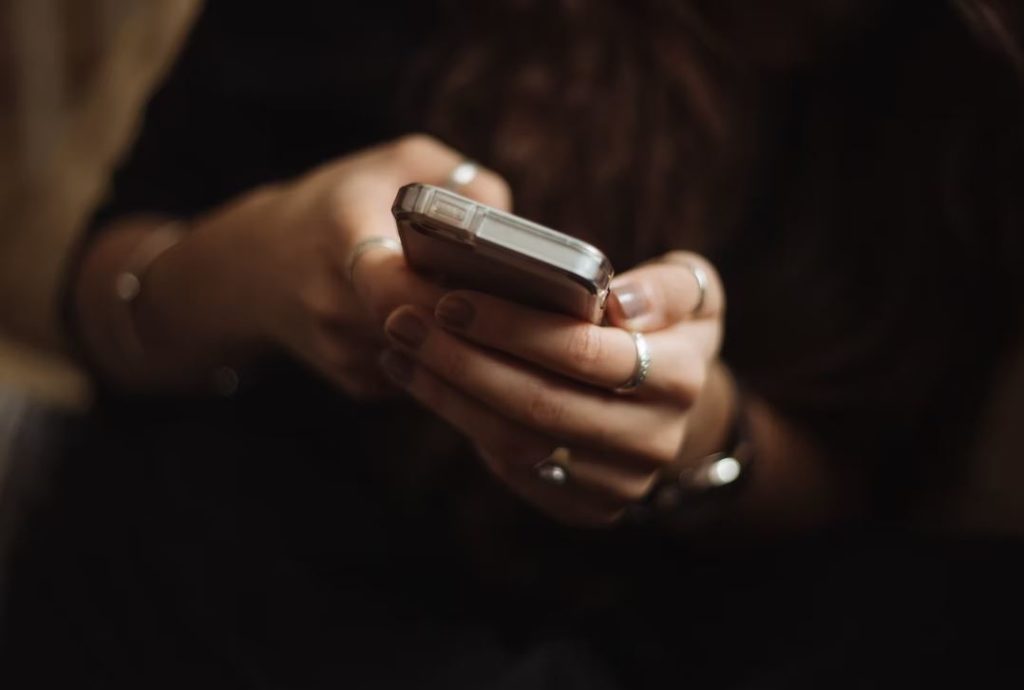 Extreme Sports Simulators
Also in the world of simulation games are titles covering extreme sports like skateboarding, skiing, and BMX. Whether you're a fan of these sports or not, these games can provide a huge adrenaline rush to help fill those bored lonely moments. They're a great choice for thrill seekers who aren't quite brave enough to try the skiing in the alps or mountain biking across the peaks of Nepal, thanks to realistic graphics that virtually transport you to these locations.
Alternatively, they can serve as inspiration for people who are on the fence about trying such activities. Skateboarding fans can enjoy titles like True Skate, Faily Skater and Touchgrind Skate, who's developers also produce Touchgrind BMX for extreme cycling fans. BMX fans can also try titles like Shred!, and Pumped BMX among others to get their thrills. Winter sports lovers are also taken care of with titles like Skiing Yeti Mountain, Ski Legends and Word Cup Ski Racing.