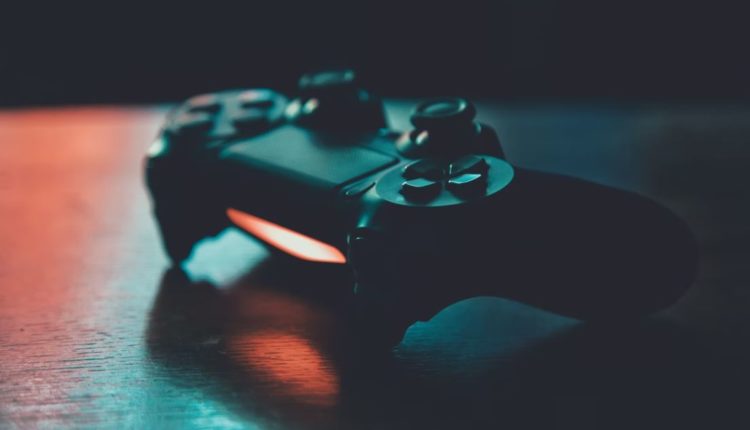 Best Zombie-Themed Post-Apocalyptic Games You Should Try
Playing video games is one of the best ways to unwind, kill some time, and get inspired. During the past few years, the most popular games were usually the online first-person shooter games. According to the Gamdom review, those are the games people love to play and bet on because of the bonuses. However, today we are not going to talk about multiplayer games. We are going to discuss the games that show us different zombie-themed scenarios of how the world might look if it ends. Here are some of the post-apocalyptic games you have to try.
Dying Light
If you're looking for a good zombie survival video game, Dying Light might be the perfect option for you. This wonderful game was released back in 2015, but it's still one of the best survival horror video games on the market. Dying Light was created by Techland and published by Warner Bros Interactive Entertainment. This is a story about an undercover agent named Kyle Crane who has a mission to infiltrate a quarantine zone in a Middle-eastern city called Harran. The game design and graphics are beautiful. Oh, this game has some of the scariest zombies in the world of video games. So, don't play before bed.
Days Gone
The Days Gone game is an action-adventure video game that was made in 2019. It was developed by Bend Studio and published by Sony Interactive Entertainment. It's a creative combination of The Walking Dead TV show setting, but zombies resemble those we saw in the 28 Days Later movie. If you ask any zombie lover, they won't complain. When it comes to the story, it is set in post-apocalyptic Oregon two years after the start of a pandemic. You are a tough guy who rides a motorcycle and you are trying to survive. If you want to know your main quest, you'll have to play the game.
The Last Of Us And The Last Of Us Part II
This is probably the best post-apocalyptic story ever written for a video game. Truth be told, Part I is a bit better than Part II, but we're going to talk about them as a franchise, not separate games. This is a story about Ellie, a girl who is immune to the infection caused by the Cordyceps fungus. She has to be escorted to the other part of the country, so doctors would be able to develop a vaccine. Joel, the man entrusted with this escort is a tough smuggler who knows how to survive in this world. The two of them form a wonderful relationship during their adventure. The story has amazing graphics and after you finish it, you'll feel like you just watched an amazing movie.