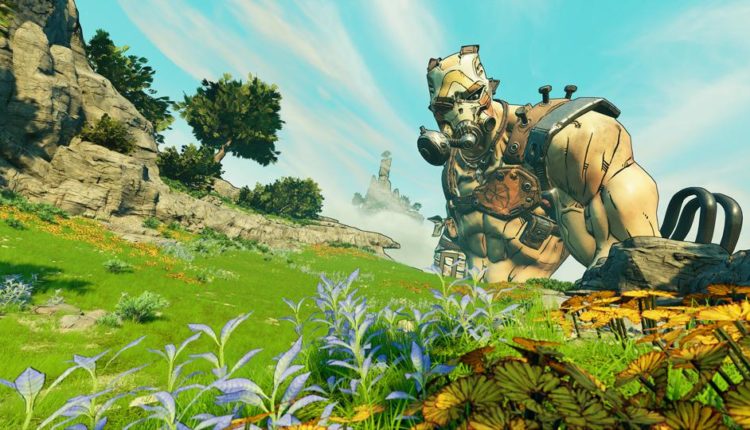 Borderlands 3: Psycho Krieg and the Fantastic Fustercluck DLC Revealed
X
INSTALL BY CLICKING THE DOWNLOAD FILE
Gearbox has announced details for the next campaign DLC for Borderlands 3, entitled Psycho Krieg and the Fantastic Fustercluck.
This fourth addition to Borderland 3's campaign takes you into the mind of Krieg, a psycho driven insane by the knowledge of a mythical place called 'Vaulthalla'. Inside Krieg's mind you'll find a violent array of activities, including twisted versions of fan-favoruite characters, new Vault Hunter heads and Skins, side missions and Crew Challenges, and – of course – a bunch of new Legendary weapons.
The expansion is included as part of the Borderlands 3 Season Pass. Players who do not have the season pass won't be able to use this new content, but will have free access to the newly increased level cap of 65.
Psycho Krieg and the Fantastic Fustercluck releases on September 10.