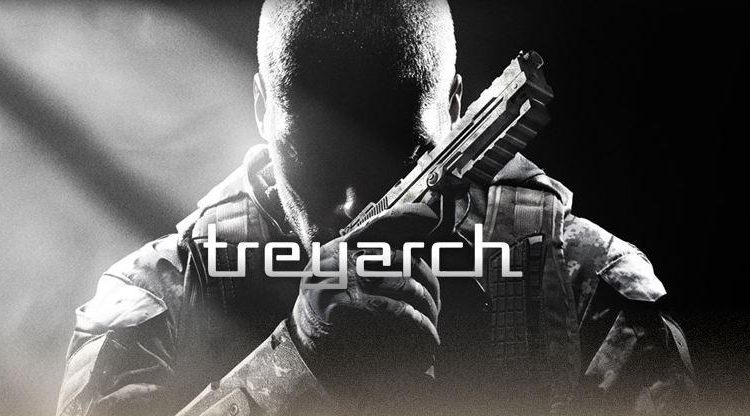 Call of Duty 2015 Confirmed, Developed by Black Ops Dev Treyarch
Activision just announced this week, on Thursday, that it will release a new Call of Duty this fall.
Activision said that this is an "exciting new game from one of our top development teams", the developer is Treyarch.
Treyarch also developed Call of Duty Black Ops series.The title of this new Call of Duty was not made public yet.
Given that Activision is still supporting last year's Call of Duty: Advanced Warfare with new content, you shouldn't expect new details about Treyarch's game right away. In fact, Activision typically officially unveils new Call of Duty games in May.
Activision Publishing CEO Eric Hirshberg also revealed today that Advanced Warfare has now crossed $1 billion in sales. He also said DLC sales, both of the game's DLC pass and individual purchases, are up year-over-year.
Source: gamespot.com