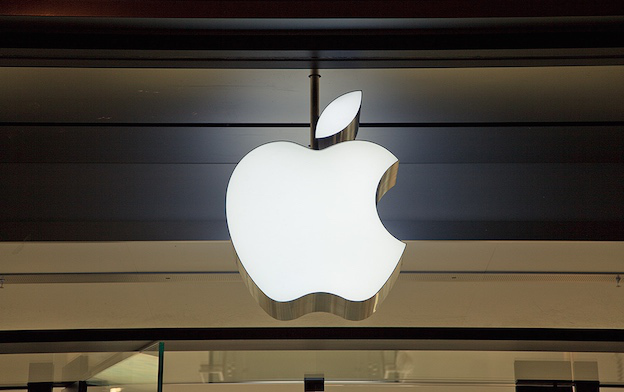 China Isn't Interested in Moving Apple Production to the US
X
INSTALL BY CLICKING THE DOWNLOAD FILE
Earlier this month, Apple asked its manufacturing partners, Foxconn and Pegatron, to consider the future production of iPhone in the United States. This comes after President-elect Donald Trump's bold assertions that he'll somehow convince Apple to move its manufacturing to the United States.
"Apple asked both Foxconn and Pegatron, the two iPhone assemblers, in June to look into making iPhones in the U.S.," a source said. "Foxconn complied, while Pegatron declined to formulate such a plan due to cost concerns."
Foxconn is the only partner that appears to be interested in US investment and explored the logistical and economic ramifications of setting up shop in the U.S. Pegatron had said the costs would be prohibitive to make such a move. According to reports coming from China, iPhone suppliers are reluctant to consider moving production to the US, even if Foxconn does.
Lens Technology, a China-based supplier of cover glass used in iPhones, indicated that it will not set up production lines in the US due to labor supply, although power and land costs in the US are lower than in China. Lens Technology has 70,000 workers of whom all are below 45 in age, while most labor in the US is of over 45 years old, the company said. In addition to high wage rates, workers in the US are reluctant to accept varying working schedules, Lens Technology added.
Apple tried to manufacture the Mac Pro in the US and they experienced some problems. Bloomberg reported the following not too long ago:
The Mac Pro's glossy exterior and chrome beveled edges meant Apple had to make its own manufacturing tools and then train people to run those machines in an assembly plant. This slowed production and constrained Apple's ability to make enough computers to meet demand.

Three years on, the Mac Pro is ripe for an upgrade with its chips and connector ports lagging rival products. Because of the earlier challenges, some Apple engineers have raised the possibility of moving production back to Asia, where it's cheaper and manufacturers have the required skills for ambitious products, according to a person familiar with those internal discussions.
"To make iPhones, there will need to be a cluster of suppliers in the same place, which the U.S. does not have at the moment," Apple CEO Tim Cook said in an Dec. 2015 interview about a possible shift. "Even if Trump imposes a 45 percent tariff, it is still possible that manufacturers will decide to continue production overseas as long as the costs together with the tariffs are lower than the amount they need to spend on building and running production lines in the U.S."