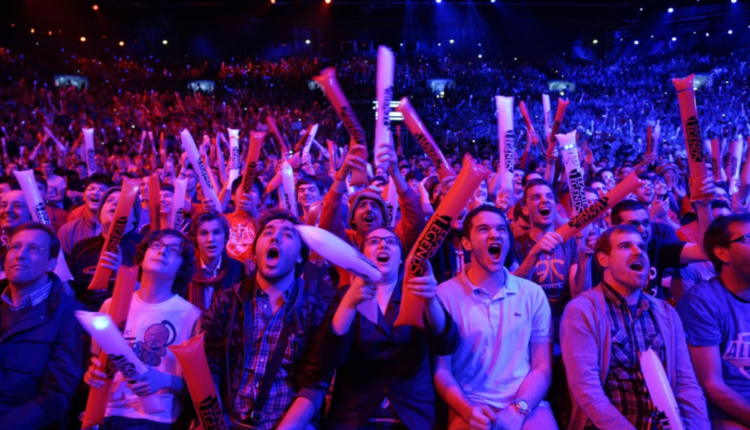 Exploring The Legal Aspects Of ESports
ESports are a billion dollar industry and there are plenty of chances for players to make money in this new industry. Millions of people watch eSports tournaments from all around the world and you can make a lot of money when you are one of the top players. With so much money being made and since the industry is so new, there are many legal issues that could come up for players. Read on to learn some legal tips that can help you if you play eSports.
ESports tournaments are being broadcast on some of the biggest sports networks as well as on streaming platforms. Millions of people watch eSports tournaments and the number of views is continuing to grow. There are so many people watching the games and you have a true opportunity to make more money when you start playing. Revenues of eSports are only expected to go up and corporate and celebrity investors are pouring money into eSports.
If you are a very good player, you might end up with a contract. You could be endorsed by a corporation and need to make appearances and perform professional services. A contract is a legal agreement and you need to know how what is in the contract and what the terms are. Make sure that you know what your obligations and payment are going to be if you accept the contract and you should always have the contract looked over by a lawyer to ensure that it is going to be in your best interest.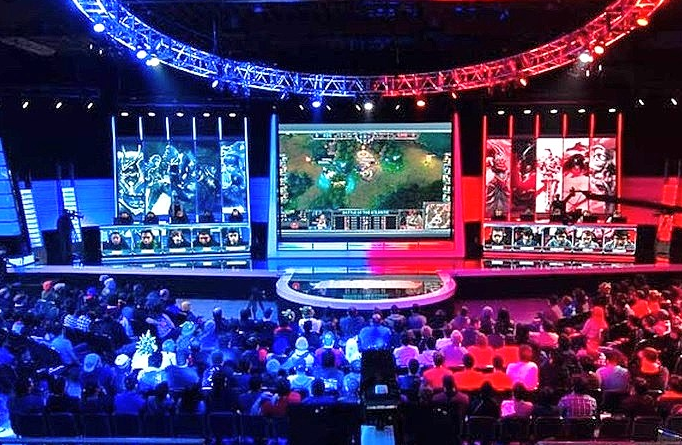 Since the industry is on the new side the regulatory framework is still being developed and so are the rules. It is important that you understand what the rules are. It is also important that you understand what the rules for all the different organizers are and that you also understand what the rules are for cheating or manipulating the games.
Players should not be able to bet on games and it is important that the ethical issues of the games are thought about so that the games are seen as legitimate. Gambling is another legal issue that has to be taken into consideration. There have been plenty of different controversies that have arisen as a result of gambling and it is important that games can't be tampered with and that the illegal gambling markets are being shut down.
If you are considering investing in eSports you need to be aware of what the legal issues are. You might be backing a team or you might be selling a team. Investing in eSports can be a good use of your money but you could also lose your investment if you are not careful. ESports is complex and there are many issues that can come up when you are investing in this industry.
You might be approached by a brand who wants to sponsor you and the gaming companies are going to want to merchandise you which can add up to a lot of money for you. You will have to pay taxes on the money and you also have to understand the contracts so you can have peace of mind knowing that you are going to get the right cut of the profits. You have to make sure that you have a lawyer protecting your interests because you might be able to make a lot more money if the terms of your contract are better.
You might be able to make a lot of money from online streaming rights, so you need to protect your best interests and look into this possibility because it can make you some money. There are lots of ways to make money in eSports other than just playing the game. A good esports lawyer can help you make the most money and ensure that your options are good.
With good legal representation you can enjoy playing the game and you won't have to worry so much about all of the other issues that that happen when you are playing. Gaming is such a big business and if you are good at your game it can be very lucrative for you. You might be able to make a lot of money when you are a good gamer and you can maximize your earnings if you are smart about merchandising and marketing. And there exist many social media marketing platforms like Instagram and Youtube. Doing this will make more subscribers follow your channel or page, cement your base on social media, and also form a source of income.
It can be hard navigating the legal aspects of gaming on your own and you can make a lot more money when you have someone on your side who is going to help you make the most of your career. You have to take full advantage of being in the spotlight because your career might not last that long and you need to make as much money as you can when you can because you don't know how long your career is going to last for.
Having a legal advisor will make things easier and it is also important that you have a financial advisor as well. If you are a top player you want to make the most of any financial opportunities that come your way and you should try to maximize your gaming earnings. Invest your earnings wisely and don't spend everything you make because you want to have money left over after your career is over.
Becoming a top gamer is huge and you want all of your hard work to pay off. Capitalize on your success and try to keep it going as long as you can. You want to make sure that your career keeps moving forward and this is easier to do when you have a great team helping you achieve success. Having legal help is going to be crucial so you understand the issues.