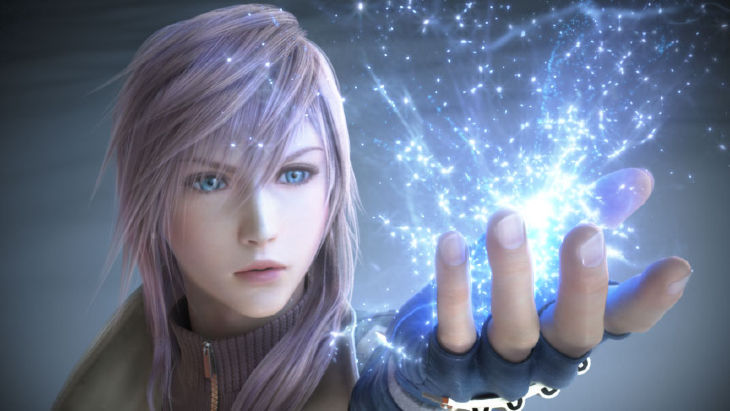 Final Fantasy 16: 3 Things We Know About The Latest Installment
X
INSTALL BY CLICKING THE DOWNLOAD FILE
Earlier this month, word got out that the latest installment in the long-running RPG series is set to be released later this year. The swirling rumors gave hope to the series regulars that Sony will be releasing Final Fantasy XVI on June 16, 2022. However, much of the game's development remains shrouded in secrecy until now. With the lack of gameplay footage and more questions on the direction we can expect the game to take, the game series' fans are eagerly awaiting answers on what is being termed one of the most popular video game releases of 2022.
Final Fantasy Will Remain Exclusive To Ps5
One thing that has been confirmed is that Sony will keep Final Fantasy XVI will be keeping it in the family by making the game exclusive to the popular Ps5 console. Plans on whether they intend to expand their game offering to Ps4 later have not been mentioned. A past Brazilian advert for Ps5 seemed to hint that Final Fantasy XVI could be released on other platforms after an initial exclusivity window on Ps5.
Sony To Delve Deeper Into Mental Health Reality With Clive's Journey
One thing that has become more apparent throughout the series is the experience of mental illness by some of its leading gameplay characters. While there is an optimistic version of Clive painted early on in the trailer, events like the possible loss of Joshua set the tone of a complete change in Clive's mental state. There have been hints that Clive will be shown to deal with PTSD, a very real mental health condition that millions of people experience. How it is treated in the Final Fantasy game series remains up for debate. Some gamers say the issue of Clive's mental health needs to be handled delicately and tactfully as he is shown to be possibly overwhelmed by seeking vengeance. This is not the game's first foray into mental health either. Many fans will remember that Final Fantasy VII's Zack died which resulted in a downward spiral for Cloud.
Final Fantasy XVI To Be Set In Valisthea
Other confirmations relate to the settings for the upcoming Final Fantasy installment. According to a statement by Square Enix on the Final Fantasy website, the game will be set against the backdrop of Valisthea and its 6 different realms. The developers have also amped up the world-building possibilities by introducing the versions of an "Ekion" which reside within a "Dominant". These magical beings have been linked to mortals but their exact connection remains open for new storytelling. So far, the brief trailer has given a glimpse into the dynamic between Eikon and Dominant (and the more recently introduced Dark Eikon).
More details are expected to come this spring along with more on the anticipated Final Fantasy Remake Part 2, where many hope that Zack Fair and Cloud will exist in an alternate dimension. Will it be possible? We will have to wait and see.