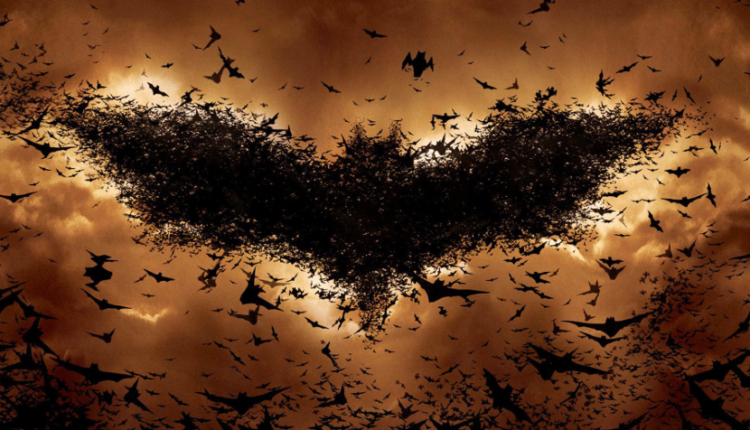 Five Mobile Casino Games That Will Surprise Serious Gamers
It's a fair assumption that if you play something like Red Dead Redemption 2 regularly, you will feel that the 'gaming experience' at casinos is pretty tame by comparison. That's understandable. Yet, a lot of casino games have come a very long way in terms of delivering something akin to gameplay in recent years. In fact, for many of the best games it's no longer "spin and wait for the result" – it's "play and interact with the game".
In light of that, we have picked five games – specifically games that can be played on mobile – that might impress and surprise even veteran gamers, as they have much to offer in the way of gameplay, graphics and special features. Check out the list below:
Age of the Gods
Age of the Gods is, in fact, a series of games, with so many titles it would even give Mario a run for its money. There are about a dozen games in total, all of which can be played on the mobile casino platform at Casino.com. The games are bold and ambitious, with stunning graphics and gripping special features. Help Hercules defeat the Hydra in the Prince of Olympus game, or watch as Medusa petrifies her foes in Medusa & Monsters; the games are endlessly inventive. Most importantly, the games are all connected through a shared jackpot game. It's software developer Playtech's flagship game series for a reason.
Batman Begins
Chris Nolan was credited with rebooting the whole idea of a superhero movie by introducing Christian Bale's darker version of batman in the Batman Begins movie. The slot is also something of a trailblazer, with five different game modes, each with different special features. The game is officially licensed from Warner Bros/DC, so there is plenty of footage and imagery from the movies. However, they also keep the game simple (despite all the different features) in terms of its presentation. Perfect for mobile casino.
American Dad
You'll notice that a lot of casino games developers like to theme their wares on elements of pop culture. To be frank, it can have mixed results, with too much focus on the branding taking away from the overall experience of playing the game. American Dad does not have that problem, as the characters from the television show fit seamlessly into the game and, in fact, are integral to it. Lots of American Dad-inspired bonus games and features are offered, but don't be put off by the comedy element – this is one for serious casino players.

Buffalo Blitz
Do you remember those one-armed bandits and fruit machines from your childhood that had a single payline? You're probably aware that modern online slot machines have more paylines (the standard is about 20). Some games will even have 243 winning lines, covering every combination across a standard reel set. Buffalo Blitz, meanwhile, has 4,096 different ways to win across the reels. Moreover, every one of those lines can be filled with the same symbol, making even a small wager a potentially lucrative one.
Gladiator: Road to Rome
Gladiator slot game – based on the Russell Crowe Oscar winning movie – has been one of the most popular casino games for almost a decade. It got a long-awaited sequel recently, which might just tie up nicely with rumours of a movie sequel too. Regardless, the new casino game exceeds the original in almost every department. However, it also ties into the lucrative Gladiator Jackpot, which has been won several times already on mobile.