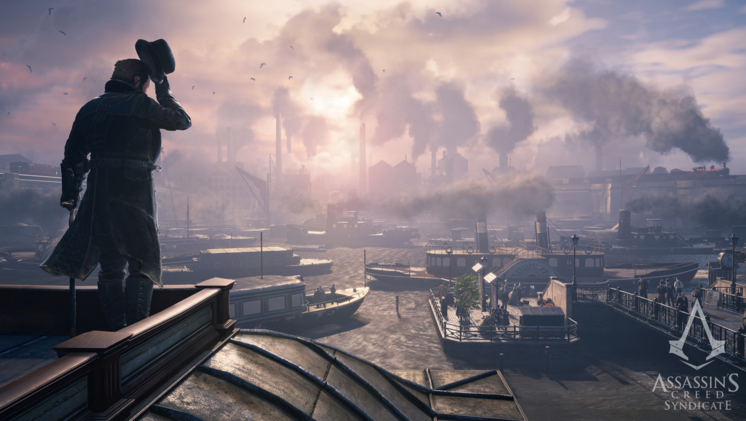 Assassin's Creed Syndicate Darwin and Dickens error was reported by a lot of players since the game launched yesterday. They are unable to redeem the Darwin and Dickens DLC code mainly on PlayStation 4. This DLC was given to everyone who pre-ordered the game and now when they try to add it to the game they are encountering and error code similar to "WC-40376-0".
This issue maybe due to the fact that the DLC is not yet available in all regions, so if the solution below doesn't help you fix the game try to wait until the game is available in all regions and Ubisoft fixes this.
To fix this issue you need to activate the code from E-Store instead of PSN. Follow the tutorial below to fix your code.
How to fix Assassin's Creed Syndicate Darwin and Dickens Error:
 Turn on the game
Choose E-Store from the menu
Scroll down and pick Redeem code
Enter the code and press Next
We hope that our quick fix helped you to resolve this Darwin and Dickens errors and that now you are playing the game. If you have any questions please ask them in the comment section below.
Update: If you are looking for a fix for Crashes or FPS issues check our tutorial here: How to Fix Assassin's Creed Syndicate Errors, Crashes, FPS Issues