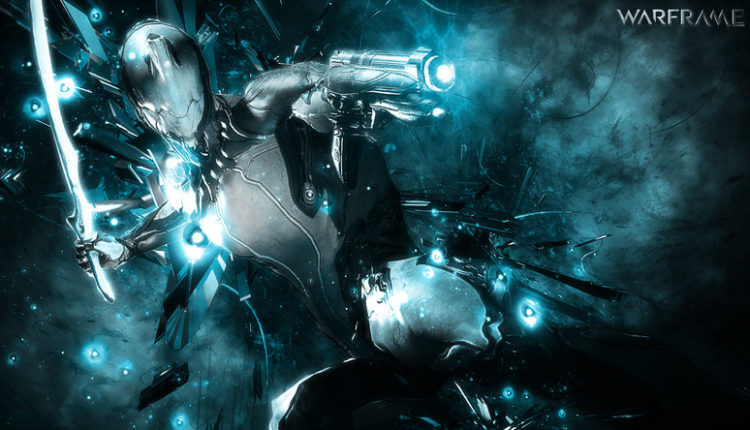 How to Fix Common Warframe Errors, Crashes, Freezes, Bugs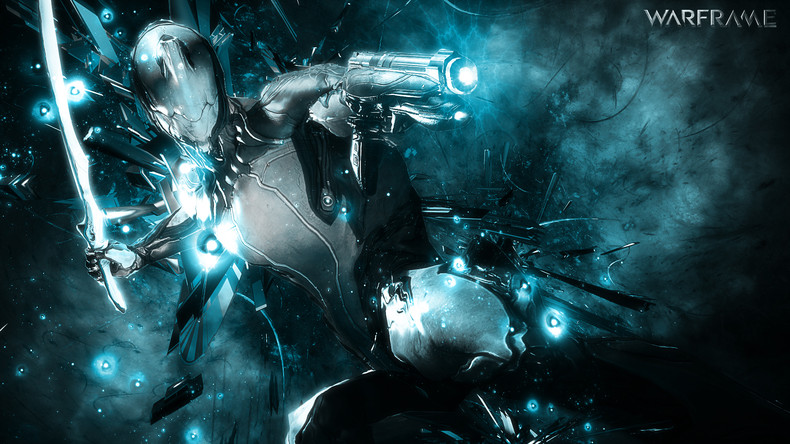 Warframe is a multiplayer free-to-play third person shooter that can be found on Steam.4 players cooperate with each other to achieve the given objectives.
Below we posted the most common Warframe errors and crashes in the game that you may encounter.We also posted how to fix them.
How to fix Warframe Errors:
1) Game Won't Launch on some Windows versions
Some players reported that their game won't launch on Windows 7 Home Premium 64 bit version and on Windows Vista Home Premium SP 2.To fix this error try to launch the game through the Launcher in the game folder.
2) Unable to login to the launcher
You can fix this error by restarting Steam or your PC.
3) Games freezes when using voice chat
Some players complained that their game freezes when they push the C button to use the voice chat.To fix this error try to restart the Steam or to set the processor to prioritize Warframe and steam bootstrapper.
4) Failed to update the game
If the launcher doesn't let you to update the game and you keep getting errors try to wait a little bit or restart the launcher.This is mainly due to server overload.
5) Unable to start the download
To fix this error restart the Steam and the game will start to download.