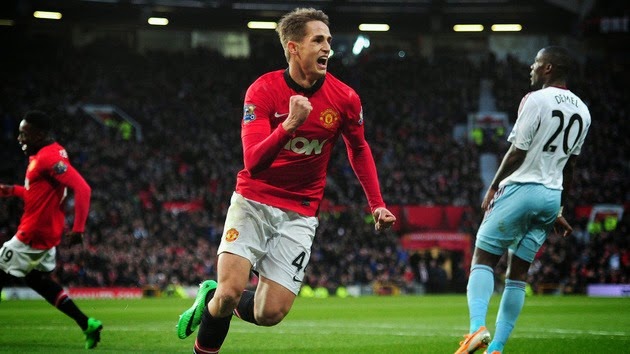 How to Fix Football Manager 2015 Errors, Crashes, Beta Errors, Game Won't Load
Football Manager 2015 game was released a few days ago, and some people encountered different errors.The most common Football Manager 2015 Errors are: Random Crashes, Game Still Stuck in Beta version and Game Won't Load/Start.
Update: For a guide on how to fix the issues in the newly released Football Manager 2017 check this guide here.
How to fix Football Manager 2015 Errors:
Football Manager 2015 Crashes, these errors were encountered by some players when they tried to start or to play the game resulting in a game crash, and they were unable to continue playing the game.This is what they reported:
"Game stop's working every 3 or 4 games while loading into matches, runtime error, anyone else having this issue? Anyone know how to fix it?"
"Why so many crashes? Is there any solution? Is it due to the beta version? It didn't have happened to me last years…"
Update: The crashes in the game were fixed by the last update of the game.
Football Manager 2015 Game Stuck in Beta, some players reported that after the full release of the game their game will be still in beta version.
"If I've been playing the Beta version does it update to full release or would I reinstall, not sure if lose anything."
"I've just uninstalled the beta, and then reinstalled it using the disk. It has done an update, but when I load it up it's still saying it's the beta (15.0.3) and won't let me start an online game? Any ideas whats going on with it?"
Solution: You just need to wait a little bit until the game updates from beta to the released version.
Football Manager 2015 Game Won't Load, for some players the game won't even load or start when they click "Play" in Steam or when they try to access the game from its folder.
"It doesn't even start, I tried everything. But nothing works. I've even tried to send a ticket about the problem, but the support ticket side doesn't work either"
Solution:
Open Steam
Open the library tab and right click and select properties
Open the Local files tab and click Verify Game Cache
Now you can start and play the game. We hope that our solutions will fix your Football Manager 2015 Errors and that you will enjoy the game. If you have any problems or if you have other errors please contact us with a comment below and we will help you.