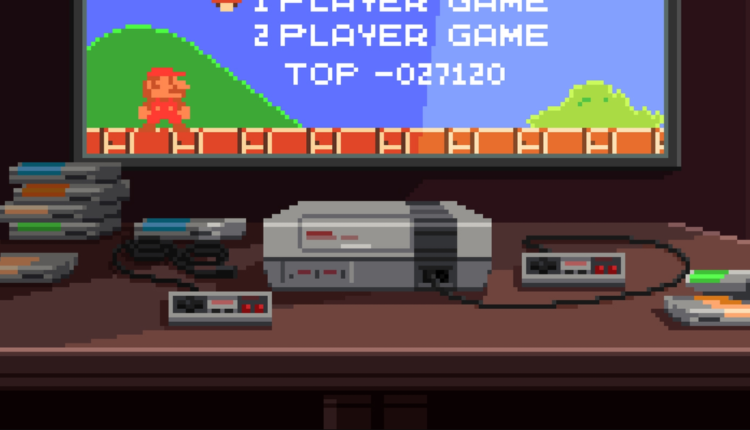 Old-School Gaming: Things That We Miss And Some That We Don't
What are some of the things that you miss about old school gaming? Most of our readers said that cheat codes and the fact that they were kids is what they miss most. Also, at the top was the complexity of the games and the fact that there's been a trend towards streamlining the user experience, to the extent that it's now seen as a failure if a game can't teach you most of its systems within the first half hour of unprepared play.
If you want to experience some of these things again, here's the good news: it's still possible to play a fair few of these classics. At https://gamefabrique.com you can play old school games from Street Fighter to Road Rash and Mario. You can find there compiled the best games of all time, playable on your PC.
Things That We Miss:
The not-knowing. You actually had to dig for game info and screens back in the day. Nowadays, I know so much about a game before it comes out that I might as well work marketing or PR for the game myself. Granted I bring it upon myself sometimes.
Good level design and less cut scenes. I grew up with gameplay focused games like Mega Man. I still believe that games are getting better with the pc Indie boom. I mostly want games to back and be games instead of aspiring to be movies at times.
Staying up all night waiting for a 200Mb game to download. Only to play it for ten minutes and spend the rest of Sunday morning looking for a better game.
Fail states, games are way too easy now and all are meant to be completed by everybody. Mainstream games have devolved into 10-hour hand holding experiences at the expense of 'story', as if any game has ever had half decent writing aside from the characters.
Believing that if I blew on the cart enough times, the game would start working again.
F5/F6 to save, F8/F9 to load. Anytime, anywhere.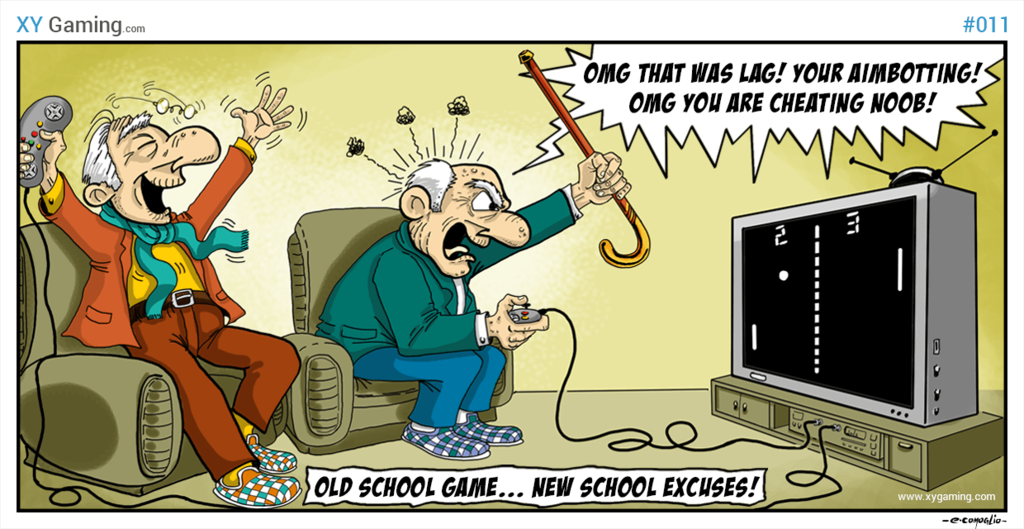 Things That We Don't Miss:
Being stuck at a particular part of a game for days, or weeks because you are not old enough to fully grasp what you need to do
3-5 minute load times for various games
Spending months searching for red-herring like objectives (Triforce in OoT, or Luigi in Super Mario 64)
Having to buy a guide, or ask a friend how to progress in "Insert random game" because of poor level design
Having to wait close to an hour for your dial-up to connect you onto the internet in order to check out sites like "GameFAQs", or "Nintendojo" to see how to get past a part in a game
Realizing that game you've played for nearly 2 hours won't save because you needed something called a "Memory Card"
Wasting hard earned money on games that turned out to be crap because you thought the box art was awesome
Being blindly loyal to one gaming company because you grew up playing games on a SNES or Genesis
Blowing into cartridges
Having to buy new controllers because siblings would toss them if they weren't winning