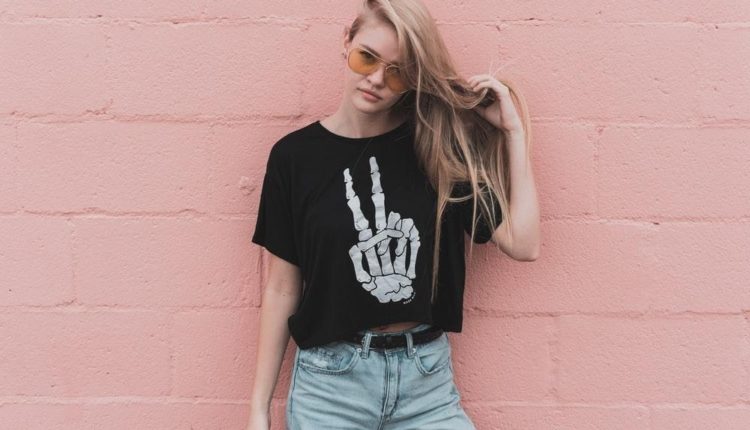 Geek Chic? Video Games Inspire Fashion Interest with Emergence of Online Dress up Games
How a renewed interest in fashion forward characters could bring gamers into the design world, and designers into games. 
It's been long known that the entirety of the video game ecosystem is less than representative of the more feminine predilection. While most games explore titles and story arcs that are hyper-violent, overtly masculine, and all together an exemplification of the white male agenda; more and more game designers are looking to widen the scope of both their products and the audiences they pander to. 
Bringing in fringe sexualities & genders, minority races, and more neutral themes has given rise to a growing collection of titles everyday people actually want to play. It's also made some room for cross-culture participation, enabling a wider variety of people of all ages to take to their controllers. Prinxy, an online gaming site aimed at providing age and interest appropriate games for girls, has showcased this growing industry with their massive selection of dress up games, geared towards breeding confidence and enthusiasm for gaming in the female demographic. Something that regrettably hasn't really been readily available, until now. And they've started by coupling efforts with a classic passion for all things fashion. 
Dress Up Games Mend the Gap 
A near chicken-or-the-egg scenario, it's hard to tell whether fashion inspires games, or games inspire fashion. From the iconic, steampunk-come-industrial Princess vibes of Final Fantasy- a fashion trend that was gripped onto in the mid-2010's, to the old school crop top and garter short combo first sported by the classic Lara Croft, we have long seen a tie between both industries. 
Unfortunately, these styles are often hard to emulate in real life. Not because of their over the top Avant Garde style choices, but instead because the characters sporting them represented the beauty standard basics of a Barbie doll. Busty, leggy, and barely clad, making the styles both alienating to wear, and to see. 
Contemporary dress up games are putting a pin in these exaggerated body types by using models that are generally more identifiable. Usually gearing down the traditional female lead character archetype to be more appropriate for a younger audience. Basing characters off of celebrities or the cartoon princesses we're all familiar with. They also allow for a multitude of different style aesthetics to be blended together, creating unusual combinations and a genuine sense of individuality.  
Translating Dress Up Games Into Everyday Fashion
By taking these traditional themes and archetypes and essentially making them referenceable to a younger audience, this also serves as a sort of much needed admission that these characters are often representative of beauty standards, we don't want our children exposed to- which begs the question, why would we want to expose ourselves to them.
Uncovering this rift in logic, more videogames are starting to be influenced by modern fashion trends, and more gamers are beginning to actually consider fashion as something that could reasonably apply to them. This cross-culture community helps to build confidence and shape personal identities. Particularly for women who traditionally only fit into one category or the other.  
Having been an adolescent female myself, I can assure you that it's tough to be caught in the chasm between these worlds. The choice between tomboy-esque hobbies and an overtly girly aesthetic can often cultivate indifference secondary to feeling unfit for either community. But as more gamers get into fashion, and more fashionistas find a passion for gaming, amalgamations of culture are bound to excel. Creating a tighter knit tribe and fewer feeling isolated. 
Fighting Gender Roles in the Genres
While the likes of Valentino, Marc Jacobs, and Louboutin have all given the nod to men's role in fashion, there are few breakout titles or developers in the world of games. While sites like Prinxy focus on carving out a space for women in the industry, the advent of such places is still incredibly new. 
Women have long vied for better options when it comes to things like game development and storylines. Let alone character creation systems that aren't hypersexualized, over-the-top childish, or roughly non-existent. Offering cross-talk between traditionally feminine interests and video games gives many young girls an impression that stands in opposition to that of older generations- there now exist platforms that are able to cater toward their tastes, and their interests. Instead of them being expected to be okay with being force fed the interests of others. 
Which only serves to engender further representation, adoption, and interaction. Something both industries are sorely in need of, as these future generations will shape both the way we dress and how our games represent us in the time to come.