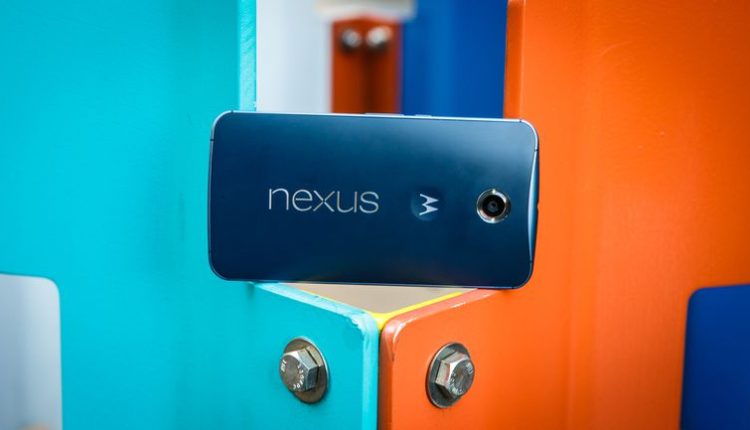 Google Confirms Android 7.1.1 for Nexus 6 in Early January
The Nexus 6 is the oldest still-supported Nexus device because the Nexus 5 was recently denied an official update to Android 7.0. Nexus 6 received the 7.0 update but users are not-so-patiently awaiting Android 7.1.1. Google just came out with a response to the delay of this update and you can read it below.
Unfortunately, we found a last minute bug that was specific to the Nexus 6, which has caused the delay of the 7.1.1 OTA rollout. We've since fixed the issue and will be rolling out an update in early January.
The Nougat 7.1 Android update was revealed the first time in October, alongside the Pixel and Pixel XL. You can read below the changelog of the update.
Android Nougat 7.1
Night Light
Touch/display performance improvements
Moves (Fingerprint swipe down gesture – opt-in)
Seamless A/B system updates
Daydream VR mode
Developer features:

App shortcuts / shortcut manager APIs
Circular app icons support
Keyboard image insertion
Fingerprint sensor gesture to open/close notification shade
Manual storage manager Intent for apps
Improved VR thread scheduling
Enhanced wallpaper metadata
Multi-endpoint call support
Support for various MNO requirements

PCDMA voice privacy property
Source type support for Visual Voicemail
Carrier config options for managing video telephony

Manual storage manager – identifies apps and files and apps using storage
Devices running 7.1 may include Night Light (a blue light filter), performance improvements to touch and display, fingerprint swipe down gesture, Daydream VR support, and a "manual storage manager." (The Nexus 5X and 6P will not have the fingerprint swipe down gesture, Night Light, or Daydream VR due to hardware constraints.) There are also several notable features that developers can implement, such as circular app icons, and the aforementioned fingerprint swipe gesture