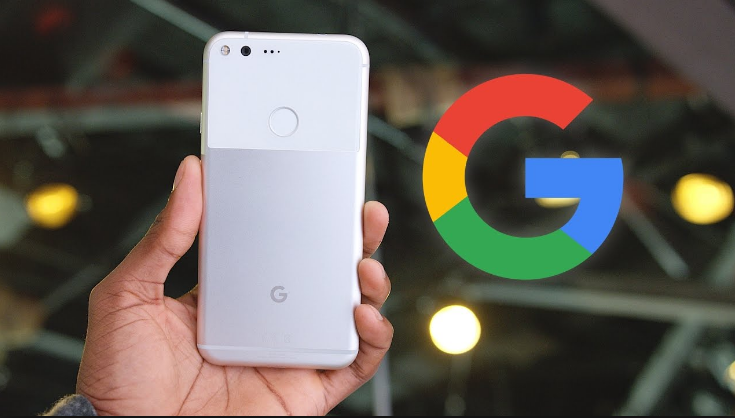 Google Pixel Freezing Occasionally for Minutes? See Here Why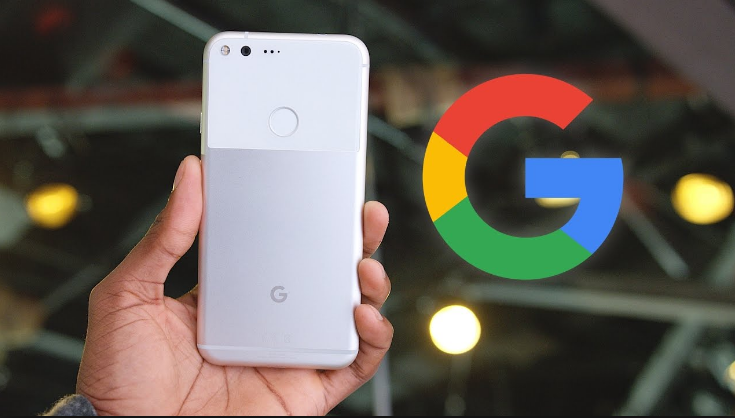 Google Pixel freezing is a new issue that phone users are currently encountering. Apparently, their phone will randomly freeze for a few seconds to a few minutes, making the phone completely unusable. Both Pixel and Pixel XL version of the phones are encountering this issue, along with some camera freezing issues and audio problems.
Pixel was recently released exclusively by Google this fall and until now users are saying that Google's first standalone phone has really set the precedent for what a pure Android smartphone can be. If you love Android, it doesn't get better than this.
Google Pixel Freezing Occasionally for Minutes? Check below for a fix!
It's not clear yet what is generating this freezing issue for the Pixel phones. Some users reported that certain apps are generating this but other users with no apps installed, except the default ones, are still encountering freezes. One of this apps is Life 360 "Family Locator – GPS Tracker", uninstalling this app resolved the issue for some.
My phone keeps freezing and I can't get it to do anything when it does. No response from any buttons for at least a minute and it will just start working randomly.

Similiar issue but on a the smaller Pixel, just randomly freezes.  I can unlock it with the fingerprint reader, and turn the screen on or off with the power button, but nothing on the screen response.

Exactly the same issue here! Very frustrating. Actually seems to be happening much more often since the 7.1.1 update. Such a shame as I have moved over from an iPhone 7 Plus.
Another way to fix this issue is to hard reset your phone by holding the power button and powering it on again. "I'm experiencing the same problem. My Pixel XL 128 GB becomes unresponsive randomly. Doesn't only happen while using a particular app or while doing a particular task. It's just random. Either I have to wait few minutes until the screen goes to the lock screen or force a reboot by holding down the power button. Please help guys!!!"
You can also check a guide from Google on what to do if your device freezes or is unresponsive: https://support.google.com/pixelphone/answer/6377386?hl=en
It can also be a memory problem, sometimes when you don't restart your phone for several days, apps start to freeze and crash randomly due to a memory glitch. By turning the Pixel or Pixel XL on and off, it could solve that problem. If it doesn't follow these steps:
From the Home screen touch Apps.
Touch Manage Applications (you may need to swipe left or right to locate it first).
Touch the application that keeps crashing.
Touch Clear Data and Clear Cache.
We hope that you managed to fix your Pixel freezes and that your phone is working perfectly now. If you still have issues don't hesitate to contact us by writing a comment below!