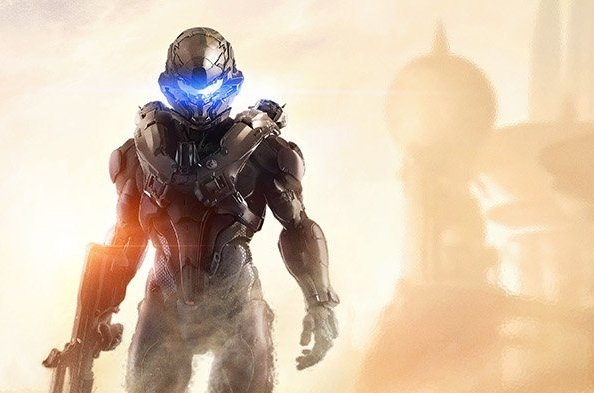 Halo 5: Guardians New Gameplay Debuting at Halofest
HaloFest will be hosted in November by Microsoft and 343 Industries, here a new gameplay footage for Halo 5: Guardians will debute on 10 November.The event begins November 8 with a two-day Halo 2: Anniversary multiplayer tournament, presented by ESL, which just launched an app on Xbox One.
On November 10, the footage for Halo 5: Guardians Multiplayer will be shown: as eSports pros will face off against one another in the beta. There also will be the world premiere of Halo: Nightfall, as well as interviews with 343 head Bonnie Ross, franchise development director Frank O'Connor, and more.