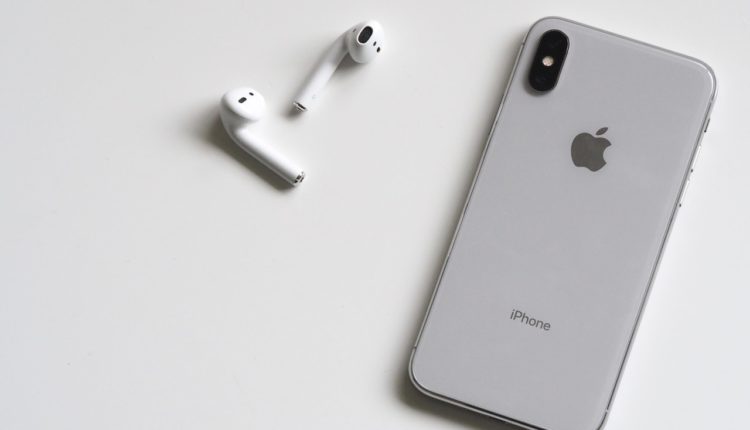 How iOS and Android's Cross-Platform Games are Shaping the Future of Gaming
X
INSTALL BY CLICKING THE DOWNLOAD FILE
Mobile gaming's surge in popularity!
Looking back at the timeline of gaming, we've gone from Atari 7800 which was first released in the '80s to Nintendo 64 and PlayStation 1 in the '90s, and then the rapid progression to next-gen consoles in the present day. 
The growth and abundance of gaming possibilities that we have now are seemingly endless, but there is one particular form of gaming that has surged to the top in terms of popularity — it's mobile gaming. The mobile phone is something that we carry around with us almost everywhere we go. We're constantly connected, and this is not something that we can do with gaming consoles. Mobile is the most accessible and affordable form of gaming and the amount of games and game categories developed for mobile also attracts a much wider range of players. 
When it comes to smartphone gaming, there are two major operating systems for which publishers and developers can build their game for. Those are iOS and Android. The rivalry between the two giant creators of these systems is the tech industry equivalent to that of the All Blacks V.S. Australia's rugby team. Apple's iOS and Google's Android are competing to be the number one space for gaming and while many developers may still build uniquely just for one platform, there are many who realize that there is a huge consumer market in both and therefore see the value in developing cross-platform games.
How Cross-Platform Gaming Enhanced Mobile Gaming
By allowing cross-platform gaming, iOS and Android have enabled the mobile gaming industry to grow and reach new heights. It removes multiple barriers such as multiplayer gaming between friends who have different phones and access to certain games which may previously have only been available on one platform. 
This has ultimately helped them to profit and develop market dominance, but at the same time, has encouraged the expansion and growth of the mobile gaming industry as a whole, which benefits everyone from the gamer to the developer.
Whether you play using an iPhone or a Samsung phone, there are so many games to choose from thanks to cross-platform abilities. Mobile gamers enjoy a variety of different games that vary from augmented reality to mobile versions of console or PC games, along with unique to mobile games.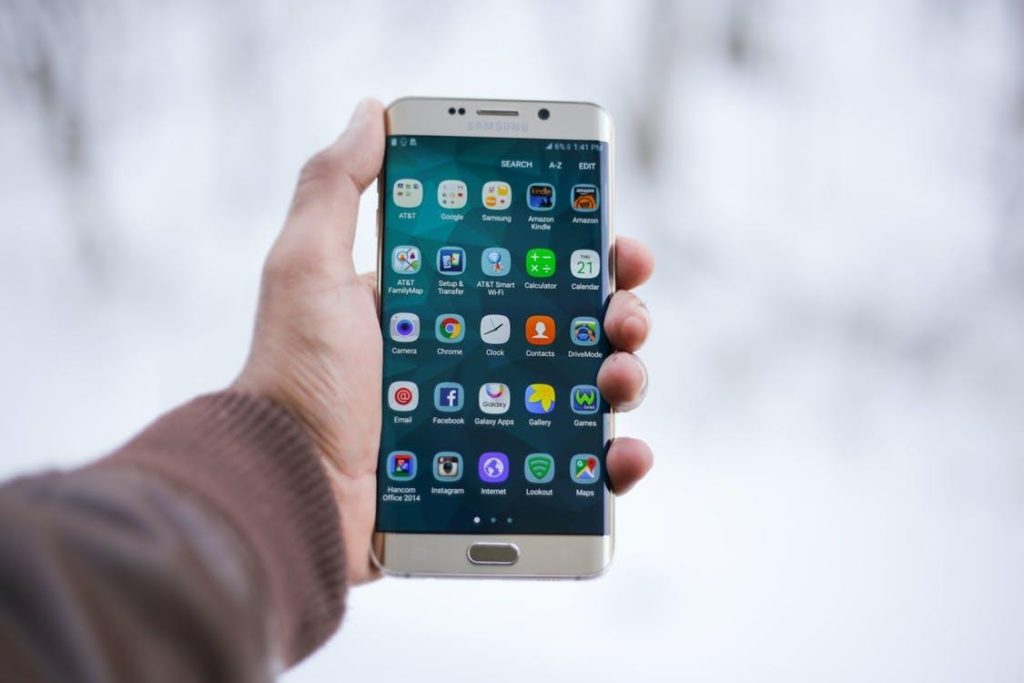 Many popular games can now be accessed on mobile phones as gaming providers recognized the increase of users in the mobile gaming market so developed their games to be compatible with mobiles. 
A variety of PC and console games have disrupted the mobile gaming market with tiles like Fortnite and FIFA that were once popular on other devices now being commonly played via a mobile phone. 
Online casinos are another popular gaming genre that have transferred over to the mobile market. Majority of people now access their favourite casino games via a mobile phone, with slot games being one of the most popular. By playing slot games via a mobile phone, players have great accessibility to the game and can play at their own convenience. Players have also said to feel more secure playing games on their mobile device as many operators now have their own apps that can hold and protect players data. By creating their own apps, a variety of slot game providers have ensured that their games can be accessed via both Android and iOS devices, and their games can also be crossed platform with players being able to log into their accounts from any device. The transition of online casinos to mobile was revolutionary for the online gambling industry as this device has helped the industry along with other games boom.
Multiplayer gaming
Much of the gaming world's success is a result of multiplayer games where players compete against each other online. The multiplayer experience suffers when there are smaller player pools as a result of being split into operating platforms. 
The communities formed around these games also hurt as gamers want to be the best, whether it be amongst their friends who may have different mobile phones to them, but also in the gaming community overall. The multiplayer games with the most success and largest community are often those free games that allow cross-platform play such as Fortnite Battle Royale, Asphalt 9: Legends, and Clash Royale amongst many more. 
Cross-platform play has now extended beyond playing within the same category of hardware system. Not only can mobile games play with those on different operating systems, but they can now play with games on PC and even Xbox with the example of Among Us. For multiplayer games like this that depend on a large number of players for each game, cross-platform ability is important, so much so that you can't even disable this cross-play functionality.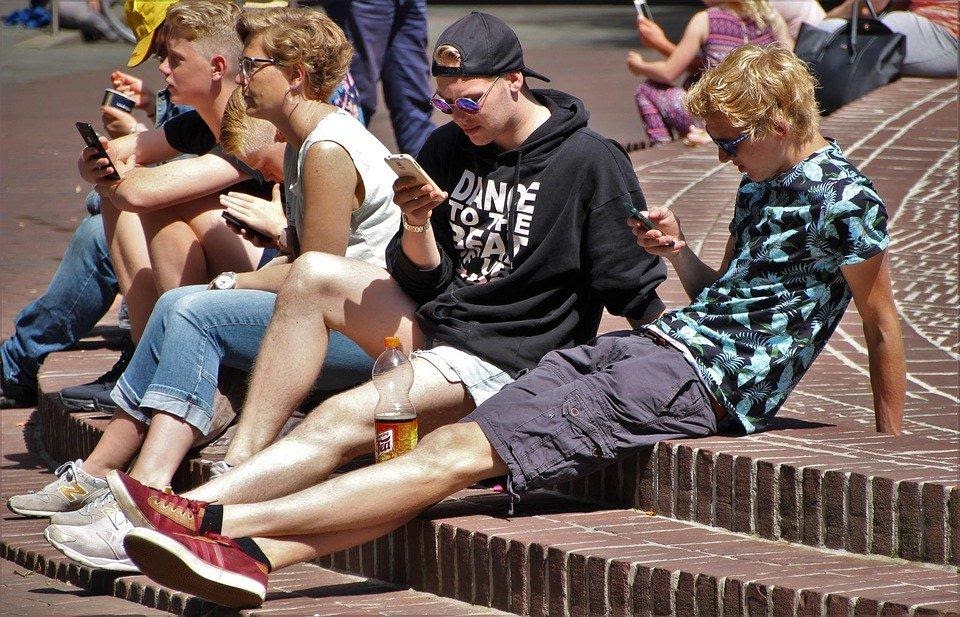 Cross-Platform Play is the Next Phase of Gaming Growth
The gaming industry, led by mobile gaming, is now a multi-billion-dollar industry whose first reason for the growth has been technological developments. Those developments have turned physical casinos into online casinos and have been able to create games for mobile with incredible console-like graphics. 
But the next phase in the gaming industry's growth is cross-platform play. Multiplayer games are leading the way and iOS and Android are proving that this is the best strategy to drive the industry forward and connect the gaming communities. Mobile gaming is even going beyond cross-play between iOS and Android by connecting gamers from PC and console gaming which has been able to create an entire culture around games with Fortnite the prime example. This is the future of gaming.