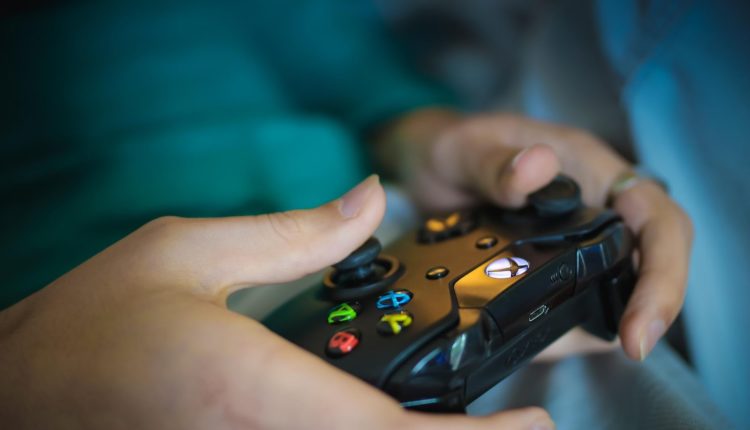 How to Create a Better Gaming Environment for Yourself
Are you an avid gamer who would like to improve their experience even more? If so, there are multiple ways to achieve that. 
Let's take a look at what you can do to achieve that. And remember that the more of these methods you apply, the higher your odds of success are.
Try Different Devices
There is no need to limit yourself to just a single device. Many gamers will tell you that having multiple platforms is one of the best ways to enjoy gaming. 
It also does not help if your computer is not really meant for gaming. Take MacBooks, for instance. Sometimes, knowing how to delete apps on mac to free up drive space, remove malware, clean the dust, quit background apps, and do other tasks to improve the performance of the laptop is still not enough to enjoy AAA titles to the fullest.
Meanwhile, having a custom-built gaming PC comes with certain benefits, especially if the computer has powerful hardware. 
Consoles are worth a shout as well. Playstation and Xbox offer a different gaming experience because you use a controller rather than a keyboard and a mouse. Besides, Sony is known for its exclusive games, so getting a Playstation might be one of the best options at the moment, especially after the launch of PS5.
Lastly, you have the likes of Nintendo Switch and PSP. The game selection is not that high, and the devices are relatively expensive, but they can be fun to play on if you are on a trip and want to kill a few hours.
The bottom line is that switching to a different device could be just the thing to enjoy gaming as a hobby more.
Look for Friends to Play With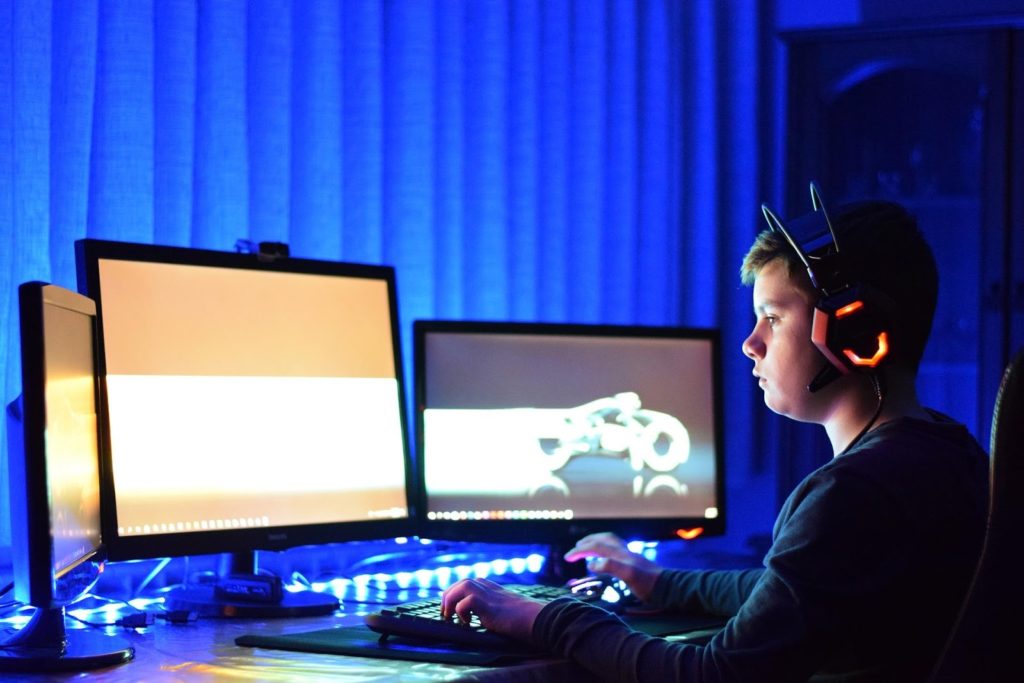 Single player games are a lot of fun if you enjoy story-driven mediums. Also, playing without interruptions from other players is also nice as you can progress at your own pace.
On the other hand, playing with friends also has its perks. For instance, you can have a lot of fun bantering on Discord while enjoying the games. Also, some of the best video games require cooperation between two or more players. You would not get the best possible experience playing solo.
If you have no friends to play with, seek them online. Most multiplayer games have the "send a friend request" feature or a communication channel that allows players to chat and form groups. Even if you group together with strangers, it can still evolve into a great friendship that you will cherish for years.
Invest in Better Internet Connection
A poor internet connection could be just the thing that is preventing you from enjoying video games more. If there are multiple ISPs to choose from, go with one that offers the best services. You may have to pay extra, but the money will be worth it if you want to prioritize gaming.
Investing in an ethernet cable could work as well. If you rely on a wireless connection, do not expect to get optimal performance from your internet all the time as there might be third-party peripherals and other factors that are interfering with the internet signal.
Discover Different Genres
If you play one or two genres all the time, spend some time looking for new games. Who knows, getting out of your comfort zone could be just the thing to help you discover a great game that you have not played before.
For instance, not being a fan of horror does not mean you should overlook the likes of Resident Evil. In case you have not tried RTS before because you prefer turn-based games, check Age of Empires or Starcraft. 
Invest in Accessories,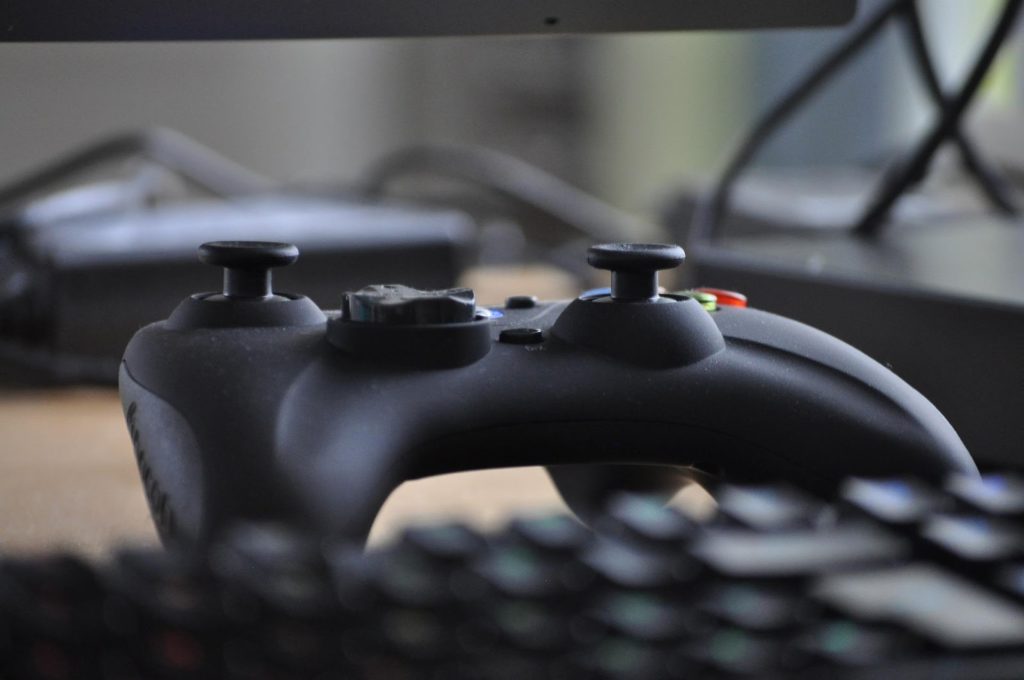 You may think that a mouse or a keyboard from the likes of Razer, Steelseries, or Roccat are meant only for professional gamers. That is not the case. Even if you have no plans to play competitively, investing in gaming gear is still a good suggestion so long as you have money to spare for it.
The gaming experience will transform once you replace your cheap mouse and keyboard with proper gaming gear. 
Learn Game Mechanics
Some games are easier than others. If you get hooked on a complicated game, do not expect to beat it without putting enough effort into learning game mechanics.
The sense of achievement is quite significant once you figure out how to deal with tough boss fights or solve difficult puzzles. 
If you need help learning game mechanics, do not hesitate to look up tutorials and guides on the internet.
Take a Break
The last bit of advice to offer is not to push yourself too much. Once you notice that gaming has become a chore, or you become fed up dealing with other players, do not fret too much and simply take a break.
Spending some time away from your computer or console will let you relax and forget about the hobby. And when you feel like playing again, do not hesitate and go for it.