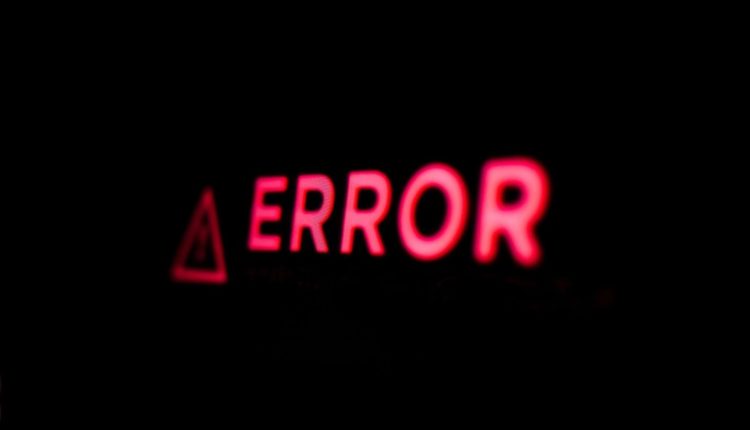 How to Fix Casino Game Errors – The Definitive Guide
This is the most comprehensive guide to casino game errors on the internet.
In this brand-new guide, you will learn how to fix the most common errors you encounter during your gambling sessions.
The best part? We've included some tips that will help you quickly get out of trouble without reaching out to customer service (which you probably hate waiting for!). 
Let's dive right in.
The four main types of casino errors
Before you can start fixing your game, you need to know the types of errors that online casino games can have. 
But wait, shouldn't the games be tested before they become available for the players and work smoothly all the time?
Yes. The games are continually tested by a QA team, and they aren't released until everything works smoothly. However, the issues usually appear because of wrong integrations, outdated casino software or even browser issues which can destroy your perfect gambling session.
Here are four of the most common issues you will run into:  
Incorrect Payout
The worst thing that could happen to you when gambling is getting paid the wrong amount (especially if it's significantly lower).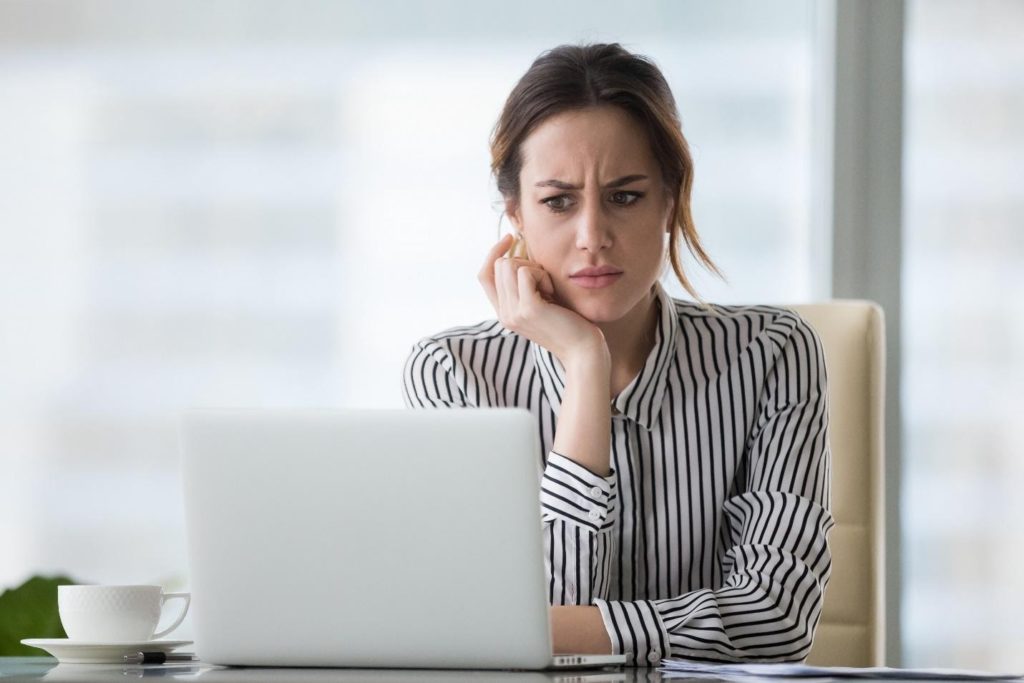 There are several reasons why slots might not issue the correct payout. 
The most common reason is graphical errors, where the outcome displayed is not the same as the result recorded by the game's Random Number Generator (RNG). So, the incorrect payout occurs because the game server displayed the wrong result, and it doesn't line up with the actual outcome.
Whenever you get this error, your best shot is to take a screenshot and check the exact time when it happened. The best way to do that is to check your game log, which contains an in-depth list of your bets and the outcome.
The casino customer service might defend their ground if the results in your "player history" are different from the value displayed in the case of a graphical glitch (especially if the amount is larger than shown).
Pro tip: Contact customer support immediately after the error occurs. This way, they will be able to check your player log and see exactly what happened immediately.
Game Crash
We've all been there – you spin the reels, and the slot machine suddenly crashes and exits.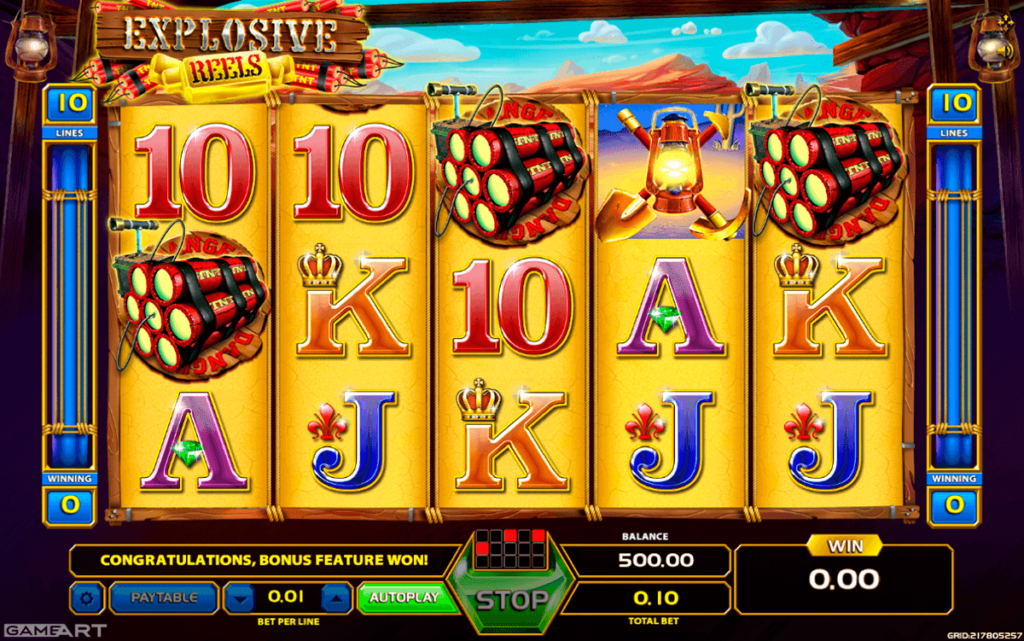 If you've got a stable internet connection and a decent smartphone/desktop, the issue is most likely related to the software side. 
But don't worry. Operators know that bugs like this happen all the time. 
To ensure that the player doesn't lose money due to software malfunctions, their system records every spin individually. At the very worst, you may lose the last spin before the crash, but even that rarely happens.
The idea behind this failsafe mechanism is that the RNG determines the outcome when you press the spin. Thus, if the game crashes in the middle of the spin animation, you will still get the payout credited to your balance once you re-open the game.
The same logic applies to connectivity issues or hardware malfunctions. That's because casino games are hosted on a separate server that will update your balance, even if you no longer have an internet connection after pressing the spin button.
Game crashes are frustrating, but they generally won't affect your outcome. This issue is more familiar with newly released titles since the developers are still working on a stable version. That's why we recommend testing the titles in demo mode before you decide to go for the real money version.
This way, you will ensure that the slot machine you're playing doesn't have bugs, and it won't crash mid-spin.
Game Failed to Load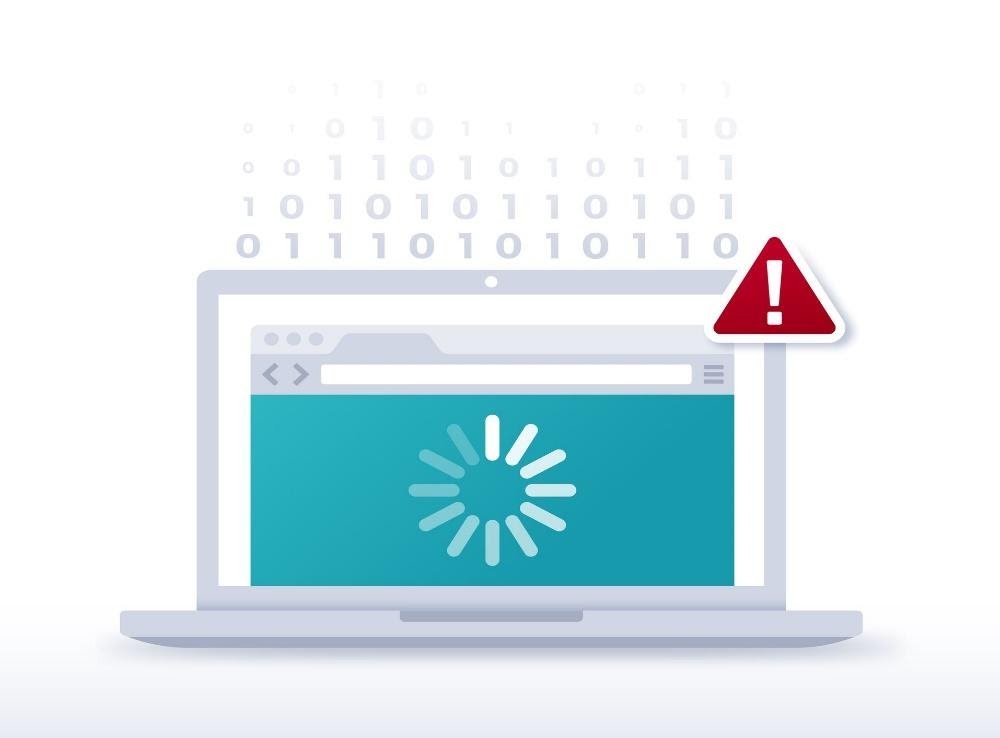 The most annoying thing is wanting to play a casino game, only to find out that it doesn't load.
While there are various reasons why a game could fail loading, it's usually an issue with the software provider. 
That's excellent news since you're probably not the only one that has this problem. The operator has most likely received several complaints, and he's already working on fixing it. Once they repair the game, they will announce you via a message, so you can go back to spinning the reels.
Other reasons why the game might fail to load include browser issues and internet connection problems. In this case, your best call is to try a different browser and make sure that your internet is working correctly.
Visual Performance Problems
The game may work perfectly in some situations, but the graphics could look a little bit off.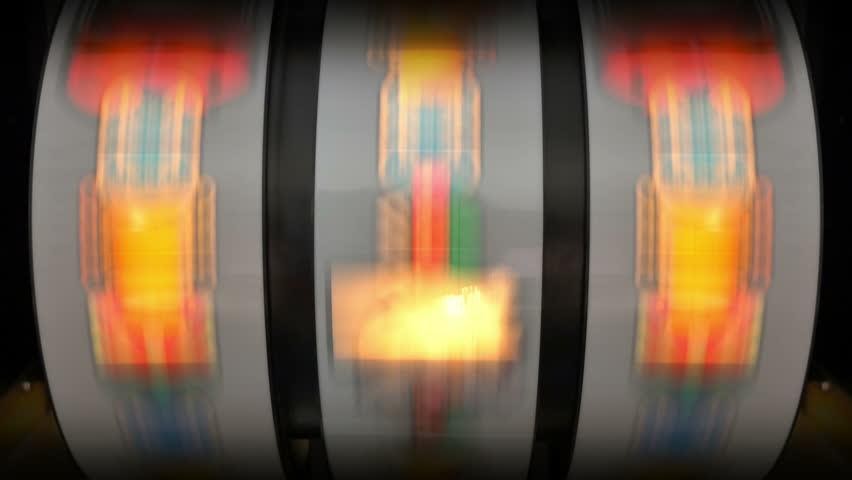 Whether the screen gets pixelated or the animations are slower than the sound effects, having a visual performance problem can affect your overall gameplay experience.
The main culprit for visual glitches is having a poor internet connection, so we recommend checking if your WiFi works as intended before reporting the bug. Modern casino games are tested for all types of glitches before the full version is released, so it's almost impossible that the problem comes from the operator's side.
Still, based on our experience, visual performance issues are not so common, and they're often associated with the downloaded software. That's because nowadays most people prefer playing in the browser. 
The support for downloadable clients is less active, leading to technical errors that may require reinstalling the client. You can prevent this issue by playing at browser-based casinos, which usually work better than their downloadable counterpart.
How to fix a casino game error if it occurs?
The first thing you need to do if you get an error is to relax. 
Assuming that you will be playing on a licensed platform, the casino has specific procedures for fixing errors, usually mentioned in the Terms and Conditions.
If you run into an error, don't click and press buttons, hoping to fix it.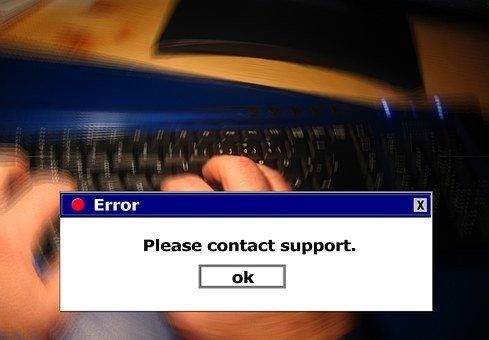 Instead, take a screenshot of the problem and send it over to customer support (we recommend live chat for quicker results).
By gathering proof that your game malfunctioned, you will ensure that the casino will believe you and start fixing your issues as soon as possible. Even so, you will still have to answer some questions to get to the bottom of this issue.
Recommendation: Keep a written record of what happened to ensure that there won't be any discrepancies between what you say and what happened.
Remember: Be polite to the customer care agent no matter the outcome. The agent is not responsible for your issue, so being rude won't make him fix it faster.
Important things to consider
Here are some key takeaways to know when gambling online:
Reputable casinos offer access to gaming logs –

Any casino that holds a gaming license must provide users access to a complete gaming history log, which shows precisely what bets you've made and what payouts you've received. 

Play at regulated casino platforms –

Licensed casino operators are constantly audited, meaning that you won't run into any issues with the games as long as your device works properly.

Check if the game is tested for fairness –

Casino game developers must test their games for fairness before releasing them. Check the footer of the gaming platform to see if they mention any testing software like eCOGRA, TST, GLI or

iTechLabs.
Update your browser and check the internet connection –

If you're still unsure why your casino games are not working correctly, check if it's not your fault. The most common issues occur because of a browser malfunction or a poor internet connection.
The bottom line
That's it for our guide to fixing casino game errors.
Now you understand that software malfunctions are common even at the most reputable operators.
So, if you want to prevent losing money thanks to a glitch or bug, we suggest keeping a detailed record of your casino activity and immediately screenshot the issue when it occurs.
Also, you can try changing your browser and checking whether your internet connection is stable. 
If you constantly run into technical issues with a casino game, make sure you reach out to a customer support agent and ask them for help.
Until then, remember to have fun while gambling and never spend more than you can afford.