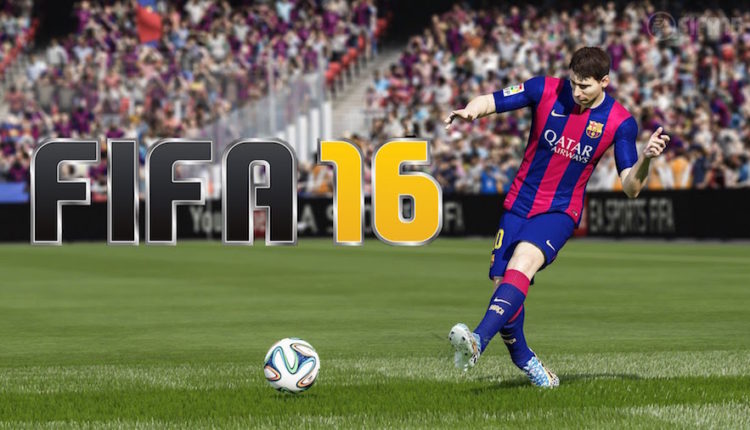 How to Play FIFA 16 Early
Now you can play FIFA 16 early on Xbox One.The game arrives on 22 September but a 10 hour trial version of the game is now available on Xbox One by way of EA Access.
If you decide to buy the game after the trial period ends you will have a 10 percent discount as part of your EA Access membership perks, this means you can get the game for $54 instead of $60.
For EA Access Membership you need to pay $5 a month or $30 per year and it's only available on Xbox One.This membership also comes with some great free full games like Battlefield 4, Dragon Age: Inquisition and Titanfall.