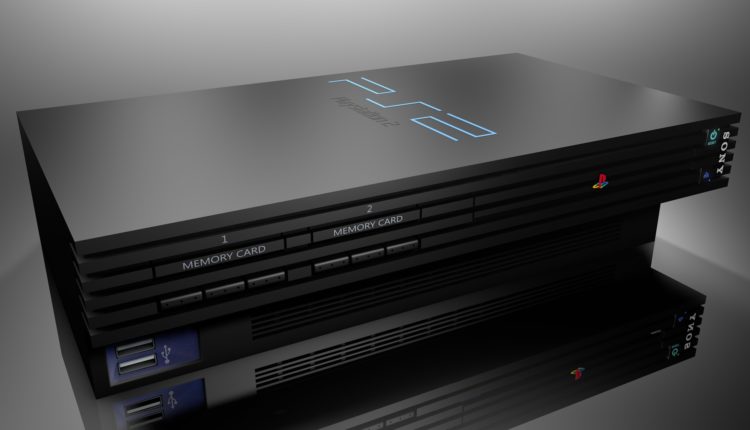 How To Play Sony PlayStation 2 Games On Your PC?
Do you remember your days with the Playstation 2? We used to spend a lot of sleepless nights, dull rainy days, to get the most significant and funniest gaming experiences. We used to enjoy playing such video games as "Shadow of the Colossus," "Grand Theft Auto," or "Kingdom Hearts." Many devoted gamers will agree that the PS2 ushered in an extraordinary era of gaming we can all look back to.
Would you like to relive those sweet moments again? You can do it easily on your computer through the power of emulators. Continue to read if you want to learn how to use ps2 iso and start playing your favorite retro video games for free on any computer at your disposal!
What Is An Emulator?
We use emulators for emulating various gaming consoles, which are out-of-dated. Emulators allow you to play any all that you wish from Nintendo to GameCube video games directly on your computer. If you use an emulator, you do not need an actual console. The emulator can read the game's disc image by using special software. Your computer serves as a display and a storage system at the same time. Some emulators have advantages over classic gaming consoles, which are the resolution, filtering, and shader tweaks. Such benefits allow you to play various video games and also boost the graphics, which are closer to the demands of the modern video gaming world.

To play your favorite video game using an emulator, you require a ROM. They work the same as old-fashioned video game cartridges. The primary purpose of ROMs is to compact a game memory into a readable ISO file.
How To Choose The Right Emulator?
Emulators belong to the category of fan-made software. There are a lot of emulator models to choose from. The main factor you should pay attention to is the stability of your emulator. Note that all emulators are not equal at all. Some of them will guarantee you smooth gameplay while others do not allow using your own ROMs. We would like to recommend you the PCSX2 emulator. In fact, it is one of the most popular emulators at the moment. It is merely the best emulators for the PS2. This emulator has been adequately tested for stability. Also, it enables you to control the setting functionality. It is essential to mention that just a single emulator will not allow you to play video games across different consoles. Every emulator can host a specific console. That is why you should not even try to play the GameCube's games on a PlayStation emulator.
What Are The Best PS2 Games To Emulate?
Ghost Rider
Ghost Rider is a popular action-adventure and a racing video game. Choose this game if you love bike racing with a lot of actions and fun adventures. The gameplay is absolutely amazing. You will fight with a lot of cruel enemies using your gun and chain. While playing, you will be able to upgrade your weapons by exchanging the souls of killed enemies. The game story is based on the movie "Ghost Raider."

SmackDown! Here Comes The Pain
SmackDown! Here Comes the Pain does not require any introduction. It is one of the most popular video games in the entire PS2 library. You have to try it in case you have not played it before. In this video game, you will meet all the classic wrestlers. You can play all of them. Prepare yourself to get hundreds of Event matches, such as hardcore and main matches.

God Hand
God Hand is the right choice for those who love action-adventure fighting games. You will like the gameplay, which is quite interesting and entertaining at the same time. You will be pleasantly surprised with the dialog and comment system. You will have a chance to purchase various fighting style and equipment directly them from the menu. You should try this unique game.
Conclusion
It goes without saying that the PS2 is unquestionably the best console of all time. A lot of time has passed since the first release of PS2 console PlayStation2 games, yet its magic has not gone till now. There are still a lot of people who enjoy playing PS2 games on their computers. Today everyone who wants to play PS2 games will need to download the PCSX2 emulator and start playing the most popular video games on any Windows Computer.