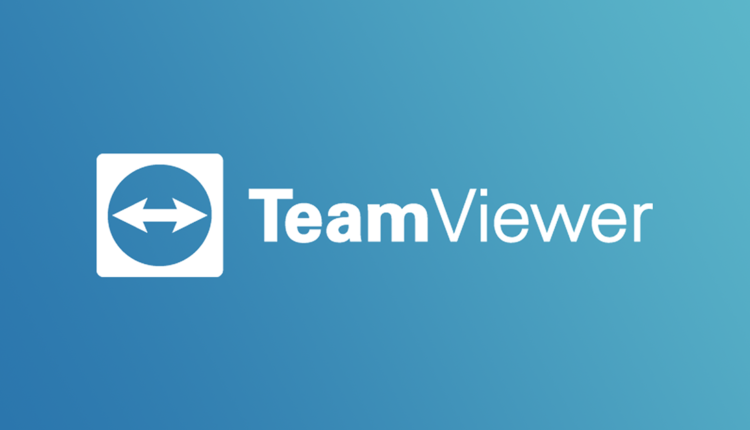 How To Use TeamViewer To Connect To Other Computers
X
INSTALL BY CLICKING THE DOWNLOAD FILE
How the software of TeamViewer works:
TeamViewer is an innovative solution that can be used to access other computers and networks from remote areas. The remote control has a high range and powerful features. With TeamViewer, the meetings and service desk can be maintained easily. There are hosts of resources that can teach how to use the TeamViewer to the fullest. With the help of guides and user manuals, a person can learn how to use TeamViewer expertly.
TeamViewer setup:
The setup of TeamViewer is effortless. First, download Teamviewer for PC. The version of the software that you install depends on your use, whether you want a TeamViewer for private or commercial purposes. After choosing the version, you create an account on it with your username and password for your computer. Once the process of installation is complete, then you will be redirected to the main page of the software. This will be divided into two tabs, which are meeting and remote control. From these two sections, you will control and navigate TeamViewer. Now, we will tell you how to set up the remote control.
Setting up remote control:
To start using this software, you will have to set up the remote control features. Go to the remote control tab from the main interface. Here you will be able to find your ID and a temporary password that can be changed later. With these pieces of information, you can allow your remote control partner of your PC.
Similarly, if you want to control someone else's computer in a remote way, then you just have to choose between various connected modes like file transfer, remote control, or VPN and enter the id of the other computer's TeamViewer into your software. As soon as your partner's computer is connected, and the connection is established, then each of the sessions will be shown on your screen in the title bar of the remote control section.
Setting up meetings:
The other main section of TeamViewer is the meeting. In this section, you will further see two areas, which will be host meetings and joint meetings. So, to set up the meeting feature of TeamViewer, you will have to choose one of the following; a video call, a presentation, or a phone call. After selecting the one, you will be able to manage your meetings.
Similarly, when you have to join a meeting in which you are invited, you will have to enter your ID, which you will receive from the person who invited you to the meeting. Sometimes you will also receive an invitation that will directly connect you to the meeting without any hassle. Sometimes entering the meeting may also require a password (depending on the preferences of the setter of the session).
TeamViewer service camp:
 The service camp feature of TeamViewer is a desk solution that is ideal for service providers and IT technicians. It is a cloud-based platform that helps you in providing management of customer service along with tech support; all this is done remotely. It is a comprehensive tool for the long-term approach to IT.