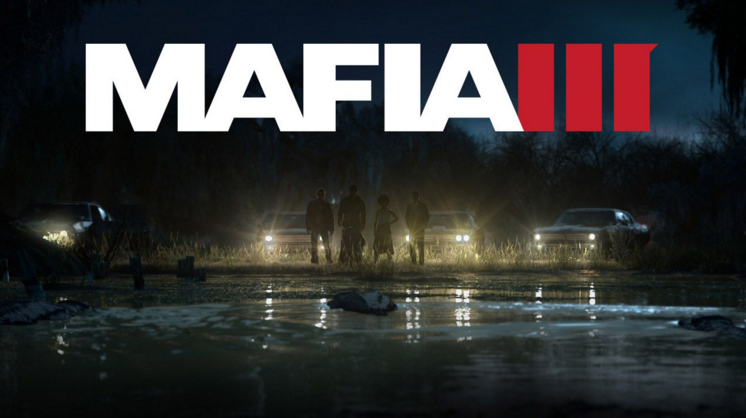 Mafia 3 Release Date Announced + New Trailer
X
INSTALL BY CLICKING THE DOWNLOAD FILE
The release date for Mafia 3 was announced this week. The game will be available on PC, PlayStation 4 and Xbox One on October 7, this year. Also along the release date was released a new trailer called "Mafia III One Way Road Story Trailer", which you can see below.
The game was first rumored in August 2012 and the story revolves around  Lincoln Clay, a biracial orphan and Vietnam veteran. He returns from Vietnam war to New Bordeaux (a fictionalized version of New Orleans) in search of peace and his friends and he rejoins The Black Mob (his old gang).
The city of New Bordeaux had survived the War of 1812, the Civil War and God knows how many hurricanes. But when Lincoln Clay went after the Italian Mafia in 1968, he inflicted more damage than all those wars and hurricanes combined. Lincoln's path of revenge is a vicious storm that twists its way through the districts of the fine southern city. Utilizing tactics and training learned during his time in Vietnam, Lincoln's war against the Italian Mob is a military-grade one way road.

We're also extremely excited to announce that Mafia III is coming on October 7, 2016. Take control of Lincoln's fate, choose your path of revenge, and wage war against the Italian Mob in New Bordeaux. How you do it is up to you. We hope you enjoy the new trailer, and we'll see you in New Bordeaux this October! – Read more here
Different versions (standard, limited deluxe and limited collector's editions) of the game are now available
here
to pre-order. Here is what you can get for each edition:
The Mafia III Deluxe Edition ($79.99 MSRP) will be available digitally and physically in a limited capacity from select retailers, and includes the game and access to additional post-release DLC with the Season Pass at additional savings.

The limited Mafia III Collector's Edition ($149.99 MSRP) comes fully loaded with physical and digital items providing a window into the sights and sounds of 1968 New Bordeaux, including all content found in the Mafia III Deluxe Edition plus the original game score on vinyl, a collectible art book, collectible art prints, and more.

Those who pre-order any edition of Mafia III from participating retailers will receive the Family Kick-Back, which includes three exclusive lieutenant-themed vehicle and weapon gifts available to players at launch.