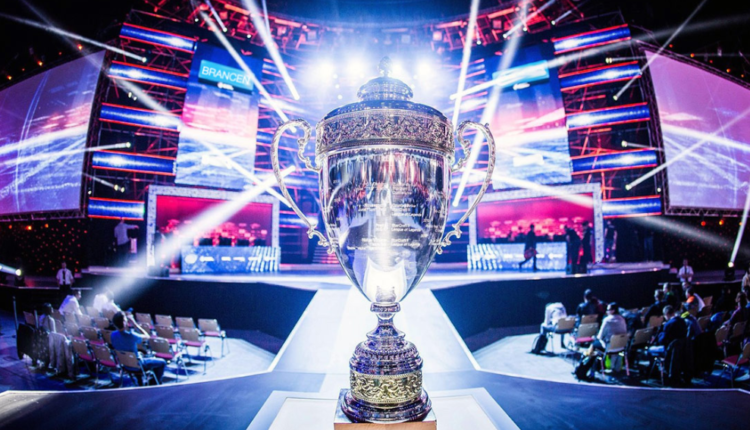 Interesting Ways To Monetize Your Gameplay
No longer are video games used solely for entertainment purposes. While they remain a significant source of fun and entertainment, increasingly more and more people are turning to video games to make a living. That living can range from a simple and standard income to millions of dollars per annum. Thus, the perfect lifestyle is born, playing video games all day getting paid for doing it. Whatever your favorite game is or your chosen device, be it the PC, console or phone, there are lots of ways to turn your gaming prowess into a real money maker.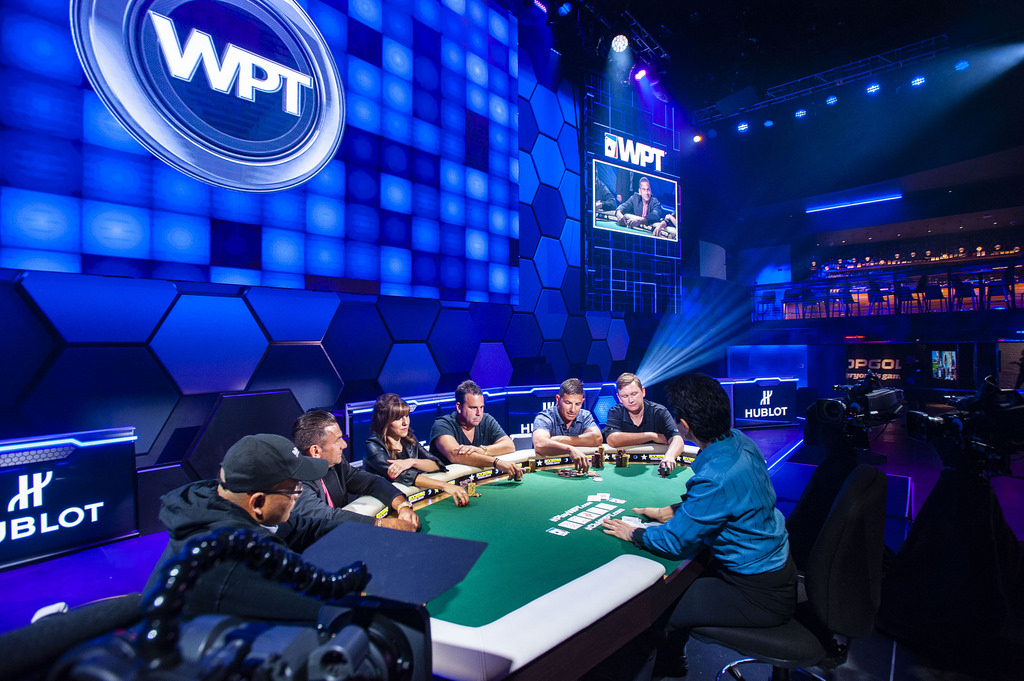 One new popular approach to monetizing modern-day gaming is to tap into streaming through dedicated services like YouTube and Twitch. Building up an audience on YouTube can provide a decent living, if, of course, you gain a significant following. By the way, a following needs to be boosted by a strong social media presence. Gather a healthy following on Instagram and Twitter, and soon you will be advertising your gaming streams for free. It's an approach taken by many online poker players indeed.
A game streamer's pay comes from the number of views their channel generates. Should you get your channel's number to climb up and above 10,000 views, you are eligible to apply to join YouTube's Partner Program. That means you can have adverts inserted into your videos, thus commercializing your product and boosting your payroll even more. From this tiny acorn enters the prospect of esports competitions.
A Whole New Game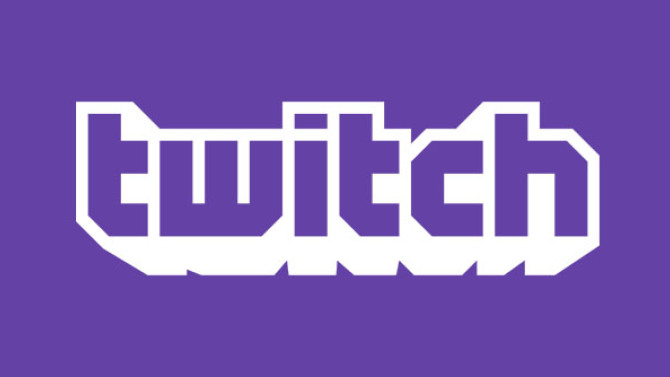 If you excel at a specific game, then you might be able to attract sponsorship from a professional sports team. Increasingly, professional football clubs are sponsoring players to represent them in high-level FIFA tournaments. West Ham are an example of this as they sponsor the esports player, Jamboo, as does Paris Saint-Germain have a dedicated FIFA esports team.
Gamers who play esports, such as DOTA 2, CS: GO and LOL, are also making a decent living in a world where online bookmakers now take bets on video games and mega tournaments with prize pools upwards of $25 million held across the globe regularly. In case of LOL, people can sell and buy their lol accounts and earn money. Plus, earlier this year, the mega Esports Arena opened in Las Vegas and is now a super venue for suchlike events. That's because there are professional esports players who can fill sports arenas during international tournaments. Speaking of, Capcom recently revealed that their Capcom Cup tournament for Street Fighter V: Arcade Edition will take place at the Arena this December, again demonstrating this sector's growth. Right now, the global revenue generated by esports is believed to be over $325 million.
Huge Prize Pools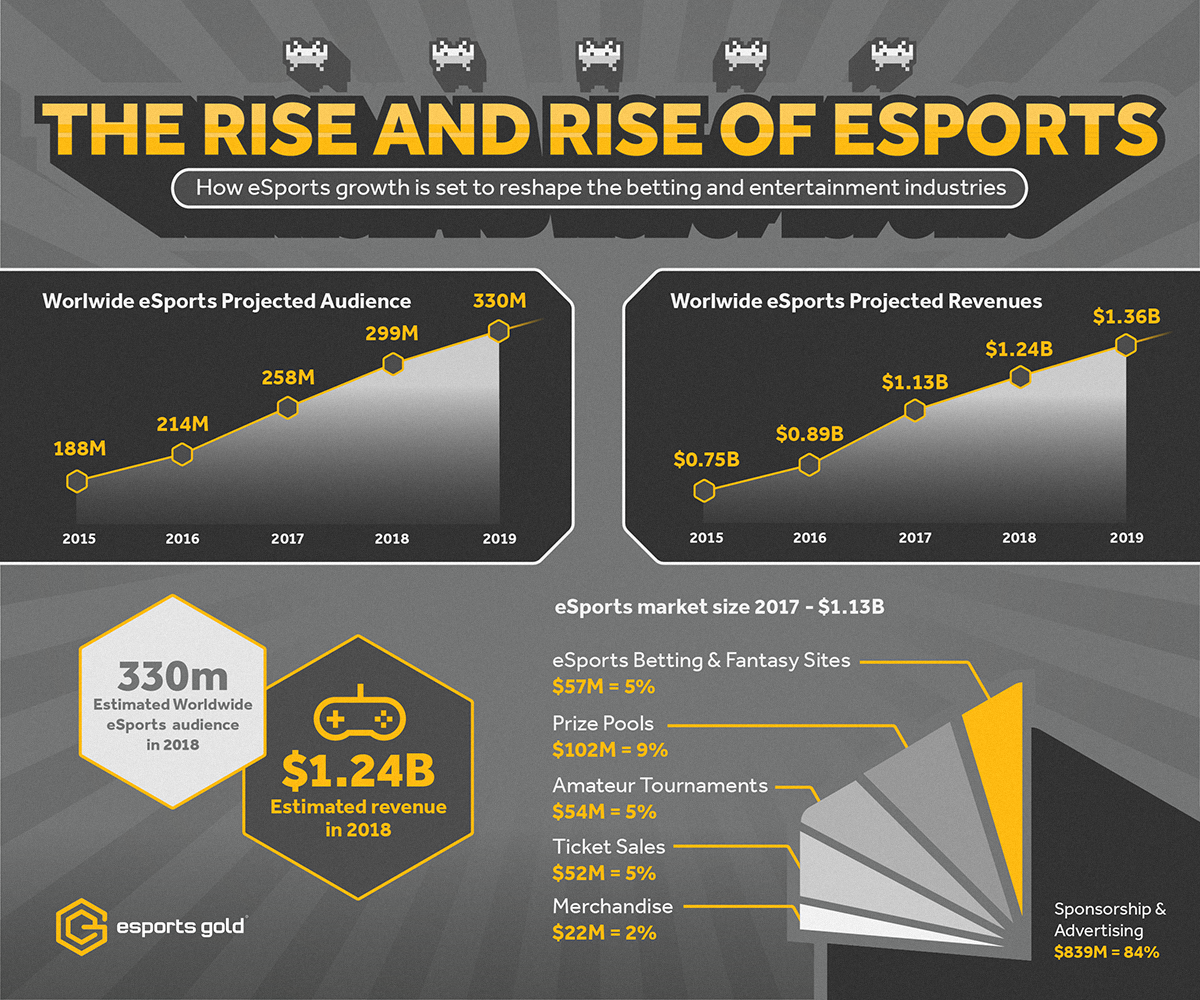 Hearthstone, which is like online poker, is playable through a smartphone or PC and is another game that is starting to produce increasing viewing figures and huge prize pools. Although there's still a way to go to reach the size of those that poker delivers. Still, playing poker online is another way to make money. But back to Hearthstone and the like, providing revenue streams by way of winning tournaments or streaming your gameplay, perhaps even getting a sponsorship, has a great deal of untapped financial potential within the game.
And you don't even need a lot of money to get started. It is possible to win big from a small sum. Indeed, an excellent way to build up a bankroll from scratch would be to participate in free poker tournaments. These are known as freerolls, and let you take your seat at the table for a no-cost buy-in. Providing you have built up an adequate skill, you could win money that will then let you reinvest in bigger tournaments with bigger prize pools. As this is a game generally reckoned to be skill based, it is worth familiarizing yourself with the basics of all the popular variants, such as Texas Hold 'em or Omaha Hi-Lo, before you begin playing. Of course, if you are not fond of poker, fear not, get on the best online bingo site and build your bankroll that way. Poker can be very daunting to most people but bingo is always a good time.
Another, more simplified example of how to make money is to record videos of yourself playing games. While live streaming is better and pays more, it's not for everyone, and by putting your prerecorded content up on YouTube and then monetizing it, it's more than possible to generate an income. Be warned, though. For YouTube to monetize your video, commentary must run throughout the whole video, not just in clips. If this is the option you are leaning toward, then you should also know that there is much competition out there, and this is a quantity game. So, the more, the better. You will not benefit from single unrelated videos no matter how well-crafted they are or how entertaining the footage might be. However, if you execute this idea well, then the riches will present themselves soon enough, as is true for everything in life.
With all this in mind, do make sure that you are only live streaming or competing in video games that you enjoy playing. Choosing a game that you don't like or understand because of the monies involved will inevitably lead nowhere. DOTA 2 or poker might well offer the biggest prize pools, but you will be unable to play well enough if it is an unsuitable match for you.
While playing video games for a living might seem like the ultimate lifestyle, don't make the common mistake of thinking that it's an easy win. It takes skill to play and even more to present, and that itself takes hard work and dedication. Just the sheer amount of fresh content that you need to produce, and indeed that the internet demands of us, is overwhelming. But that is why the rewards are so high — because there is an audience already hungry for it. Now, go forth and feed them.