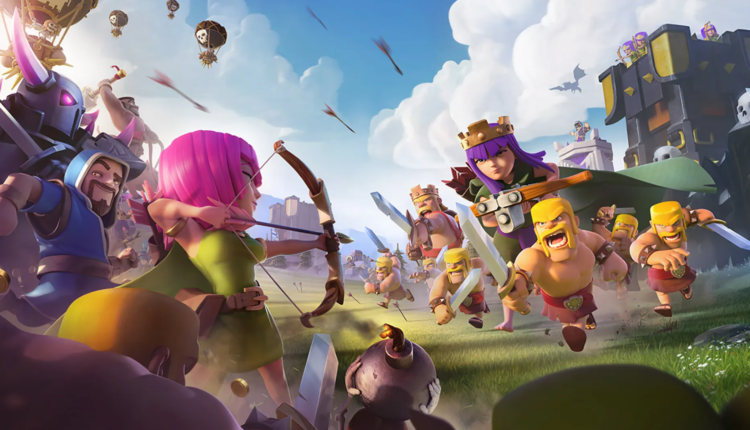 Most Popular Games by Genre
When it comes to playing video games, it can be tough to decide on where to begin. Are you in the mood for a platformer, exploration-type game? Then maybe Mario or Assassin's Creed could be for you? What if you want to blast the bad guys away on an epic shooter? There are a ton of games to choose from and so many different genres to explore. But you don't have to waste your time researching the best games for all the genres. Because we've done the job for you and list them all here. You might want to check more of The Most Popular Games Of 2021 that are being played around the world. Enjoy.
Shoot away that stress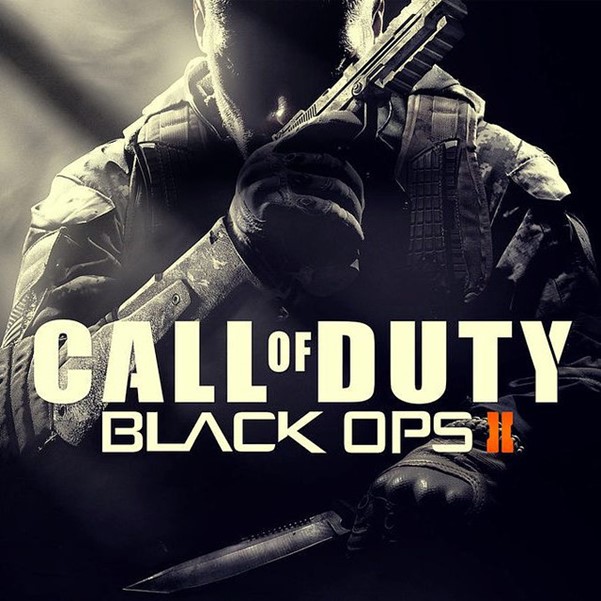 There's something to be said about charging through no man's land or practicing your sniping capabilities. And first or third-person shooter games deliver that. Try out the Gears of War games, right from the very beginning (the Xbox ones are backward compatible) to the latest Gears 5 and teach the locust a thing or two. Or join in on any of the Call of Duty games – no matter which one you pick up, you'll be sure to have a blast. Literally. And with multiplayer action galore on these games, after you've finished the campaign mode, you can carry on the fun with your friends and frenemies online.
All aboard the simulation station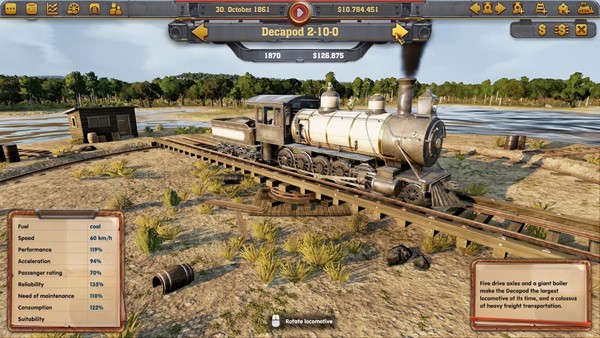 We didn't just write that to rhyme; you can plan your own railway lines on Railway Empire. Set between 1830 to 1930, the glory years of the railway service, you can build up your own train empire, hire people to work for you, choose your engines, and experience just how lucrative the automation industry is. But when it comes to simulation games, you can't really forget about The Sims. The latest, Sims 4, evolves the popular game even more. Breathe life into characters, their pets, their lives and watch them grow, make relationships and essentially play God. Neat, hey?
So many sports
We can't all be great at sports. But it's likely that we can be great at playing the video game equivalents. Soccer fans out there can enjoy the latest FIFA 21 game and play online to build up their skills. More importantly, NBA 2K League and now NBA 2K21 is the latest and greatest version of the best basketball game around, so you can give your fingers a workout while you shoot some hoops. Each year, you'll also see the latest releases in NFL and NHL games, so whatever sport you enjoy, you can play it virtually too. Even skateboarders can get in on the action with Tony Hawk's never-ending release of games.
The best slots action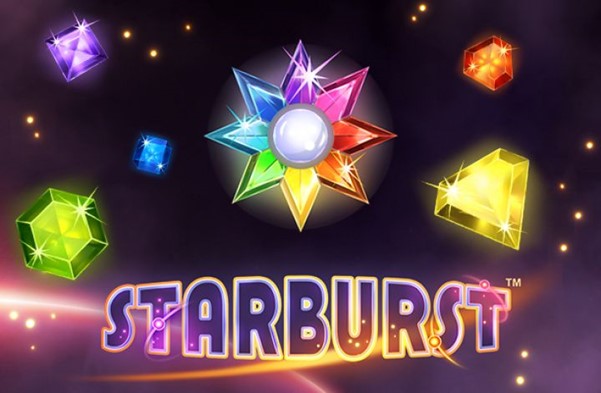 Whether it's played on a mobile device or a computer, slots have become a popular gaming genre over the last few years. And it's no wonder why when you see games that combine the best of groundbreaking visuals, epic soundtracks, and generous jackpots. Not something that Gears of War's Marcus Fenix would give you. Just check out the Starburst slot to see for yourself – stats show it's the most popular slot around.
Take on the role of a lifetime
RPGs have always been hugely popular. Games that let you create your character, upgrade armor and weapons, explore missions and keep you busy for days on end. We've picked three of the very best that, even after completion, you'll no doubt come back and play again and again. Skyrim is hands down one of Bethesda's best Elder Scroll games, and it's already ten years old. However, updates and new releases still make it one of the best RPGs out there. Or, if you have the catchy 'Toss a coin to your witcher' song in your head, try out The Witcher III: Wild Hunt. You don't have to have played the previous games to enjoy it either. And if you're into Nintendo classics, then The Legend of Zelda: Breath of the Wild is yet again another fantastic Zelda game for you to get lost in. 
Gaming on the go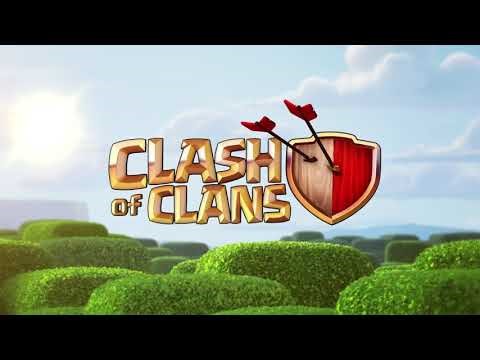 As smartphones get even smarter, it opens up new possibilities when it comes to gaming on the go. Some of the most popular games are still fighting strong, such as Clash of Clans. It gives you the opportunity to build your own empire, train up fighters, set defenses and make allies as you expand your empire and take on other players. Lots of similar games followed suit until we then saw gaming companies offer mobile versions of their games. Minecraft, Call of Duty, and PUGB are now all available in mobile format. Though if there's one game to try at the moment, it's the brilliant survival game, Among Us.