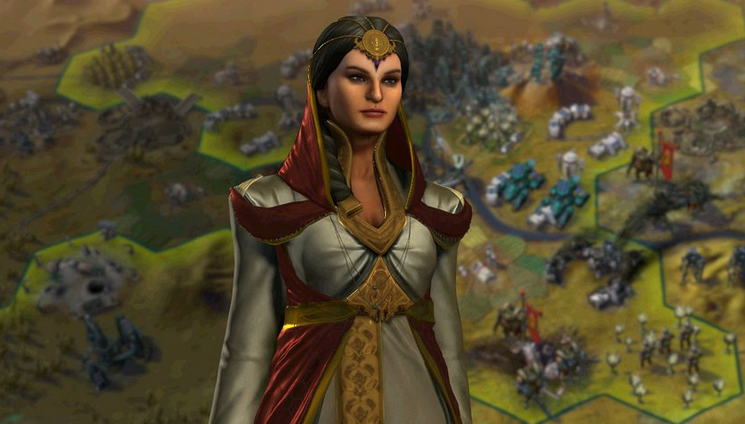 New Demo that you can try for Civilization: Beyond Earth
X
INSTALL BY CLICKING THE DOWNLOAD FILE
Sid Meier's Civilization: Beyond Earth is a new science-fiction-themed entry into the award winning Civilization series. As part of an expedition sent to find a home beyond Earth, lead your people into a new frontier, explore and colonize an alien planet and create a new civilization in space.
The Sid Meier's Civilization Beyond Earth Demo is now available on Steam for free download.If you want to try the game but you are not sure if it will work on your pc or not this is a good oportunity to try the game.With this demo version you have like 100 turns to play the game, that's a good amount of time to get a feel for the game.
You can find the demo on the game's Steam page here http://store.steampowered.com/app/65980/ .To download it click on the 'Download Demo' button on the right side.