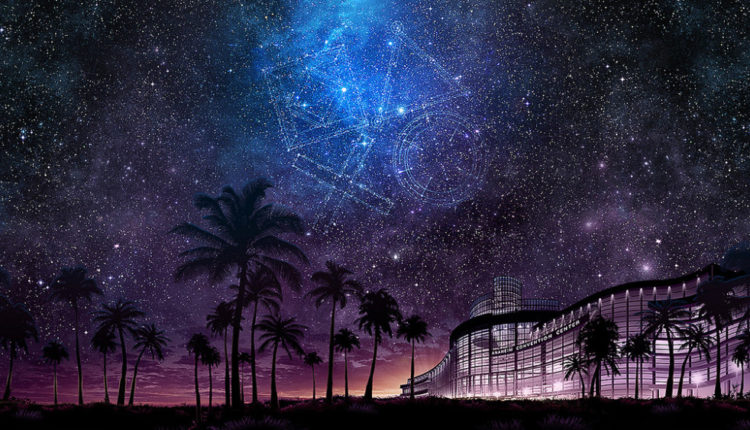 PlayStation Skipping E3 for First Time in Show's 24-Year History
Sony Interactive Entertainment just announced that they won't be at the next year massive E3 expo and that they won't host their annual press conference. Currently, they are riding on high record sales of its PlayStation 4 console.
The news was inside the Entertainment Software Association's announcement of the 2019 show that quoted competitors Nintendo and Microsoft.
"As the industry evolves, Sony Interactive Entertainment continues to look for inventive opportunities to engage the community," according to the statement. "PlayStation fans mean the world to us and we always want to innovate, think differently and experiment with new ways to delight gamers. As a result, we have decided not to participate in E3 in 2019. We are exploring new and familiar ways to engage our community in 2019 and can't wait to share our plans with you."
PlayStation attended the expo event 24 years in a row. Also, this is the second event that PlayStation canceled on recent months.
"Now that we have 'Spiderman' out the door, we're looking down in 2019 to games like 'Dreams' and 'Days Gone' but we wouldn't have enough to bring people altogether in some location in North America to have that event," Layden said."We don't want to set expectations really high and then not deliver on it."
PlayStation Experience started four years ago as a celebration for PlayStation's 20th anniversary as a way to "bring fans together" for a consumer event, according to Layden. The event expanded over the next few years as a place to give news updates. This year, though Layden expressed that "we have a lot of progress that we're making in our games" but also that there's not much to share at this point for upcoming titles.