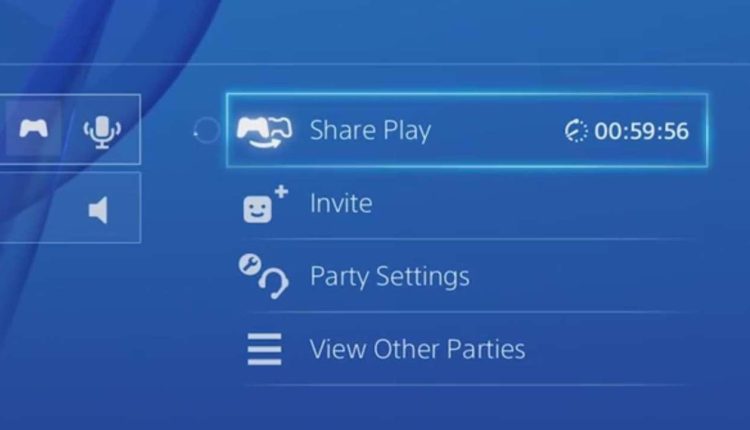 PS4 Issues Related to Share Play
Sony said that a bug is preventing some gamers from using the new Share Play feature on PlayStation 4.
The Share Play function was released for PS4 with the most recent 2.00 update of the console.With it players can share games with friends over the Internet but some publishers have chosen to block acces to it.
Some PS4 owners are currently unable to access SharePlay — we are investigating. The error message displayed on PS4 is inaccurate.

— PlayStation (@PlayStation) November 14, 2014
Update: Sony tweeted that now the Share Play is available on PS4 for all users and that the issue has been resolved.
If you had trouble using Share Play on PS4 today, thanks for your patience. The issue has been resolved, and it should be working normally.

— PlayStation (@PlayStation) November 15, 2014