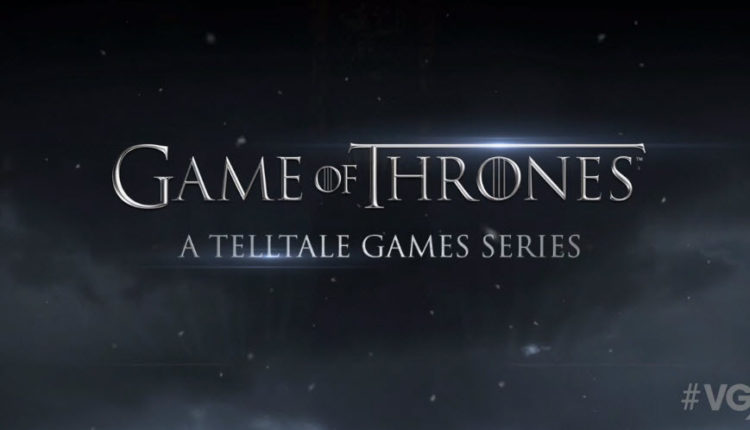 Telltale's Game of Thrones to launch this year
The first episode for the Game of Thrones game developed by Telltale Games is still going to launch this year.This news was confirmed by Telltale community specialist Laura Perusco, who revelead this on her Twitter page.
"No specific release date announced yet, but I can confirm that the season IS premiering later this year. :)"
Telltale said that the game will be taking advantage of all the series fiction.