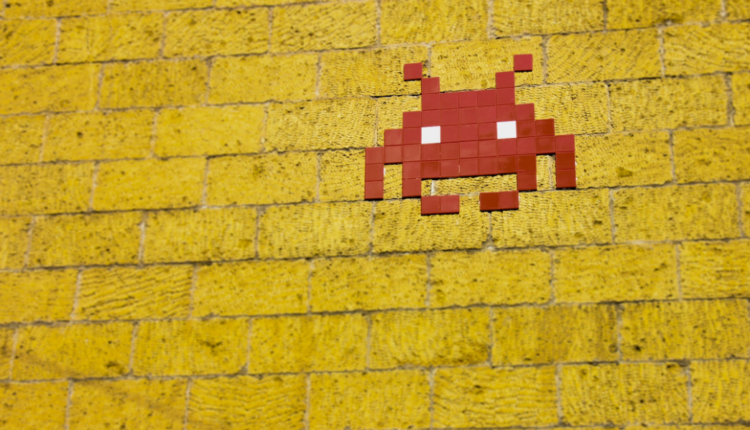 The Best of Both Worlds: Retro and Classic Games Turned Digital
X
INSTALL BY CLICKING THE DOWNLOAD FILE
Video gaming has grown by leaps and bounds in the past two decades. Aided by cutting-edge tech developments, studios have been able to produce new titles with immensely realistic graphics, seamless mechanics, and elaborate gameplay. There is truly something for every taste in the new cornucopia of gaming – and yet it seems that we still find comfort in revisiting old classics like our favorite board games in digital form.
How arcade games spawned popular video game franchises
From timeless board games to retro arcade games revamped to fit in a smaller screen, the industry has taken advantage of the popularity of a wide range of titles. As we moved from arcades to home-based gaming, arcade games were among the first to inspire new gaming titles. The timeless arcade-influenced Bubble Shooter game is based on a very simple yet engaging concept – and it has also managed to get more than 50 million downloads on the Apple App Store and Google Play. Bubble Shooter's gameplay is easy to grasp, and it boasts fun and colorful graphics, making the title ideal for casual gamers.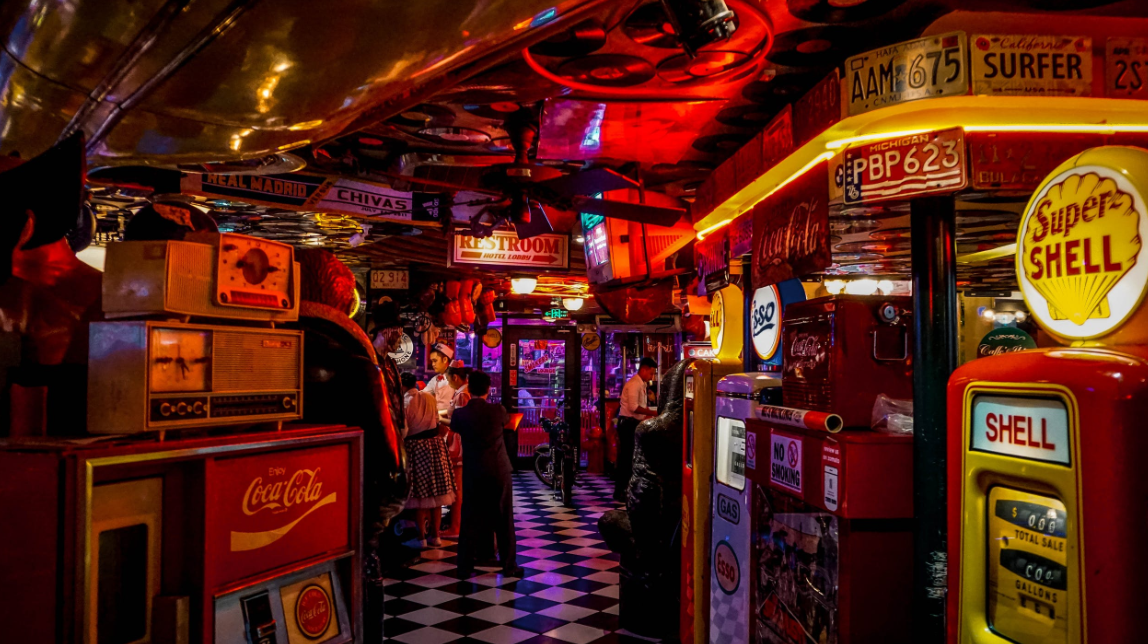 This is one of the biggest draws to video games inspired by popular arcade titles. Since they are based on retro classics that did not enjoy the diversity of options that developers now have when it comes to game mechanics, they are usually straightforward and simple to understand. They also invest more in an engaging concept, rather than an elaborate and perhaps overloaded narrative that could keep casual gamers away. It is no surprise that Pac-Man was one of the first arcade games to get its own PC version, and has even enjoyed the honor of getting a browser-based version as a Google Doodle.
Space Invaders, another tremendously popular arcade title, was revamped as Space Invaders Anniversary in 2003. Released for PlayStation 2 and PC, Space Invaders Anniversary included no less than nine versions of the game – including the four original Space Invaders variants, such as Monochrome and Cellophane, along with Space Invaders Part II and three new games. The fighting genre also owes a huge debt to arcade gaming. Fighting games still mirror the layout and incorporate elements that remind us of their arcade counterparts. While Mortal Kombat and Street Fighter, originally arcade games, remain among the most popular fighting franchises and arguably transformed the genre.
How board games influence modern gaming
Beyond arcade titles, board games are also a popular source of inspiration for the gaming industry. Popular board games like Cluedo, Uno, and Scrabble even have their own digital adaptations. These are based on the gameplay of the originals, but invest in better graphics and often include enhanced features and fun new challenges for gamers. They also come with an online option for matchmaking, meaning that you can just connect with random strangers and play any time – an extra convenience compared to the tabletop version.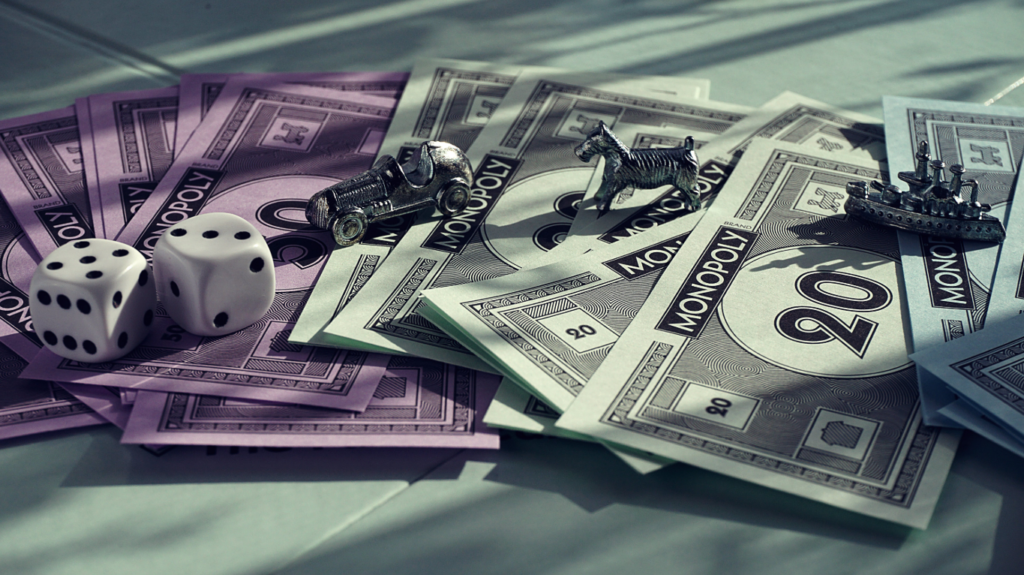 A huge part of the appeal of board game-themed online games is the nostalgia that is invoked for prospective players. This has led to some spin-offs and crossover games, which do not necessarily follow the rules and gameplay of the original board game, but instead incorporate it as a theme in another genre. As an example, many online casino providers offer table games that draw inspiration from pop culture board titles, such as Monopoy Roulette or Mahjong Exchange, in an effort to put a new spin on traditional casino games and appeal to new player demographics.
In some cases, developers go the opposite way: the new Peaky Blinders: Mastermind game draws its theme from the hit BBC TV show starring Cillian Murphy and Helen McCrory. Its layout is based on classic board games, with different rooms that the player roams, and almost turn-based coordination of different playable characters.
Classic board games and retro arcade games never cease to be popular, not only due to nostalgia, but simply thanks to the brilliance found in the simplicity of their gameplay. The fact that the modern video gaming industry turns so often to them for inspiration, is proof that they will remain influential for years to come.