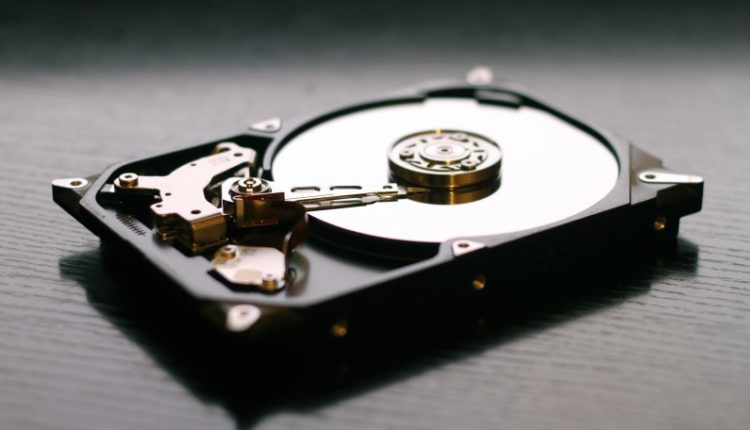 Tips On How To Do A Hard Drive Recovery
Imagine working on your electronic device and you need to access data stored on your hard drive. But you are unable to do so; your entire data is lost. The reason could be any -logical failure or mechanical failure of your hard drive. You can go all DIY for the recovery of your data, but it is too risky. Once the data is completely lost due to your interference it can never be recovered. You can end up losing some critical information. Therefore, be sincere in measuring the amount and intensity of loss and diligent enough to go to a professional when necessary. Hard drive recovery is a difficult area with a lot on the line to risk. Here are some tips which can help you in achieving hard drive recovery in the most effective manner. 
Use basic troubleshooting
In case you are noticing some performance issues on your hard drive, stop using your computer immediately. If your hard drive is external then detach it from your computer. To check if the problem is actually on the hard drive or the ports and wires, you can plug your hard drive into some other port or computer. Be sure to turn off the power of your computer or whichever device you are using, before unplugging the hard drive. If your hard drive is still not functioning on the other device then the problem is confirmed and you must have it checked.
Know the different components of a hard drive
There are three main components which can lead to failure of the hard drive in case they malfunction. It is important to have a basic understanding of these parts for a DIY hard drive recovery. The components are:
PCB – The circuit board placed on the bottom of your hard drive controls most of your its functions. It also translates hard drive information into readable information. 

Head Assembly – The head assembly reads the data off of the platters. Special equipment and knowledge are required to repair the head assembly.

Platters – They are the thin disks on the hard drive that store data. Platters are responsible for most of the noise you hear when your hard drive starts up. You need a clean environment to fix up the platters.
Use data recovery software
If you are willing to recover the data from your drive yourself, then using data recovery software is a good option. There are numerous software options present in the market such as:
Piriform Recuva

Wise Data Recovery

PC Inspector File Recovery

EaseUS Data Recovery Wizard Free

FileSalvage
Understand that hard drive recovery is a professional's job
For the full or substantial recovery of your data, you must resort to a professional for external/portable hard drive data recovery services. It might be costly, but you have to understand the value of your data and take experts help. Choose the service provider who is experienced and suitable for your work. Selecting the right man for the job is very crucial as it will define the fate of your hard drive. Do thorough research before hiring a hard drive recovery service.