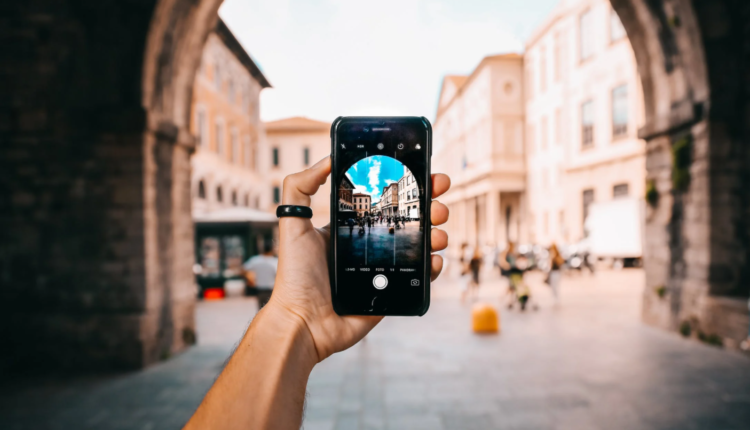 X
INSTALL BY CLICKING THE DOWNLOAD FILE
Most casual phone users believe that the iPhone was the world's original smartphone. However, the truth is that these devices have roots that go back to 1994. IBM's Simon Personal Communicator is the granddaddy of them all. It wasn't sleek or compact, but it introduced many of the elements that are commonplace in phones today. 
However, over the years, these devices have developed tremendously. For comparison's sake, the average mid-range smartphone is a few million times more powerful than the Apollo 11 guidance computers. Smartphones have become a necessity of modern life and require care to maintain at an operational level. Below we list some tips that should come in handy in extending your device's lifespan and quality of use. 
Be Wary of Software Updates & Reduce Background Tasks
Yes, the latest updates regarding your operating system and apps should fix bugs and help your phone run smoothly. However, often, they can cause additional issues. It is always wise not to be the first one out of the gate installing new versions of existing software. Wait a while and read reviews of other user's experiences. Once everything checks out, then you can perform an install. A massive update will undoubtedly cause some problems. US sports betting enthusiasts are currently troubleshooting the app from FanDuel sportsbook after the latest WebView update has wreaked havoc on Android users.
Also, try to cut back on background tasks. Running too many will negatively impact the performance of your phone. Apps like Facebook continuously connect to your account to load updates. Additionally, you may want to turn off Wi-Fi and Bluetooth access when you're not using them. You should do this for security reasons as well.
Get Protectors & Keep Your Phone Away From Heat 
Close to 30% of people have a crack on their smartphone screen. On average, most manage to damage their displays within three months of purchasing their phone. Furthermore, 40% of users admit to dropping their devices at least once when answering them. Thus, a screen protector and a case are a must. It is also not something that you should look to save money on, as quality protection will go a long way in negating the damage of potential impacts. Protectors will also help keep debris out of your phone, which can cause harm.
Extreme temperatures can damage the internal components of your smartphone. They can cause battery leakage and data corruption. On a hot day, never leave your phone in your pocket or inside a hot car. It is also never a good idea to charge your phone in direct sunlight, as that is when it most heats up. Note that rapid temperature shifts also do damage. So, never try to cool it down once it gets too hot. Leave at room temperature to chill at a more regular rate.
Reduce Animations & Cut Down on Storage
Realistically, animations are only eye-candy. They serve no other purpose. If you are noticing that your device is slow to move from one task to another, minimize the animations used by your OS. Use a static image for wallpaper, and turn off the parallax effect.
Unneeded apps will also slow you down. Delete downloaded files that you are no longer using and back up the rest on the cloud. Get rid of old message threads and frequently clear the cache memory of some of your favorite apps.