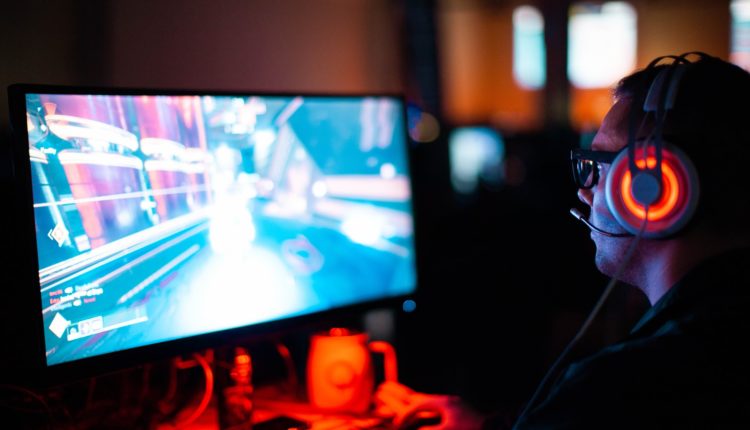 Behind every unique and reverberating game is the logical mastermind of growing startups seeking to make a change in the sector.
It is said that the audiences make or break eSports. However, eSports startups have shown promising and undiluted prowess in creating innovations that have strategically boosted the growth and development of virtual gaming.
Here are some of the best eSports startups making a mark in the eSport industry.
CS:GO Empire
CS:GO Empire is one of the most prominent CS:GO startups. Here, all the fans can enjoy CS:GO skins gambling and even take part in csgo coinflip. It is undoubtedly one of the best eSport startups on the globe. This and similar sites are gaining massive exposure, both live streaming and recording. 
Playing here is straightforward. Sites like CS:GO Empire, CS:GO Roll, and many others are quite popular as they are pretty easy to use. For users to successfully log in to these sites, they must have signed up and deposited money or skins first. 
The CS:GO startup has seen massive growth over the past few years. Expect to get a bonus offer and a possible free count for every signup if you are lucky. Most times, the coins are awarded to players after a first-time deposit. 
Mobylactics
If you've ever wanted a gaming assistant to help ease and eliminate glitches when playing an eSport, Mobylatics is that startup provider. The company provides solutions during a game, before, and after a game. 
The company, founded in 2016 in Santa Monica, leveraged algorithms and AI-powered systems to determine the strengths and weaknesses of every player in a game. Within five years, the startup has provided solutions to eSport games and has shown over a 100% growth index. 
100 Thieves 
This startup oversees the management of several professional teams in eSports. The company was founded in 2017, and within a short while attained the position of the fifth most valuable eSports startup in the world. 
The company also sells branded gaming merchandise which has shown a positive curve ever since its inception. The player gears are available to every player. The company's team also competes in various games against other teams. The startup helps to curate and govern teams in many games. 
PlayVS
Every startup's priority is their audiences, and they're always looking for ways to make their consumers play better. However, at PlayVS, they do not only seek to enhance user experience but educate high school students and higher educational institutions. 
The company's growth has peaked ever since it began operations in 2018. The company's software helps provide fast solutions, skill-based tests, and tournament support for every player. 
The company has secured a series C funding worth over $106.2M. The company is optimistic that it will use its resources judiciously to provide a seamless interface for users and continue to educate the younger generations about eSports games.