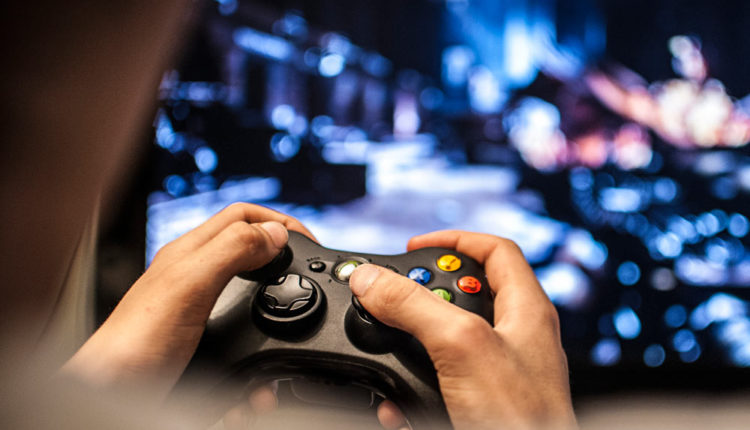 Ways to Make Money Through Online Gaming
X
INSTALL BY CLICKING THE DOWNLOAD FILE
There are several ways to make money online, and online gaming is one of them. Playing video games is financially rewarding, but involves considerable work. Focusing on the work aspect may kill the fun, and you are likely to give up. 
The financial benefits may not be immediate, but resilient people willing to commit their time may eventually reap. See some ways to make money through online gaming.
Games Journalism
Writing reviews, interviews, and news for specific genres, games, or industries is one way of earning through online gaming. You can either launch a site and post the work or join the existing platforms. Most platforms pay freelancers per article. If you decide to start a website,  Patreon subscriptions, or leverage on traffic ads.
Games journalism, like all others, is extremely competitive as many people do it for a living. Most sites pay pennies to writers without an established portfolio. Starting your website, on the other hand, takes years to command an audience that is big enough to earn money. 
News writing is intensive and you may need to stay connected to all news worldwide before most people do. Creating content every day takes a toll on your mental energy and can turn out to be a huge drain. 
Starting on gaming journalism is overwhelming for any newbie. Write some samples for smaller sites to use when applying for gigs. You can also consider writing for smaller websites- for free to establish your presence. Take time before launching your games site until you gain several years' experience in respectable platforms.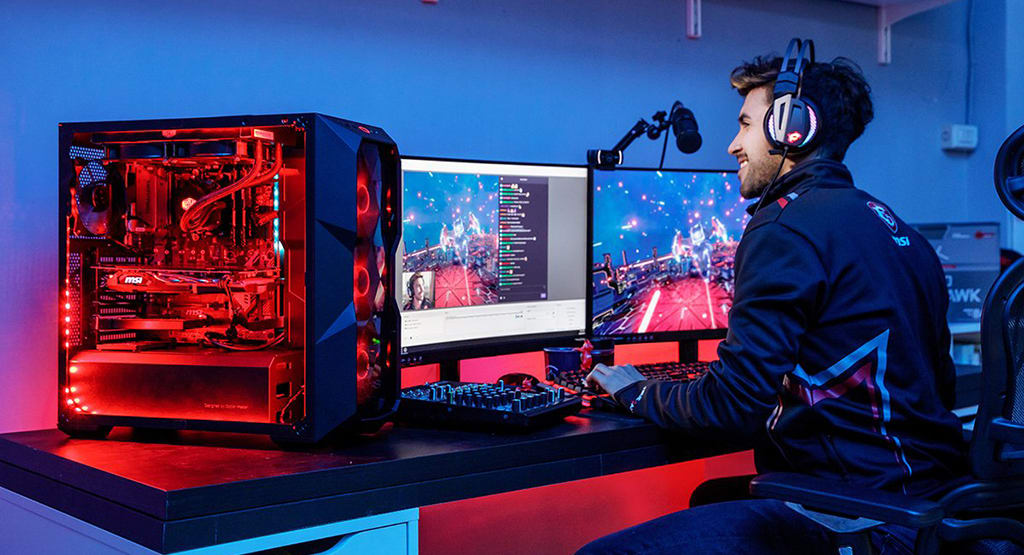 Earn From Streaming Live
Twitch and YouTube gaming are great platforms to earn from streaming your game in real-time. The aim is to build a loyal audience and make money through subscriptions and donations, or a broad audience to enable you to monetize with ads. 
Getting 100 viewers may take you years, which makes earning through live stream hard as you need thousands of viewers regularly. Since many other people are fighting for the same audience all over the world, you will need to provide unique, entertaining, and engaging content. Set yourself apart to succeed in this field. 
The entry barrier is low as you only need a functional computer, exciting personality, streaming software, and games for your viewers. 
Host a YouTube Channel or Podcast
Hosting a show daily, weekly, or monthly related to gaming is another excellent way of making money. Consider a series of interviews with respectable players, opinion-based roundtable discussion, or tricks and tips about gaming. 
Like the ways discussed above, to earn from this will require a sizeable audience. Your show has to be compelling and of high production for many to tune in. 
Though you do not need in-depth content, the knowledge of a guide creator and charisma of a streamer is essential to succeed in the field. 
Create Tutorials and Guides on Online Gaming
People trying online gaming for the first time will appreciate all the information. Tutorials and guides on some of the best online games to try and the ABCs of gaming are essential to newbies. The tutorials and guides can either be on your website as written guidelines, published guides like e-books or videos on YouTube. E-book revenue is through sales, while the others are monetized through ads. 
Guides on popular games increase your chances of earning but have stiff competition. Offering more insight than others, entertaining, dense, and comprehensible guides will set you apart as an expert. You will also need outstanding formatting skills. 
Learning the ins and outs of what people are struggling with will position you in the best position to teach others how to succeed in the field. In MMORPGs – Massively Multiplayer Online Role-playing Games- aim for leveling, raid, and gold guides. Player versus Player games participants will appreciate mechanic manuals and build guides. 
Winning Tournaments and Sponsorship Acquisition
If your skills are above board, join an esports organization to earn significant revenue through sponsorships and gaining. More popular games attract larger prize pools. Competitive gamers take advantage of Live Streams to get more income. 
This only works best if you are consistently at the top, though. Even world-class top players earn nothing when knocked out early in the tournament. Also, watch out for con artists that take advantage of naïve gamers. 
Practicing and networking with professional gamers will get your name out there. 
Earn from Testing Games
Developers are always in need of fresh eyes willing to playtest their games as they help them find any issues and documenting bugs. 
Though hard to find, you may land an open position in research companies by browsing job boards. 
In Conclusion
Gaming is therapeutic and fun when you play to escape from reality. You may want to think hard before pursuing making money as it will most likely kill the fun part. The options above give you the best possible ways to earn a living through online gaming.