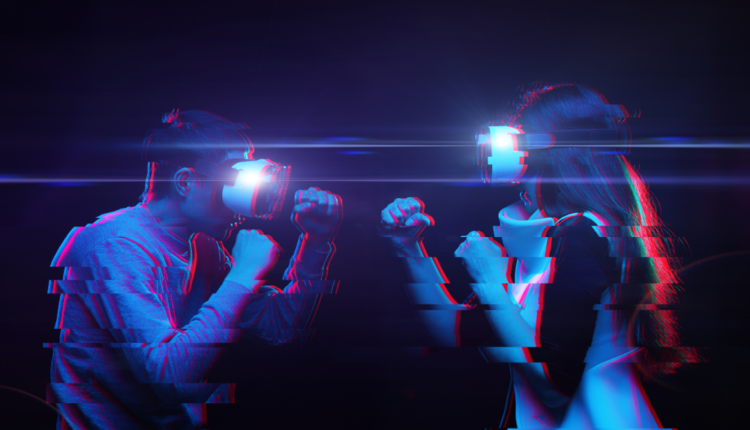 What New Games To Look Forward To In 2021
X
INSTALL BY CLICKING THE DOWNLOAD FILE
With perfect timing from Hiroshi Yamauchi and the Nintendo Switch to the launches of our favourite sequels and groundbreaking new games, the gaming industry has been a real saviour during these trying times. Escape to an alternate universe, fight off zombie killers and go headlong into virtual reality with these top games from 2021. 
Let's start with ManEater…..
ManEater
With this game you can be a manic underwater killing machine. A play all about revenge, you simply swim around nibbling and munching on anything and anyone who gets in the way. You take no prisoners in this brutal game. 
Upgrade your shark-armour with bones and electrics and complete side quests killing Apex predators whilst nibbling on a few seals. You become the very thing that would make even killer whales quake in their boots. 
Narrated by the fantastic Chris Parnell from Rick and Morty, this wildlife documentary style-related story will have you hooked from the first bite. 
Everyone loves a remake, but this game is more of an upgrade than a remake – Final Fantasy 7 Remake..
Final Fantasy 7 Remake
Set in the fantasy world of Midgar, this remake successfully combines two fantastic eras into one. With a blast from the past back to 1997 and an update to 2020, this game has a unique feel. 
The remake allows the player to get to know the characters and provides you with an overall better experience and a more in-depth storyline. The creators succeeded in making a game that would keep the die-hard fans happy as well as entertaining the newcomers.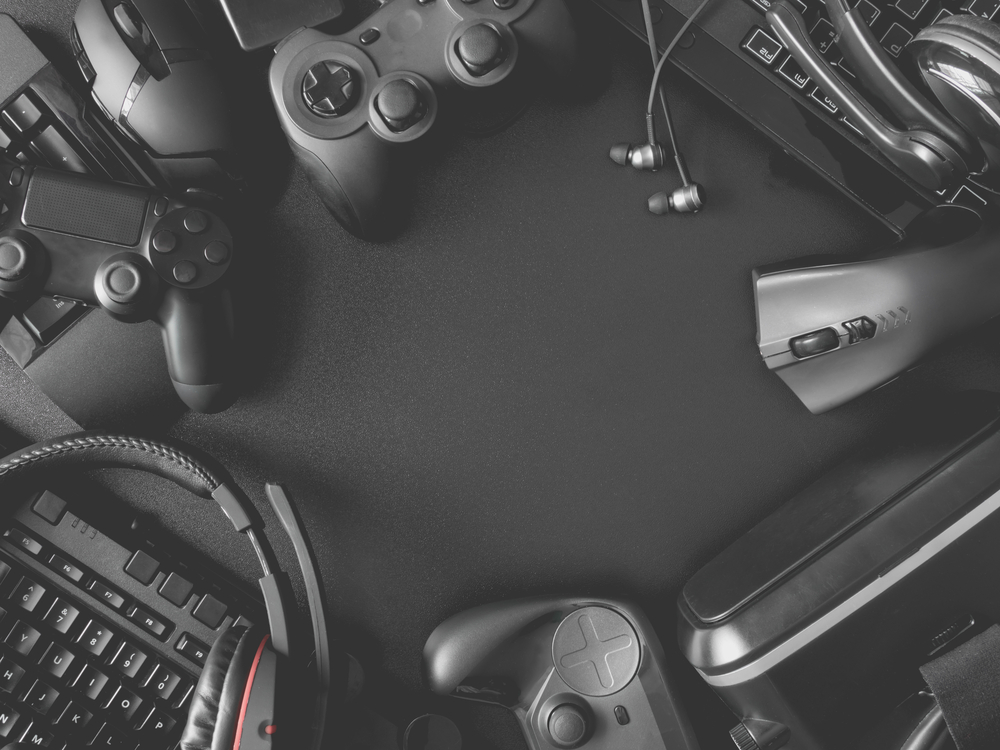 They did this one justice and reworked it in a way that will make any gamer appreciate the time and effort that went into this remake. So why not reunite with Cloud and the others? Check out what all the fuss is about and be awed by Final Fantasy 7 Remake, a real upgrade by anyone's standards. 
Moving on to The Last of Us 2, or is it the last of us?
The Last of Us 2
After numerous set-backs much like real life, a pandemic and other world-altering events, the Last of Us 2 will finally be released on PS4 and then on PS5.
Naughty Dog has done it again and has created one of the best games for PS4. From the animation to the storyline, this game grips you and takes you along a heart-wrenching, exhilarating story. Seven years on from the first game, this re-make packs a punch with quality entertainment and adventure that will leave you lost for words.
What about a strategy game? Try Stellaris
Stellaris  
Seriously! This game will have you staring at the screen for hours as you fight off mutant uprisings, make discoveries that will make you and those around question their very existence and of course there are robots. 
This game is all about the choices you make, and you can create and manipulate the gameplay to suit. Create your civilisation, choose between an army, a robotic workforce or even some intelligent lizards that would give anyone a run for their money.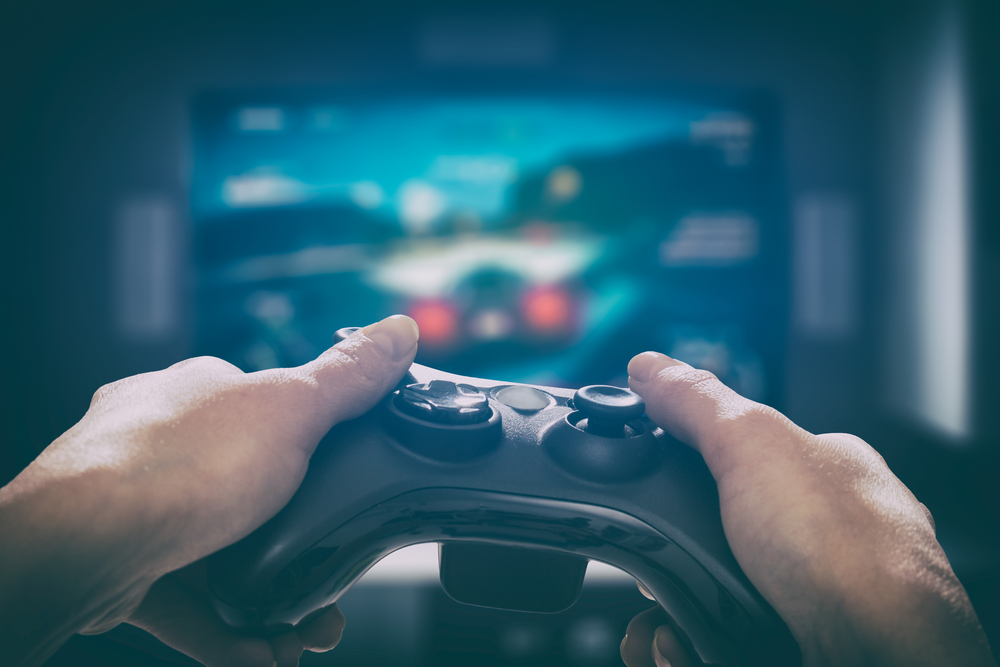 Farm and fight with your team of fighting farmers and create whatever species you desire. The game is not only about your civilisation but also about discovery and exploration. Explore the galaxy one wormhole at a time and get to grips with the intricate routes through interstellar travel and the good news is it's multiplayer so you can interact with fellow alien friends online.
If you love vampires – tell me who doesn't? If you love vampires as much as we do you'll love The Masquerade: Bloodlines 2
Vampire – The Masquerade: Bloodlines 2
It's about vampires, hooray! This imaginative game involves characters who will throw you into the grubby underbelly of Seattle where all the other vampires live, but luckily for you in this game, you're a vampire, and you're looking for blood. 
The Masquerade, Bloodlines 2 is a classic roleplaying game, filled with lots of player choices, a strong storyline, creating an adrenaline-filled experience to the end. We give it five stars for gore and more stars for the imagery.
So with 2020 going the way that it did, the gaming industry looking forward to 2021 is thriving and expanding, allowing new creations to move forward faster and iconic older games to make a comeback. It's a win, win however you look at it.