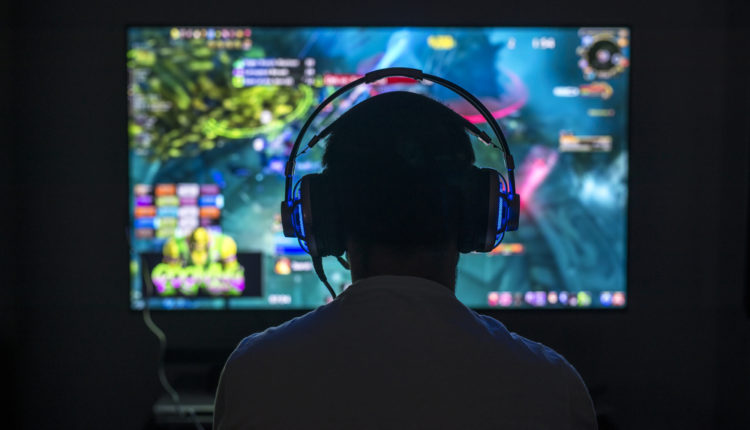 What will be the most popular video game releases in 2022?
The video game industry has continued to thrive in 2021 but it is set for a bigger year in 2022. With more releases on the way, you can see some titles reaching an extreme level of popularity. Let's take a look at the highest potential video games in 2022.
Gamers have been blessed with immense titles over the years with the likes of Valorant, Final Fantasy VII Remake, Halo: Infinite, and many more being released. 2022 is a new year and it is looking like one of the high-potential years in a long time. The first quarter of 2022 is nearing its end and there have already been nice releases. Despite that, we are set for even bigger games later this year. 
While you're drawn into playing video game slot – Das xBoot, you should also try some big video games in the next few months.
Forspoken (PS5)
The open-world action role-playing game genre has been a hit for a long time. Square Enix has been a huge part of that as they have released some amazing games over the years including the latest Final Fantasy games, the Nier series, and many more.
Forspoken is set to be one of their biggest titles in 2022 as they have a unique concept. The game will follow Frey, a female New Yorker who is thrust into a fantasy world. She will have to use her newfound powers to find her way back home while also saving the land.
This game is set to be one of the PlayStation 5's landmark titles because they see it as one of the best games to showcase the PS5's power. Hopefully, it will work out because the PS5 has gotten off to a slightly slower start than expected.
Starfield (Xbox and PC)
Bethesda is well known for its immense releases, especially the Fallout and The Elder Scrolls series. In 2022, they are releasing a potential addition to their huge résumé with Starfield. It has been rumoured to be a 'Skyrim in space' which is an amazing compliment to Starfield because The Elder Scrolls V: Skyrim is widely regarded as a masterpiece in the RPG genre.
Unfortunately for most gamers, this will only be released on Xbox and PC. However, its popularity level will surely be high given that streamers will be on this game from day one, especially with its PC version.
Kirby and the Forgotten Land (Switch)
While The Legend of Zelda and Super Mario Bros have earned their way to flagship Nintendo Switch titles, Kirby hasn't got a fully-fledged release just yet. With Kirby and the Forgotten Land, it looks like the bright pink hero is set for a huge platforming adventure.
This game will surely be a big hit for Switch gamers because the console is such a huge hit for Nintendo and Kirby is a beloved character already. With a cool concept, this sure looks to be a big hit for gamers around the world, especially since Kirby also had a big role in the latest Super Smash Bros when he was tapped as the star.
Those were just a few of 2022's potential top games. Try them out when you're not playing your video game slot – Das Xboot. Have fun!