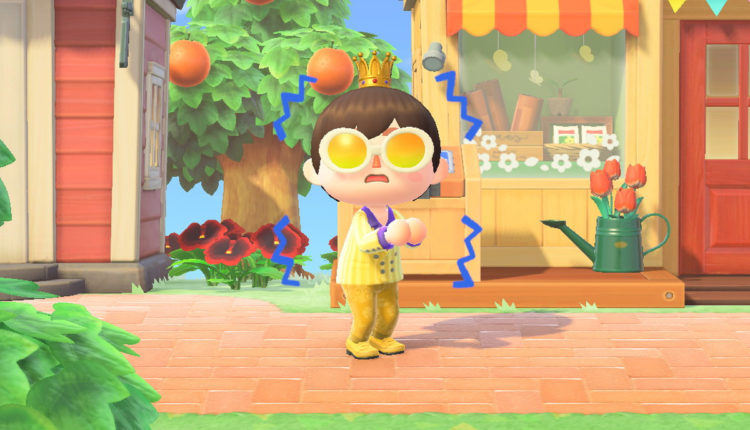 Why People Simply Love The Animal Crossing Game?
If you are thinking about splurging on a new videogame for your Nintendo Switch, chances are good you are least considering the beloved title Animal Crossing.
Fans have been eagerly awaiting the newest installment to this great title for nearly a decade, and fans have not been disappointed! But what is it, and what makes it so great? Continue reading to find out! 
What does the game offer?
In the game, players get to control their character as they look to pay off a loan from Tom Nook in order to improve the size of the quality of their dwelling as well as their standing in their community. There are ways to communicate with other users and be social while exploring the cute and colorful world.
While it might not sound quite as active or engaging as other games, Animal Crossing is known for creating a very real sense of calm and serenity that users of all ages enjoy. 
The game offers a wonderful escape
Animal Crossing: New Horizons is a major favorite amongst VillagersClub, and there are so many reasons why. Believe it or not, one of the largest demographics of people who play Animal Crossing are adults. The reason why is because the game offers important respite from our stressful day to day lives.
With a soothing palette and simple ways to reach the next stage of the game, Animal Crossing comes off as a way to relax and recharge rather than get exciting and tense as many other videogames do.
To show just how committed to calmness Animal Crossing is, the game itself takes place on a holiday island! Just think about this, some of the activities that you can do on Animal Crossing include styling your home, customizing your character, going fishing, and so much more. In many ways, it's a way to revert to a simpler time of living when there was less to do and less to worry about.
It's incredibly social
Perhaps the most attractive aspect of Animal Crossing: New Horizons is that people get the chance to hang out and socialize with their friends online. That means that if you are sharing a Switch with your spouse, housemates, or children, up to four of you will have a house on the very same island. That means that you will be able to contribute to the same items in the same museum, maintain the shape and beauty of your island together, and interact with the same residents.
On top of that, Animal Crossing also, of course, offers players the chance to play online with up to seven other players.
While the Resident Representative of the island is responsible for building the major structures and earning the many different advancements in the game, being able to hang out with your friends who are on different systems and different islands thanks to the Nintendo Switch Online option is a major reason to get out and buy this game. 
Above all, New Horizons offers people the chance to socialize and enjoy the simple things in life. Right now, that's what a lot of us seem to be missing most.