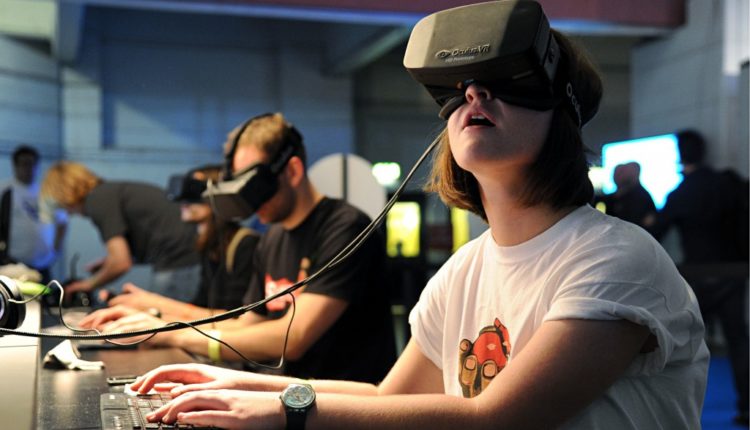 Why VR Online Casinos Are the Future
Thanks to the online casino industry's adaptability to tech trends VR online casinos are closer to existing. This wouldn't have been possible if the industry hadn't moved online first and then gotten into mobile gaming. Since it always looks for new ways to make the online casino experience more interesting it was only a matter of time when the technology would come to the online casino world. That's how the concept of VR casinos was born. This concept is still under development but such casinos have already been established. An example of this would be the Slotocash Casino who is the first of many.
There are many perks to playing casino games with a VR headset. These online casinos immerse the player into the game like never before. By putting on a headset the player is transported to virtual reality, an artificial casino lobby where he can explore a 3D environment. The player can't go to the bar for a drink but he can see the casino staff walking about along with the various games and players besides them. By turning their head players can turn their avatar's head and experience casino games on a whole new level.
What's required for a player to enjoy the VR casino experience is a powerful computer that can display 90 fps and a headset. You would need additional controllers to place the chips on the betting table in-game. The idea of it is amazing and the fact that the online casino industry is only some time away from establishing more than a few such casinos is terrific. As time goes on, these casinos will definitely have a larger audience and will become the norm for anyone looking to enjoy a new and improved casino experience.