About Us
About Us
At gameserrors.com, we are dedicated to helping video game enthusiasts resolve their errors and continue their gaming experience without interruption. We understand that encountering errors while playing can be frustrating and can disrupt the overall gaming experience. We started this website – to provide clear and effective solutions to the most common video game errors.
Our content is created by a team of experienced gamers and tech experts passionate about helping others. We strive to make our solutions accessible to everyone, which is why all our content is free.
Our mission is to serve the video gaming community by providing accurate and up-to-date information on the most common errors and solutions. We believe in making the gaming experience as seamless and enjoyable as possible, and we hope to continue to help gamers around the world resolve their errors and get back to what they love – playing video games!
Thank you for visiting gameserrors.com and we hope our solutions will help you.
Our Team
---
Site Manager
---
Content Manager
---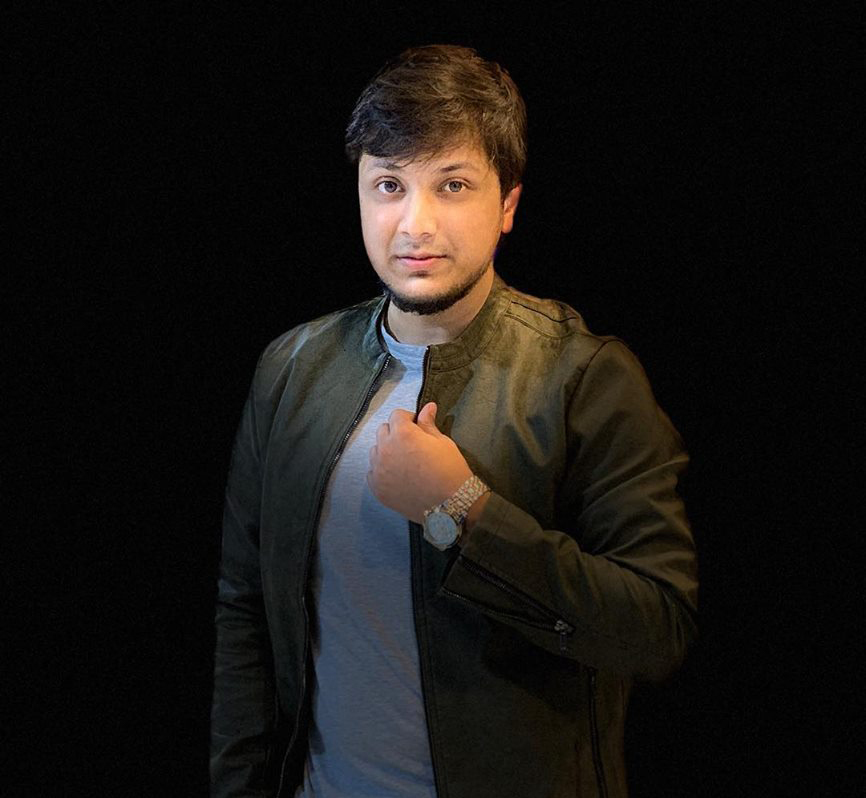 Author
---
Author
---
Author
---
Author
---
Editor