About Us
GamesErrors Short Story 💭
Starting with October 2022, Reflector Media continues to broaden their digital acquisition portfolio with their next strategic move into the exciting and growing gaming niche, acquiring GamesErrors.
Today, gameserrors.com has a young team dedicated to helping video game enthusiasts resolve their errors and continue their gaming experience without interruption. We understand that encountering errors while playing can be frustrating and can disrupt the overall gaming experience.
Our Values
Mission
🎯 To cover errors and problems for every single game that was ever made and will ever be made.
When we embarked on this incredible journey of developing this website, we made a heartfelt promise to deliver nothing short of the absolute best! Our mission? To provide you, dear gamers from all corners of the globe, with crystal-clear, super-effective solutions to tackle those pesky video game errors and issues that can drive anyone bonkers!
Our mission is to share our passion, knowledge, and expertise to enhance your gaming journey. We understand that gaming is more than just a pastime; it's a lifestyle. That's why we're dedicated to providing you with the best resources, guides, and support, no matter where you are in the world.
Our vision
🚀 To be the leading source of gaming troubleshooting solutions and resources.
We're here to make sure your gaming experience is nothing short of spectacular. So, gear up, fellow gamers, because we're diving headfirst into the world of gaming problem-solving, and we're pumped to have you along for the ride!
Core values
✅ Expertise, Quality, User-Focus, Community.
Furthermore, we are dedicated to crafting valuable resources for gamers, featuring the latest news, statistics and research articles. To achieve these goals, we invest our time in immersive gameplay and rigorous testing to uncover the most effective solutions.
Our content is created by a team of experienced gamers and tech experts passionate about helping others. We strive to make our solutions accessible to everyone, which is why all our content is free.
Our Office
Our main office is nestled in the vibrant city of Bucharest, Romania, where our journey began. From this thriving gaming hub, we've grown into a global force, with team members scattered across the world.
We're proud to say that our team spans the globe, bringing together diverse talents, perspectives, and gaming experiences.
Our worldwide presence means we have our finger on the pulse of the gaming industry from every corner of the Earth. Whether you're seeking troubleshooting guides, the latest gaming news, in-depth reviews, gaming tips, or a sense of community, GamesErrors is your go-to destination.
Meet Our Team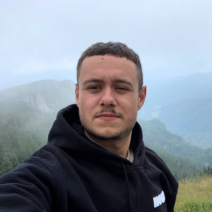 Living in Romania. Over 15 years of gaming experience across various systems and platforms. Deeply passionate about driving the growth of websites through strategic and innovative approaches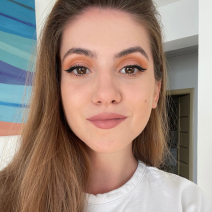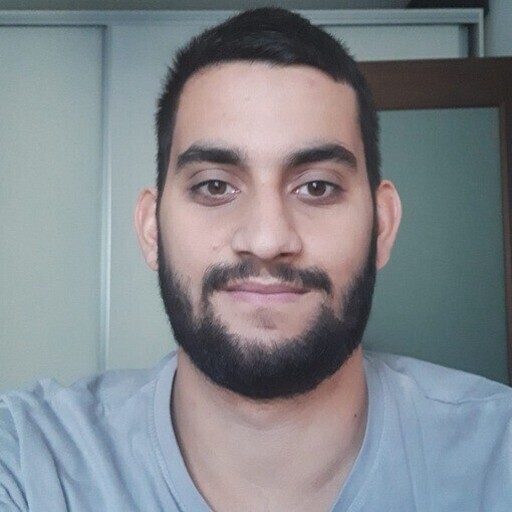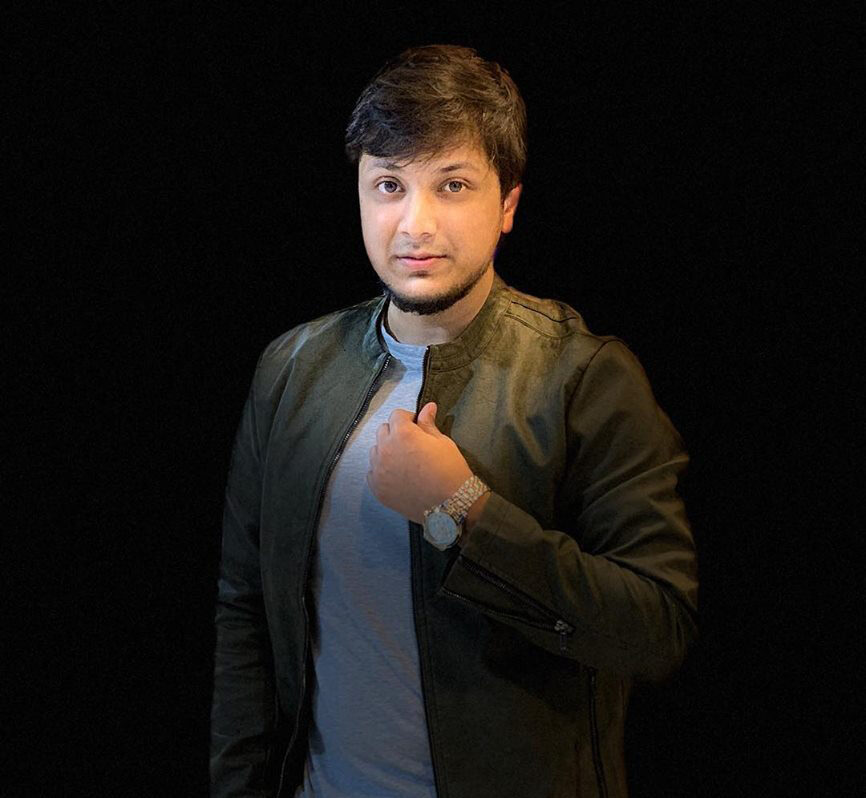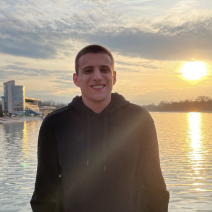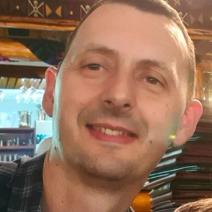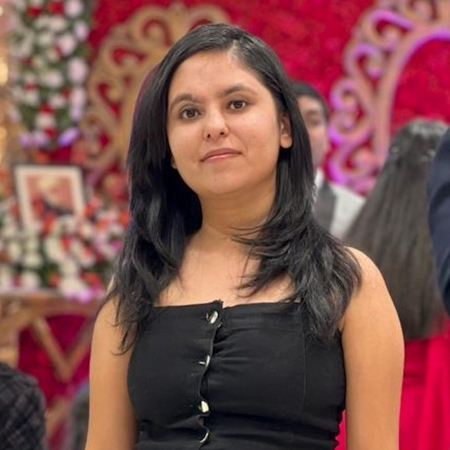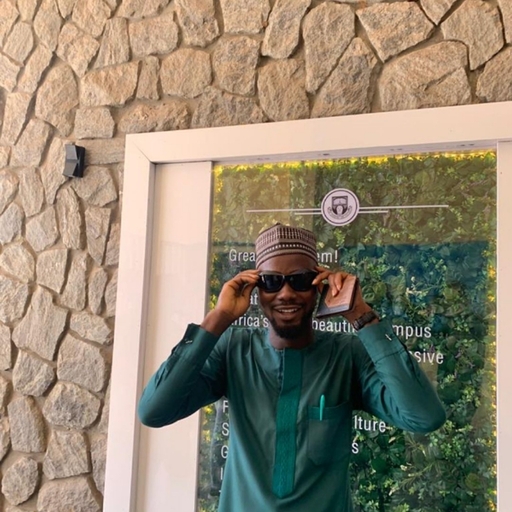 So, whether you're a casual gamer looking for helpful advice or a hardcore enthusiast seeking the latest strategies, GamesErrors is here for you. Game on! 🎮
📍 You can find us here: