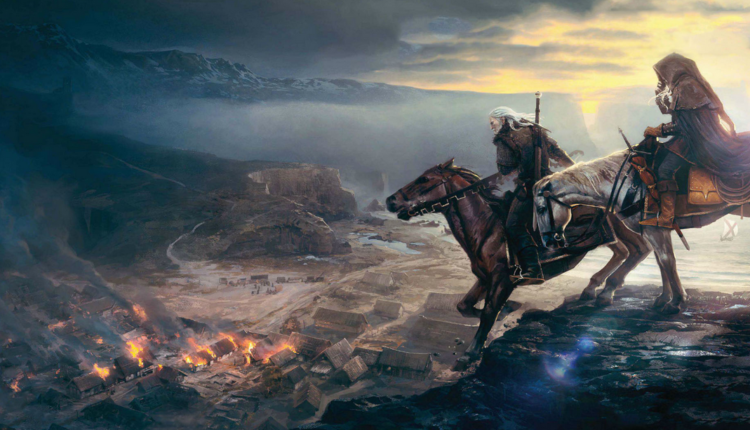 Witcher 3: More than 1 Million Pre-Orders
CD Projekt Red announced on Monday that the upcoming open-world role-playing game The Witcher 3: Wild Hunt has already more that 1 million pre-orders. The game launches next week, on 19 May, for Xbox One, PlayStation 4 and PC. (it will be playable on Steam at 1 AM CET)
Early copies of the game are already available on sale at some stores in the United Arab Emirates. Also, gameplay footage from that copies has appeared on Twitch, but they will be taken before 19 May.
If the game has errors or bugs will release a tutorial on how to fix them. Please contact us with your bug in the description to help other players too and to release a tutorial to fix them. You can contact us by leaving a comment below or by using our contact page.