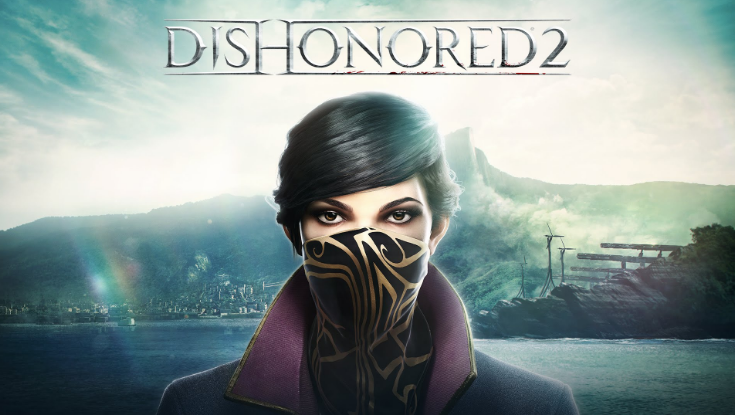 How To Fix Dishonored 2 Errors, Crashes, Performance Issues, Low FPS, Startup Crash
Dishonored 2 is already available in some regions and players are starting to complain about issues and errors that are making the game unplayable. In the new game, you will reprise your role as a supernatural assassin but this time, you will be able to choose to play as Empress Emily Kaldwin or the royal protector, Corvo Attano.
Because of the complexity of the game and because this is a big launch, you might encounter some errors and bugs in the first weeks since the release. Players are already starting to complain about this issues on boards and it seems that the most common Dishonored 2 errors are: Performance Issues like Low FPS, FPS Drops, Stuttering and Crashes, both random and startup crashes.
Dishonored 2 is set 15 years after the Lord Regent has been vanquished and the dreaded Rat Plague has passed into history. An otherworldly usurper has seized Empress Emily Kaldwin's throne, leaving the fate of the Isles hanging in the balance. As Emily or Corvo, travel beyond the legendary streets of Dunwall to Karnaca, the once-dazzling coastal city that holds the keys to restoring Emily to power. Armed with the Mark of the Outsider and powerful new abilities, track down your enemies and take back what's rightfully yours.
Before starting to fix your issues, make sure that you meet the minimum system requirements of the game. If your PC can run Dishonored 2 go ahead and search for your issue in the errors list below.
SYSTEM REQUIREMENTS
MINIMUM:
OS: Windows 7/8/10 (64-bit versions)
Processor: Intel Core i5-2400/AMD FX-8320 or better
Memory: 8 GB RAM
Graphics: NVIDIA GTX 660 2GB/AMD Radeon HD 7970 3GB or better
Storage: 60 GB available space
RECOMMENDED:
OS: Windows 10 (64-bit versions)
Processor: Intel Core i7-4770/AMD FX-8350 or better
Memory: 16 GB RAM
Graphics: NVIDIA GTX 1060 6GB/AMD Radeon RX 480 8GB or better
Storage: 60 GB available space
Dishonored 2 Errors:
Here you will find a list with the most common Dishonored 2 issues that are making a lot of players angry and the game unplayable. For each issue, you will have a corresponding solution or workaround on how to fix it. Please read every step of the solutions, in order to apply them correctly. If you don't know how to apply a workaround or you have a question, contact us on our Support Page here and someone from our team will help you fix your game.
#1 Dishonored 2 Performance Issues

A lot of players, and especially those with AMD, are complaining about Performance Issues in the game. Some of these issues are Low FPS, FPS Drops and Stuttering. All of them are making the game unplayable and players are getting angry because of that. To fix the performance issues, apply the workarounds below and if nothing works for you go ahead and apply the "best solution" below.
Workarounds:
Apply the 9GB day one patch
Install the latest game-ready GPU driver
Lower your graphic settings 🙁
For Input Lag: go to the settings and turn off mouse smoothness
Best solution: If you don't want to lower your graphic settings and you want to play Dishonored 2 with constant frames, you need to apply our patch. It will optimize your game and you will be able to play it without any issues. For more details, check the tutorial at the end of the post!
#2 Dishonored 2 Crashes

There are three types of crashes that players are currently complaining about. The most encountered one is random crashes and after that startup crashes and a weird D3D11 Crash. To fix the first two crashes, check the solution below and to fix the D3D11 issue check the box below.
D3D11 Create Device and Swap Chain Failed with error (-2147024809). Please check your GPU is compatible with Direct X11.1 Also, if you're under Windows 7, please check you've installed the Windows Platform Update.

Anyone getting this error? please help
using Windows 7 build 7601 GTX 550 ti
Interl Core i5 3470 @ 3.20GHz
8GB Ram
DirectX 11
Fix for D3D11 Crash: Some players that are playing the game on Windows 7, reported the crash above. To fix it you need to update your Windows with Windows6.1-KB2670838 patch, which you can find here: https://www.microsoft.com/en-au/download/details.aspx?id=36805
Solution for Startup&Random Crashes: To fix these type of crashes, you need to apply our patch to your game. After that, you will be able to start Dishonored 2 and play it with no issue. For more details, check the tutorial below!
Fix Dishonored 2 Errors Tutorial:
*Only for Crashes and Performance Issues
So the new entry in the Dishonored series is now available and you are unable to play it because of annoying issues and bugs? Don't worry, our team will help you fix your game and you will soon play as Corvo or Emily.
You are here because you probably encounter one of these issues: your game is not starting, you encounter crashes r or performance issues. If you have one of this issues, don't worry anymore because now you can fix them by applying our patch and following the steps below. So just sit back, relax, follow the tutorial and in maximum 10 minutes, you will be playing the new Dishonored 2!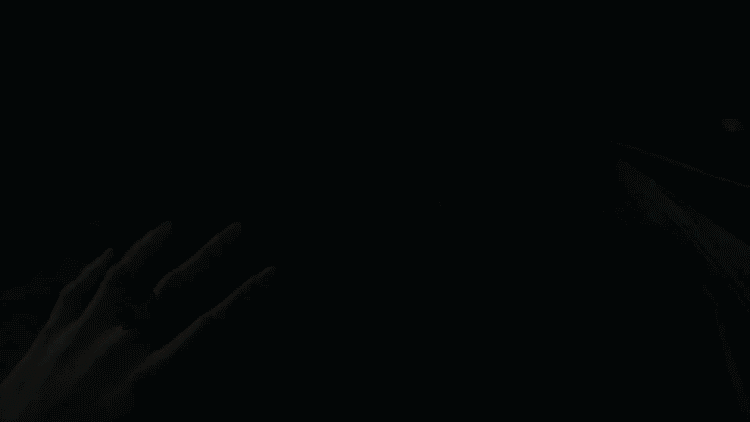 You are probably wondering what is this patch and how does it work, right? Well, our patch is developed by our team, we are a few gaming enthusiasts with a passion for coding and by doing this we are trying to help the gamers community. We know that you paid quite a lot of money for your game and not being able to play it it's just annoying.
Our patch will change some files and registry .dll's in the game folder and it will also optimize your Windows for best performance. It will help you get the latest graphic card driver, that works with Dishonored 2. (Please Note: our patch won't interfere by any means with your Steam account, you will be safe the whole time!)
Below you can find an image on how the patch looks like and also a tutorial on how to properly use it. Please follow the tutorial step by step to make sure that you apply the patch correctly to your game. If you are not sure about some things please contact our support team. You will find the download link in the first step of the tutorial!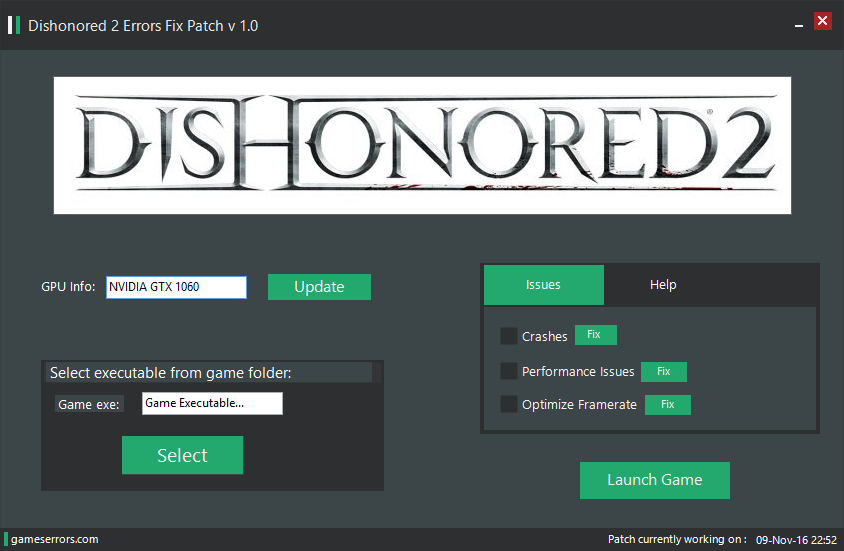 To make sure that you apply the patch correctly to your game please follow the tutorial below step by step. If you are not sure about something just ask us, our Support Team answers in a matter of minutes.
How to apply our patch:
Download the archive of the patch from here: download
Extract the downloaded archive on your PC, and open the patch from the folder.
Your GPU will be selected automatically, make sure that you use your dedicated GPU if you have a laptop!
Select the game executable from the game folder, if you used the default Origin install folder it should be: "C:\Program Files (x86)\Steam\SteamApps\common\Dishonored 2″.
Select your issue or issues from the box to the right and click the corresponding "Fix" button.
After your errors are successfully fixed, you can click the "Launch Game" button and play the game.
How to download: Well, you might think that our download service is pretty annoying but is very effective. To download you just need to complete a simple offer, it usually takes a few minutes, and after that, you will be able to download the patch. We use this service because it's the only way to support our developers and to keep releasing and updating patches for games. Thank you! We hope you understand us and have fun playing Dishonored 2!
Let's hope that by now you managed to fix all your Dishonored 2 errors and that you are enjoying the game. If you still encounter some issues, and you are unable to fix them, or you don't know how to apply our patch, please comment below or open a Support ticket on our support page. After that, a member of our team will help you as soon as possible to fix your error so you can enjoy your game.–GamesErrors Team