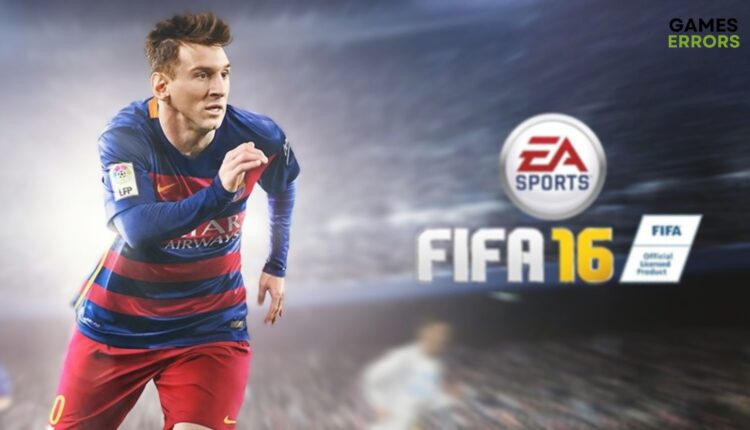 How to Fix FIFA 16 Server Error, Crashes, Lag [Easiest Ways]
Resolve all your FIFA 16 game troubles with our quick and descriptive solutions ⚽
X
INSTALL BY CLICKING THE DOWNLOAD FILE
The EA-released FIFA 16 soccer game introduces female footballers, with 12 women's national teams. Besides that, some users reported a few issues with the game on the PC version, so our team looked into them.
The most common FIFA 16 errors are in-game lag, crashes, stuttering, disconnection issues, and some minor glitches in the game.
Therefore, you should check the guides below to find your error and see how to fix it accordingly. Before applying the solutions, very if your PC meets the system requirements of the game in order to run it smoothly.
FIFA 16 Minimum System Requirements
OS: Windows 7 64-bit
CPU: Intel Core i3-2100 3.1 GHz or AMD Phenom 9750 Quad-Core 2.4GHz
RAM: 4 GB System Memory
GPU RAM: 1GB Video Memory
GPU: GeForce GTX 650 or Radeon HD 5770
HDD: 15GB Available Space
DX: DirectX 11
How can I fix FIFA 16 errors on my PC?
1. FIFA 16 server ZIP issues
This tricky issue can appear while you're launching the game and interrupt the game starting due to server issues caused by different factors.
First, you may want to verify the connection and make sure that everything works properly. However, you can also simply wait for 30 seconds while the game is loading on the start page.
If that doesn't work, go and run the network troubleshooter to detect and solve the server issues:
Type in Troubleshoot settings > Go to Other troubleshooters > Select Internet connection and run the process to repair your issue.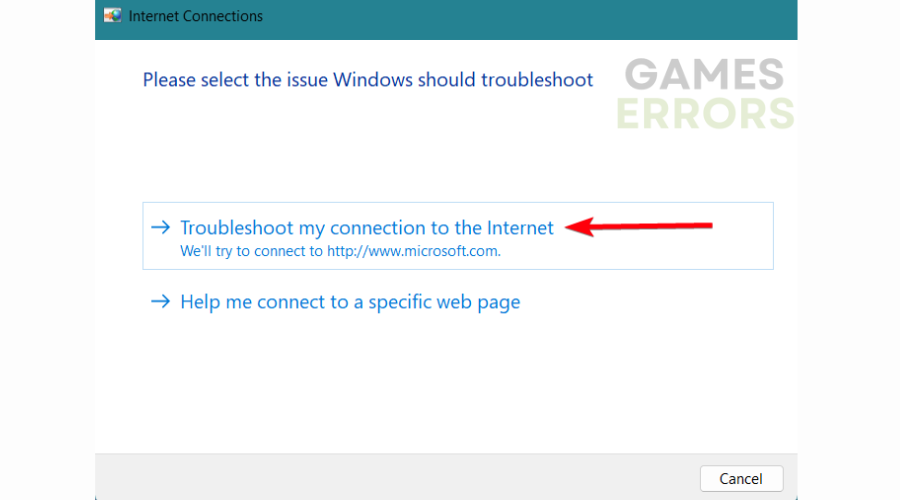 2. FIFA 16 crashes
Update the graphics driver
Type Device Manager in the search box.
Go to

Display adapters

and right-click on the driver.
Wait for the installation to complete and restart the PC.
A lot of players frequently reported random crashes. To fix this issue, you just need to update your graphics card drivers with a trusted tool named
DriverFix
which will help you update the required drivers for your graphics card.
Play the game in compatibility mode: Right-click on the game and click Properties > Go to Compatibility tab > Run this program for compatibility mode for and choose an earlier Windows version.

3. FIFA 16 Disconnection issues
If your game disconnects or if you have connectivity issues, you need to check if you have the required ports for the game to work properly. To do that, follow the instructions on the EA technical support.
4. FIFA 16 Lag and stuttering
To fix this issue, make sure that your drivers are updated. Also, you can use a game booster to help your PC run faster, or close any conflicting background applications that occupy your memory.
To do so, click on Task Manager > Hold on Processes tab > Find any conflicting programs that run in the background and > click End task to remove them.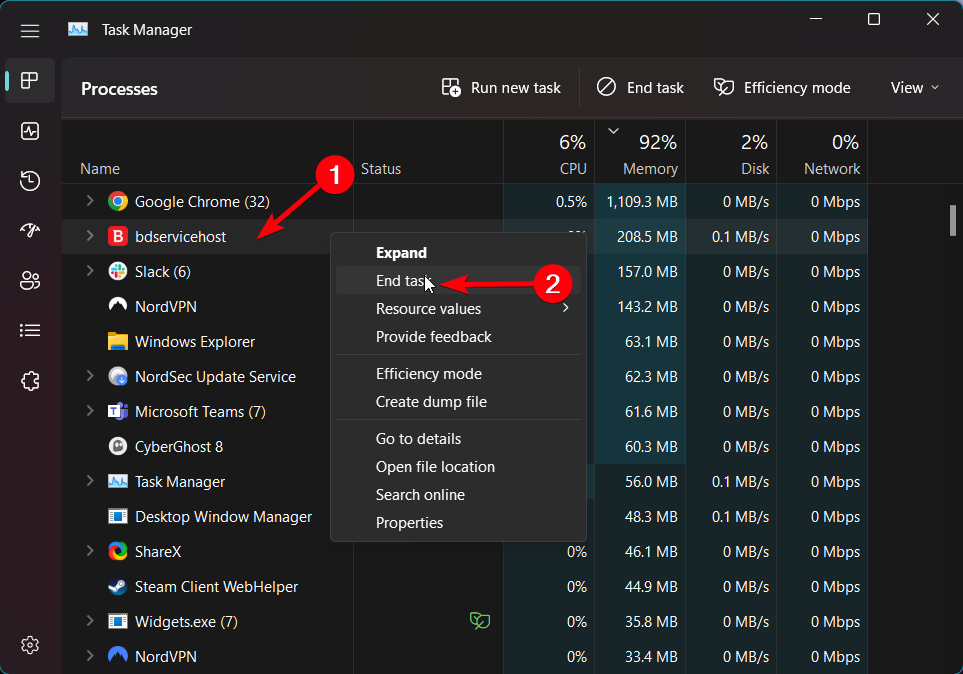 Other related issues on FIFA 16
➡️ FIFA 16 Points issue
We know there's a problem, so more people are experiencing it. Unfortunately, nothing you can do on your own to fix it besides, closing and re-opening the game or restarting your console/PC to see if that gets them back.
Some people are seeing them after doing this; other people are seeing their hours after buying them. Contact EA chat or Xbox Support if it's been a while.
➡️ FIFA 16 Club Name issue
If you are receiving this error "Your club name or abbreviation contains a censored word, please rename your club." try to create your team/club via the web application.
➡️ FIFA 16 Resolution/Black Borders Issue
If the full-screen scaling is not enabled through your hardware, you can have black borders on your screen. To fix this, you have to change your resolution according to your display.
Other related articles:
We hope that our tips helped you fix FIFA 16 errors and that now you are playing and enjoying the game without errors.
If you have any questions or encounter any other errors that were not covered above, please comment below and we will help you fix them.
If you encounter any issues or errors while playing your favorite games and require support, feel free to contact us here. Our team is always ready to assist you and ensure your gaming experience is seamless and enjoyable.