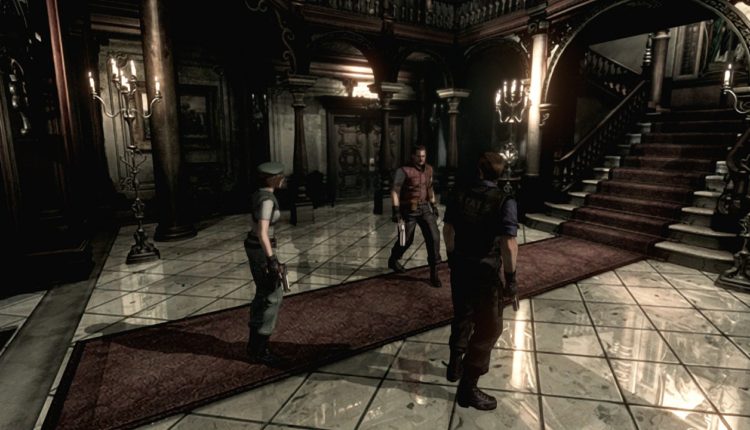 How to Fix Resident Evil HD Remaster Errors, Random Crashes, Black Screen, Lag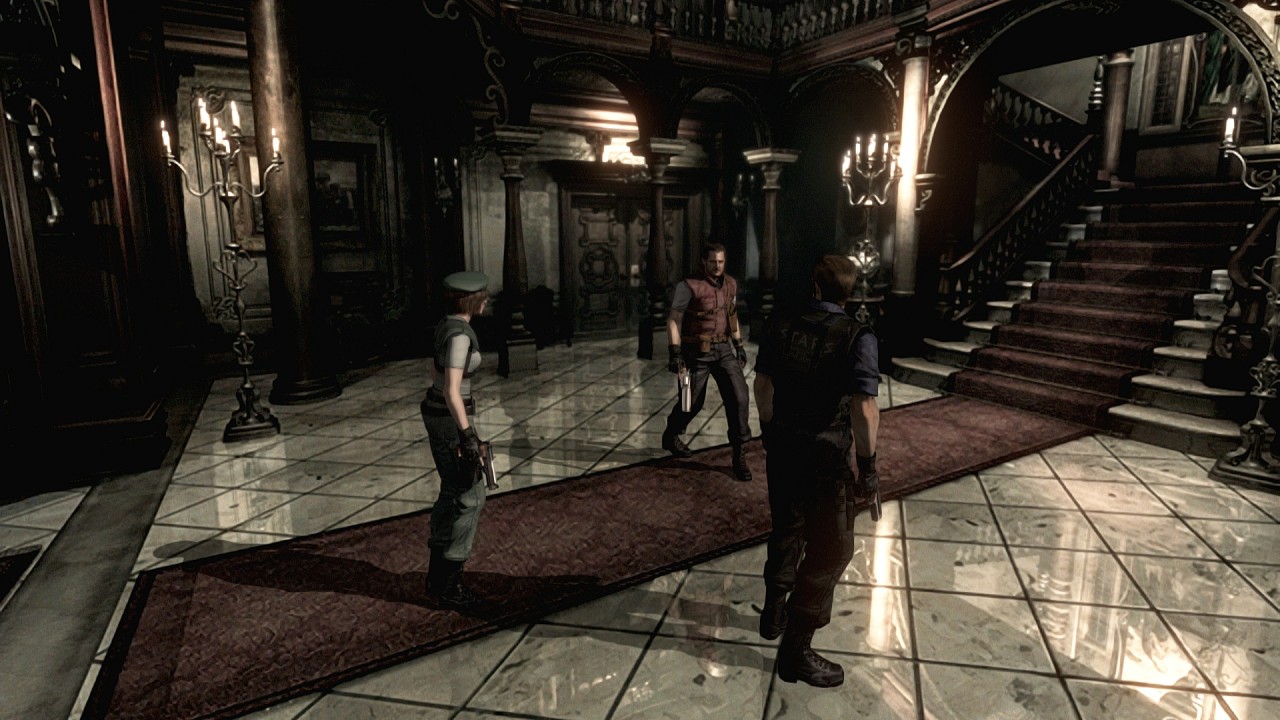 The new High Definition Remaster edition for Resident Evil was released this week on Steam. Though the remake of the game made it look and feel more awesome than the classic version of the game from 1998 it has some errors and crashes. The most common Resident Evil HD Remaster Errors that players complained about are: Black Screen, Lag, Stuttering and Random Crashes. Below you can find this errors detailed and solutions or workaround on how to fix them.
How to fix Resident Evil HD Remaster Errors:
Resident Evil HD Remaster Black Screen, some players reported a black screen after the opening cut scene.
"I can't even play the game! When I run it, it gives me a window with black screen. Anyone knows how to fix this ?"
"After the opening cut scene, I just get a black screen. I can hear them talk but can't see??" 
"Every time I try to load it up it just displays the Capcom logo and then a black screen. Anyone else figure this out?"
Solution:
Firstly, you can try opening Steam Library followed by right-clicking on Resident Evil and head to the following directory:
Properties > Local Files > Verify Integrity of Game Cache
Once you've done so, the game should work fine. In case it doesn't, I'd recommend reinstalling DirectX or updating it as it also fixes this issue.
Resident Evil HD Remaster Lag/Stutter, your game might be laggy sometimes, or it might stutter from time to time.
"Hi, please help me. I am Using ALIENWARE GTX 650 graphic card. This game is LAG or slow kind of delay since beginning. I tried to put the lowest setting also did change anything. Please if anyone could help me. thank you so much."
"Just fired up the game after desperately trying to find a solution for the horrible voice sync problems during in-engine cinematics, slow mo, and framerate drops."
"Noticing a clear stuttering as it is exiting the cutscene and the player already has control a bit. Normal or just my PC?"
Solution: Change the refresh rate of the game to 120 from the config file located here: C:\Users\Your User Name Here\AppData\Local\Capcom\Resident Evil – Biohazard@HD Remaster\config.ini
Resident Evil HD Remaster Random Crashes, game crashes when some users try to change settings or change the resolutions of the game, for some players the game just randomly crashes.
"Hi, every time I want to enter the graphics options my game crashes back to the desktop. Does anyone else has this error?"
"Preloaded it last night and went to launch it this morning. A box pops up but bhd.exe crashes immediately. I see some people were able to fix it by editing the config.Ini but mine crashes so quickly that it hasn't even been created yet. Any ideas?"
Solution:  Make sure that you updated your graphic card drivers to the latest and that you meet the minimum system requirements.
Have fun playing the game after you fixed your Resident Evil HD Remaster Errors. If you have any questions or if you have more errors leave a comment below, and we will help you. – GamesErrors.com Team